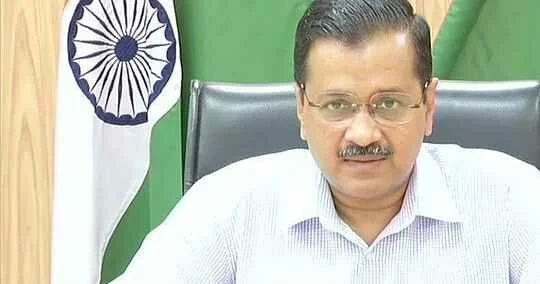 Delhi's e-coupon system for ration fails, website constantly states 'server down'
Whenever the website is accessed, it permanently shows the message 'Server under heavy load! Please check after some time.' Moreover, most poor people cannot apply online as most do not have smart phones and there are no cyber cafes functioning during the lockdown. Three days ago, the Delhi government announced that it would start issuing e-coupons to the poor so that they would get ration for free. The guidelines end with the point that dry ration would be provided to a maximum of '10 lakh individuals'. In many cases, the server is so slow that it does not even allow the applicant to upload the images of the Aadhaar card. The website doesn't even open anymore," pointed out Poonam Kaushik, an advocate and social activist working with daily wage labourers. I fulfil all the criteria mentioned," asserted Akash, who works in the pest-control department of a private company. His mother went to the distribution centre thrice to seek help, but they told her that without the e-pass she wouldn't be given the ration. Though the guidelines state that e-coupons would also be given to those who have applied for ration cards but are yet to hear about its status, the system doesn't accept it. This makes the system inaccessible for the poorest and marginalised who need rations," pointed out the letter.

Is Now An Opportune Moment To Examine UPL Limited (NSE:UPL)?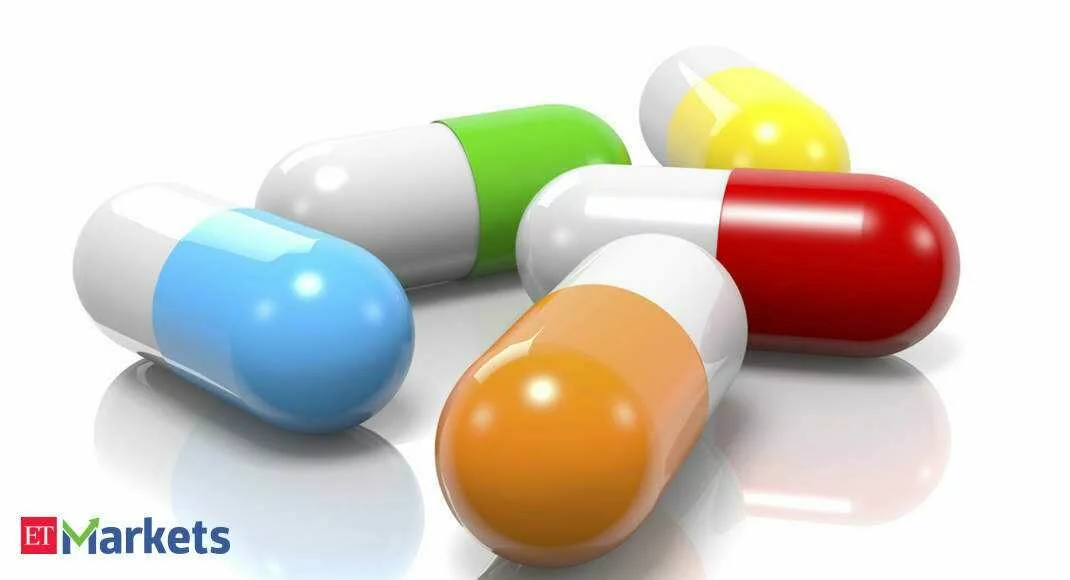 ICRA downgrades Indian pharma on China lockdown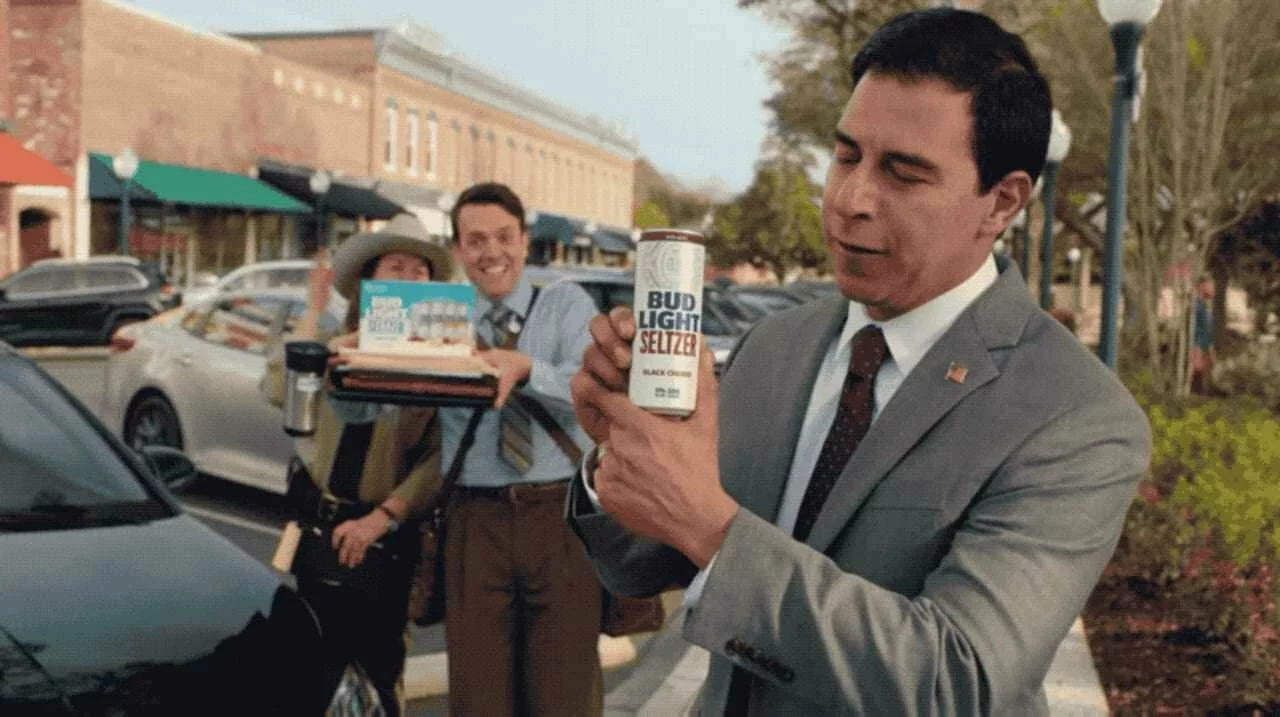 Can beer-style advertising sell hard seltzer? Bud Light thinks so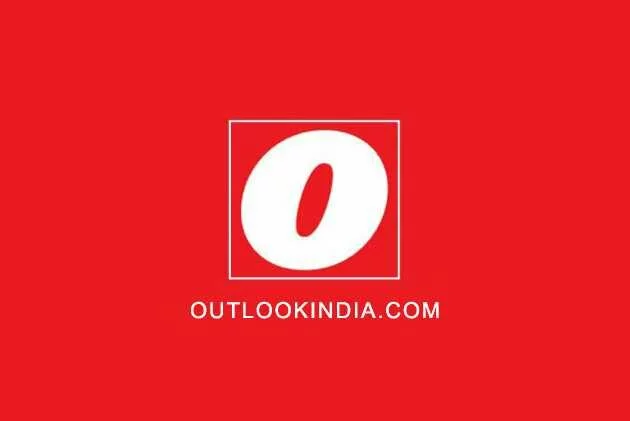 Lockdown in Maha: 3,000 cases registered for violation of