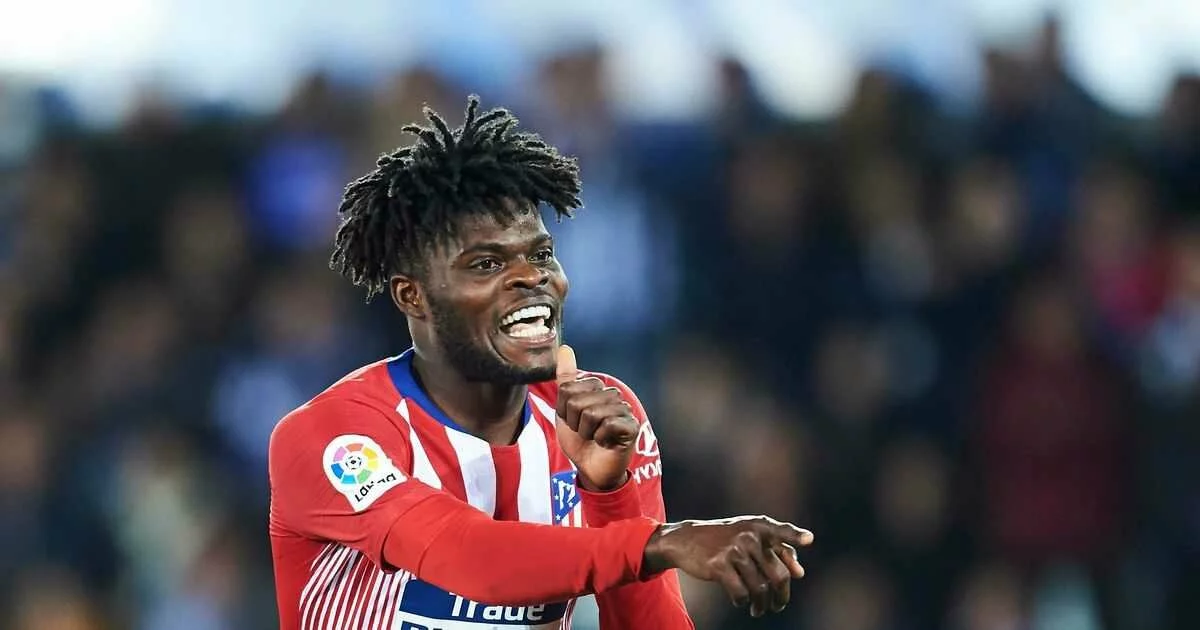 Arsenal evening headlines as Thomas Partey transfer talks opened
Former Arsenal and Chelsea favourite Cesc Fabregas has named French star Kylian Mbappé as the player he would sign if he was in charge of either club. The midfielder, currently at AS Monaco, has faced Mbappé on a handful of occasions in Ligue 1 and heralds the young forward's exceptional talent. The video will start in8CancelSpeaking to Spanish radio station Cadena Cope, Fabregas would go on to make comparisons between Mbappé and Arsenal legend Thierry Henry. The German side have previous when it comes to poaching young talent, having signed Jadon Sancho from Manchester City and Erling Haaland from FC Red Bull Salzburg. Arsenal have not yet begun contract talks with the 18-year-old and his current deal – reportedly worth £7,000 per week is no longer reflective of his value to the team. The Gunners have reportedly established contact with Thomas Partey's entourage and have shown the greatest desire to sign the player among all interested clubs. The report also claims Mikel Arteta is keen to add him to the Arsenal squad, but the Gunners have not lodged an official bid yet. New signing Pablo Marí has outlined what Mikel Arteta is doing to ensure Arsenal have the edge over their opponents when the Premier League resumes. Arteta – a coach with a keen tactical eye – is rewatching matches with his Arsenal squad in frequent video sessions to gain an insight into where the team can improve. Arsenal have an option to purchase Marí from Brazilian outfit Flamengo when his loan deal expires at the end of June.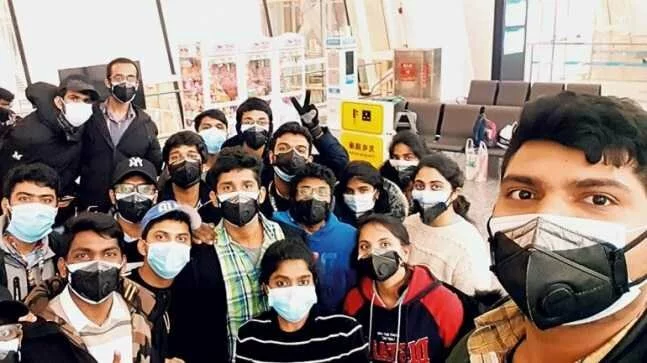 Coronavirus: Is India ready to handle possible epidemic?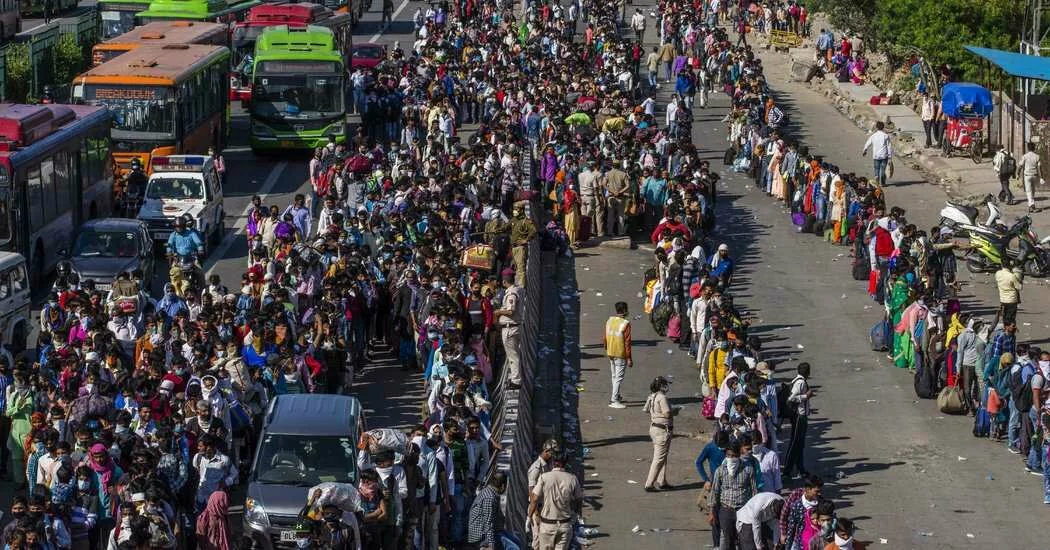 India's Coronavirus Lockdown Leaves Vast Numbers Stranded and Hungry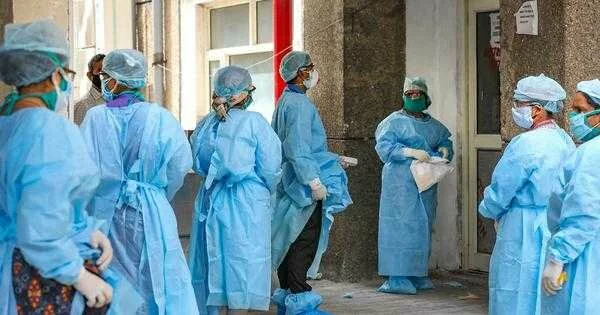 Covid-19: 'Stop adding religious colour,' India hits out at US body for remarks on dividing patients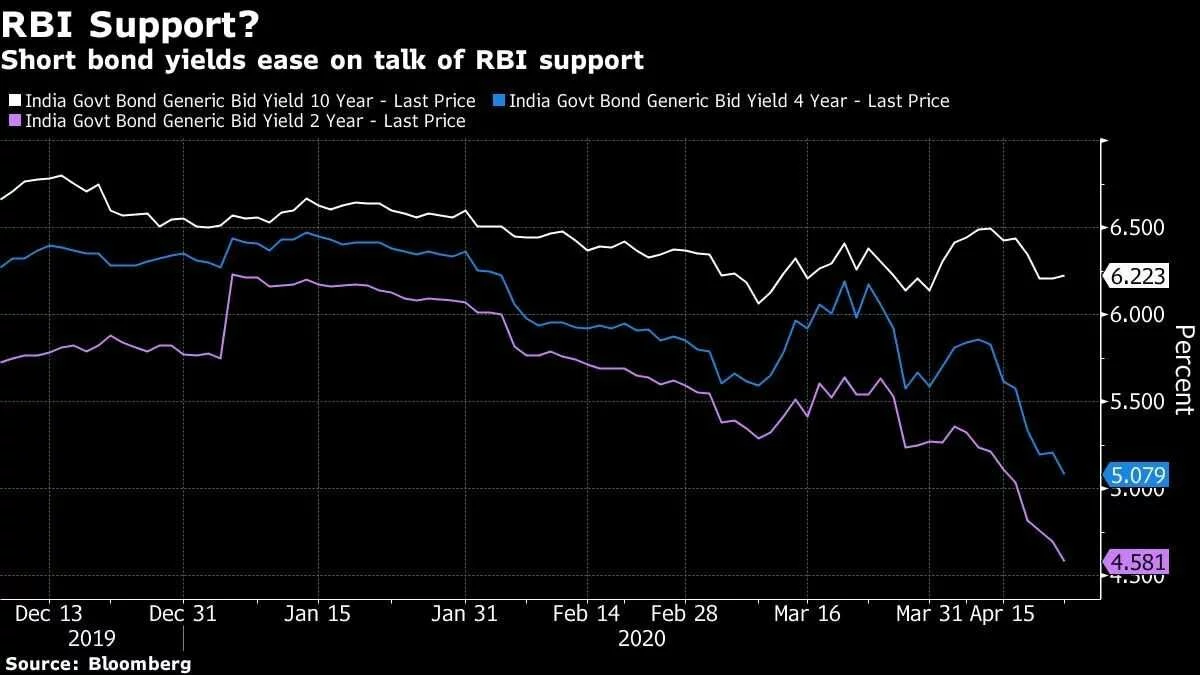 A Handful of Buyers Paid Over-the-Odds to Grab India's Bills