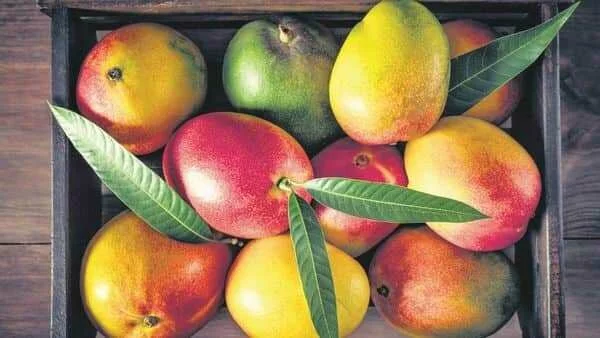 My mango is better than yours
In his vivid, discursive 1698 Storia Do Mogor , the Venetian adventurer, Nicolao Manucci (who spent 64 years criss-crossing South Asia from Balkh to Puducherry, always dwelling on the pleasures of the palate), writes with categorical zeal: "The best mangoes grow in Goa. The great scholar of Indian gastronomy, K. T. Achaya, notes "the hills of north-eastern India adjoining Myanmar are the likely centre of origin" and "in the Brhadaranyaka Upanishad and in the slightly later Shatapatha Brahmana, the virtues of the mango fruit have been extolled for three thousand years" . They comprise an extraordinary exegesis of medicines, plants and natural curiosities of the subcontinent—from bhang (hashish) to elephants—annotated by dazzlingly diverse citations: Roman, Greek, Perso-Arabic, Chinese, Ayurveda and Unani. That "parent tree"—as my 1879 edition of Hobson-Jobson calls it—became the progenitor of many varieties, including the "Mazagaon mango" which was engraved by James Forbes in his 1813 Oriental Memoirs folio as "deservedly esteemed one of the greatest blessings in India". Maria Graham's 1813 Journal Of A Residence In India adds, "The tree from which all these species have been grafted is honoured during the fruit season by a guard of sepoys; and in the reign of Shah Jehan, courtiers were stationed between Delhi and the Mahratta coast, to secure an abundant and fresh supply for the royal table." By 1673, the punctilious fellow of the Royal Society, John Fryer, could state with authority that the Goans "have improved (the mango) to the utmost perfection; when ripe, the apples of the Hesperides are but fables to them; for taste, the nectarine, peach and apricot fall short." As early as 1792, the Estado da Índia's ambassador to the Peshwa court in Pune, Vithalrao Valaulikar, was sending frantic messages to his superiors about strictly curtailing exports because baskets of the new Goan mangoes had become an essential tool in his negotiations. He shared the text of what he called "the best mango literature", the story Gulab Khas by Abul Fazl Siddiqi, in translation from Urdu by Sagaree Sengupta and Muhammad Umar Memon. Rather incredibly, in 1968 the fruit became symbolic of the end of the Cultural Revolution in China (where up to two million citizens died), when chairman Mao passed on a gift from Pakistan's foreign minister to workers involved with crushing the Red Guard factions. 1580 - The first Jesuit missions to Akbar's court in Agra, which included artists and various agricultural and natural curiosities, such as the first turkey birds seen in Asia and baskets of the first grafted Goan mangoes.

What Does Berger Paints India Limited's (NSE:BERGEPAINT) P/E Ratio Tell You?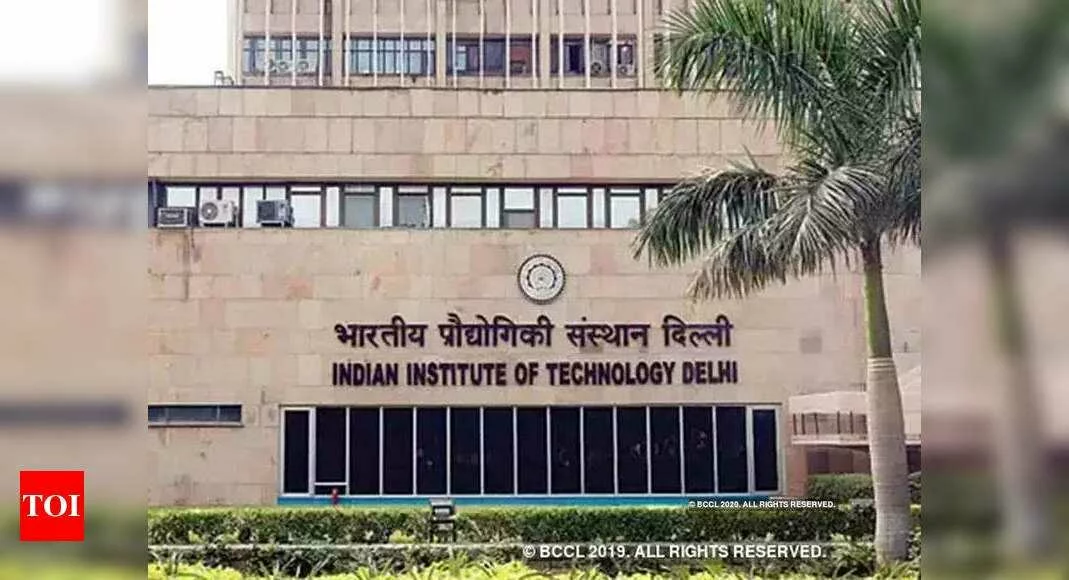 With 208 R&D projects, IITs lead India's fight against Covid-19 | India News - Times of India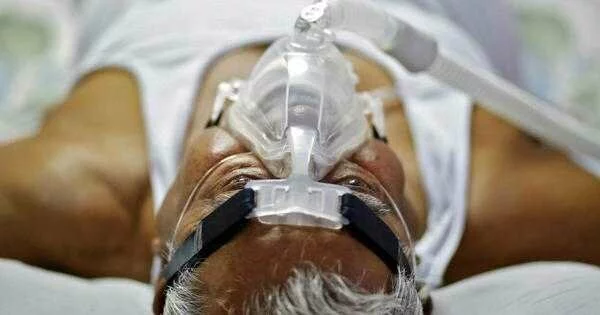 Coronavirus epidemic sparks rush for oxygen cylinders in India – even as oxygen demand drops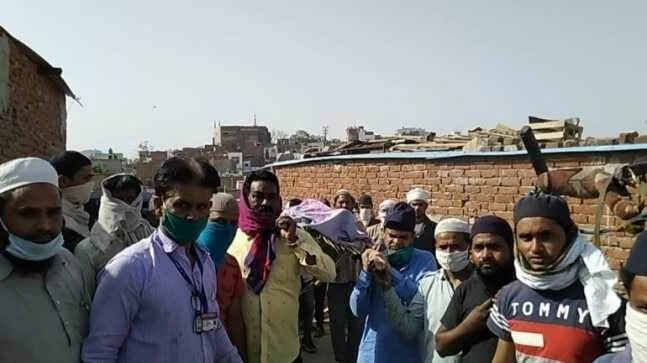 Rajasthan: Muslim neighbours perform last rites of Hindu man during lockdown