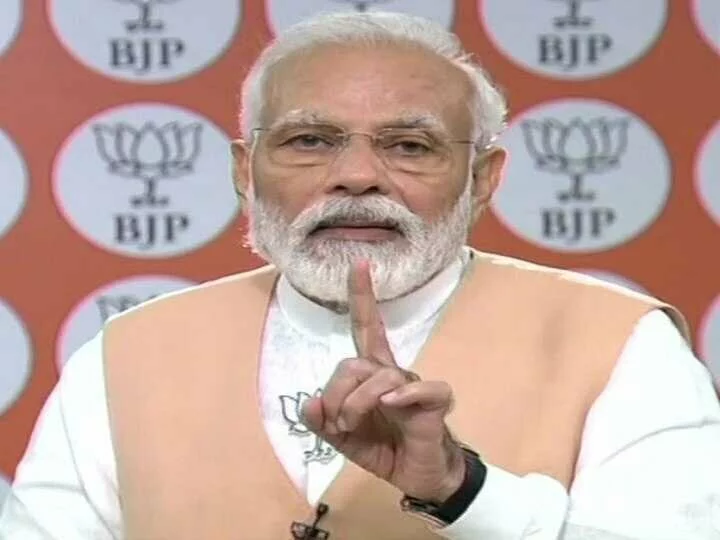 BJP Foundation Day: PM Modi Makes 5 Appeals To Workers Amid Coronavirus Fight; Key Points
New Delhi : Prime Minister Narendra Modi addressed the nation today on BJP's 40th foundation day. He said this foundation day of BJP has come at a time when not only the country but also the world is going through a challenging time.PM Modi says humanity is facing a crisis, our devotion to service of the country creates our path during this challenging time. The 1.3 billion people should come together and overcome this destructive COVID-19 infection which has created a death toll worldwide. He stressed that relentless campaign should be moved to ensure food for the poor and weaker sections of the society. PM Narendra Modi urged the people to follow "social distancing" as this is the only remedy against Coronavirus infection. He highlighted the role of all the medical professionals who are diligently engrossed in the battle to fight against the novel Coronavirus. A "thank you" note for the doctors, nurses, hospital staff, cops, sanitation workers will be well appreciated. Key appeals: Relentless campaign to ensure food for poor, encourage donation to PM CARES fund, gifting face cover to people around, Thank You' note to docs & nurses Narendra Modi applauded the steps of the World Health Organization. Image: ANI/ PM addressed BJP workers on 40th foundation day of the party.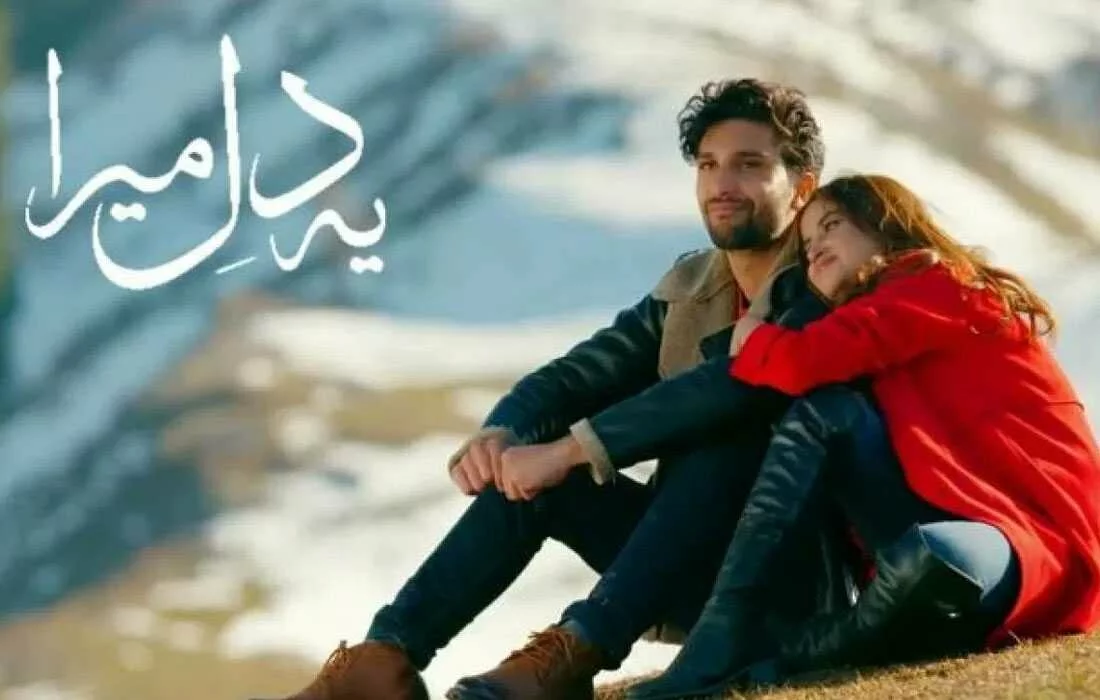 Overnights: 'Ye Dil Mera' rocks Wednesday in UK; Sony TV leads overall | BizAsia | Media, Entertainment, Showbiz, Brit, Events and Music

Dixon Technologies (India) Limited's (NSE:DIXON) Stock Is Going Strong: Is the Market Following Fundamentals?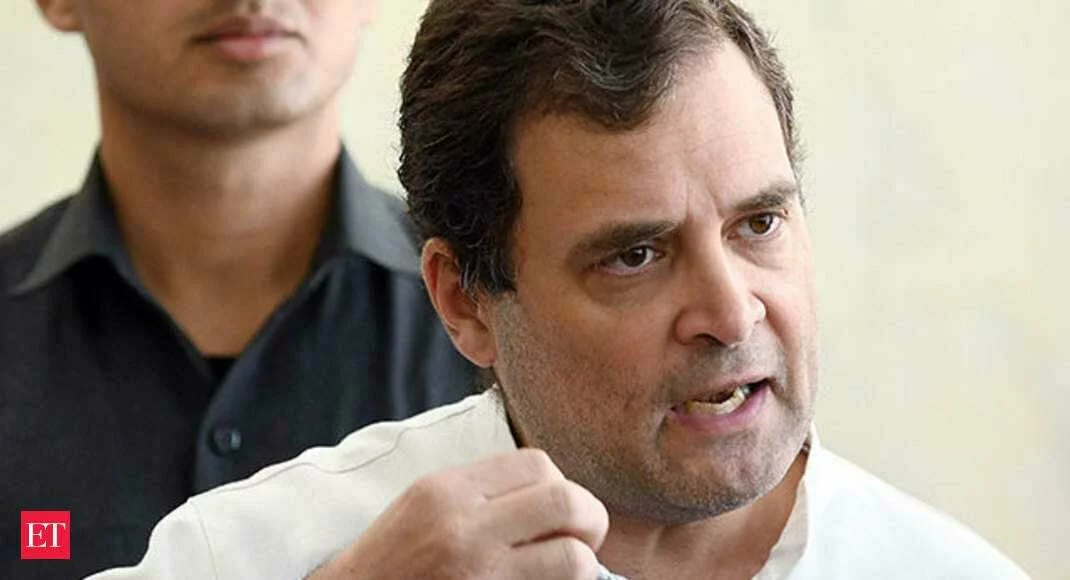 India not testing enough for coronavirus; shining torches won't solve problem: Rahul Gandhi