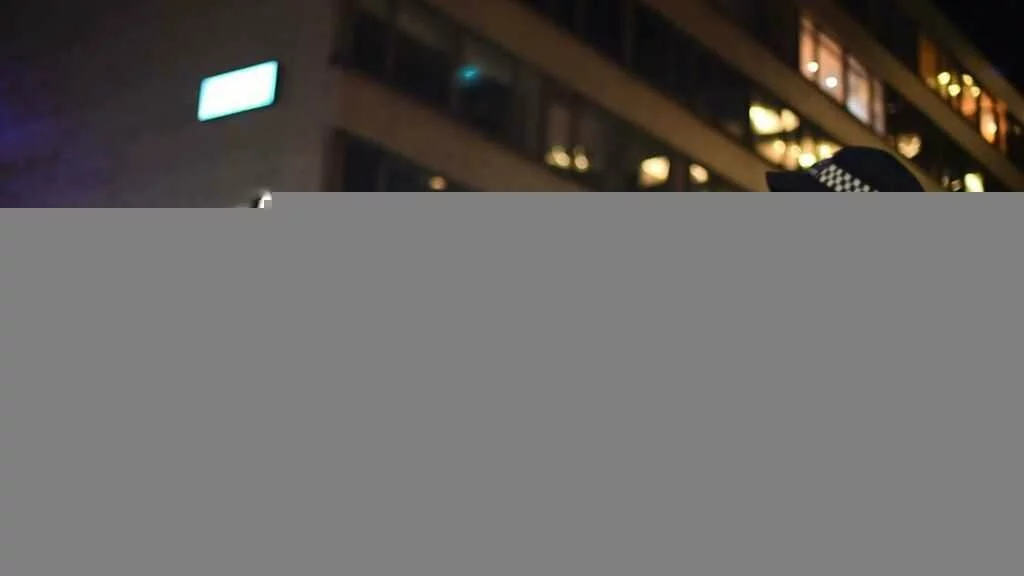 Coronavirus briefing: Here's what you need to know in five minutes
Image copyrightTerry DolzycThere are now more than 8,000 confirmed cases of coronavirus in the UK - although the true number is likely to be far higher. Donald Trump told a press briefing he was beginning "to see the light at the end of the tunnel" and he hoped the US would shake off coronavirus by Easter. That was even as New York's governor was striking an increasingly desperate tone, warning the illness was spreading faster than "a bullet train". Will lawmakers on Capitol Hill, who have been in a form of legislative lockdown for years now, a paralysis borne of partisanship, rise to the challenge? And what of the man who now sits behind the Resolute Desk in the Oval Office, who has cloaked himself in the mantle of "wartime president"? Image copyrightReuters The front pages focus on the NHS, with the i calling it the biggest week for the health service since it was founded in 1948. The Sun welcomes a plan to recruit 250,000 health volunteers to help tackle coronavirus, describing it as the "National Help Service". The Daily Mirror believes the transformation of the ExCeL Centre in east London into a huge field hospital should be a "wake-up call for those still in denial about the horror that is to be unleashed". The Guardian warns there is a risk the massive NHS recruitment drive will be undermined by doctors quitting because of fears about inadequate protective equipment. In the Financial Times' opinion, it is inexcusable that frontline staff members are dealing with virus patients "dressed in paper masks and their own aprons".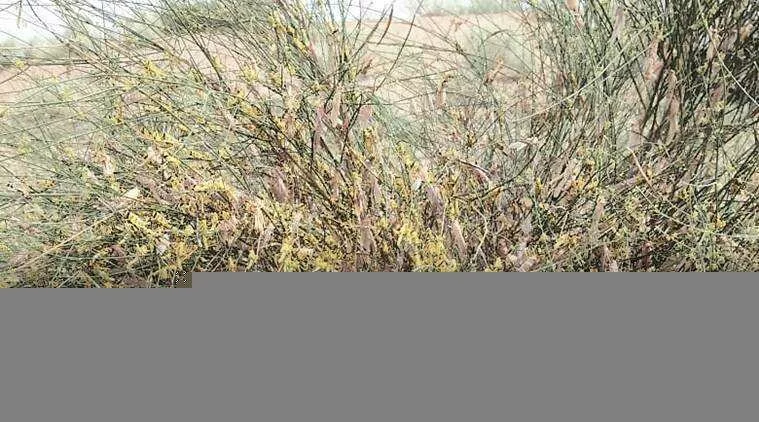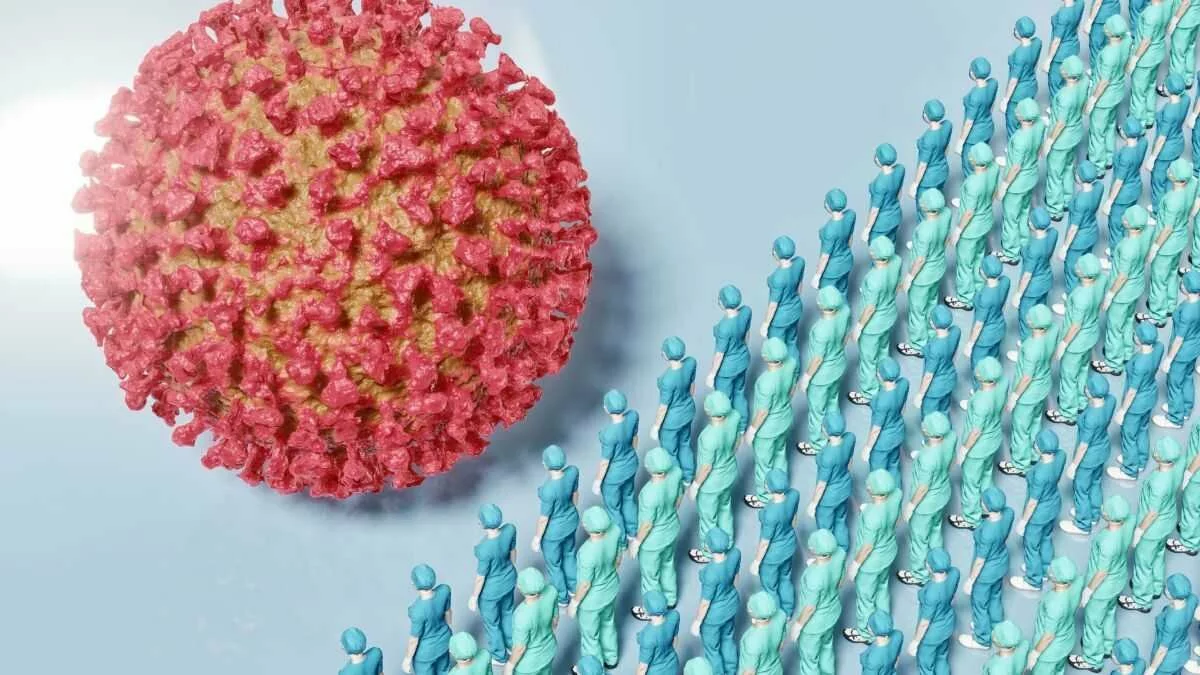 Instead of just flattening the COVID-19 curve, can we 'crush' it?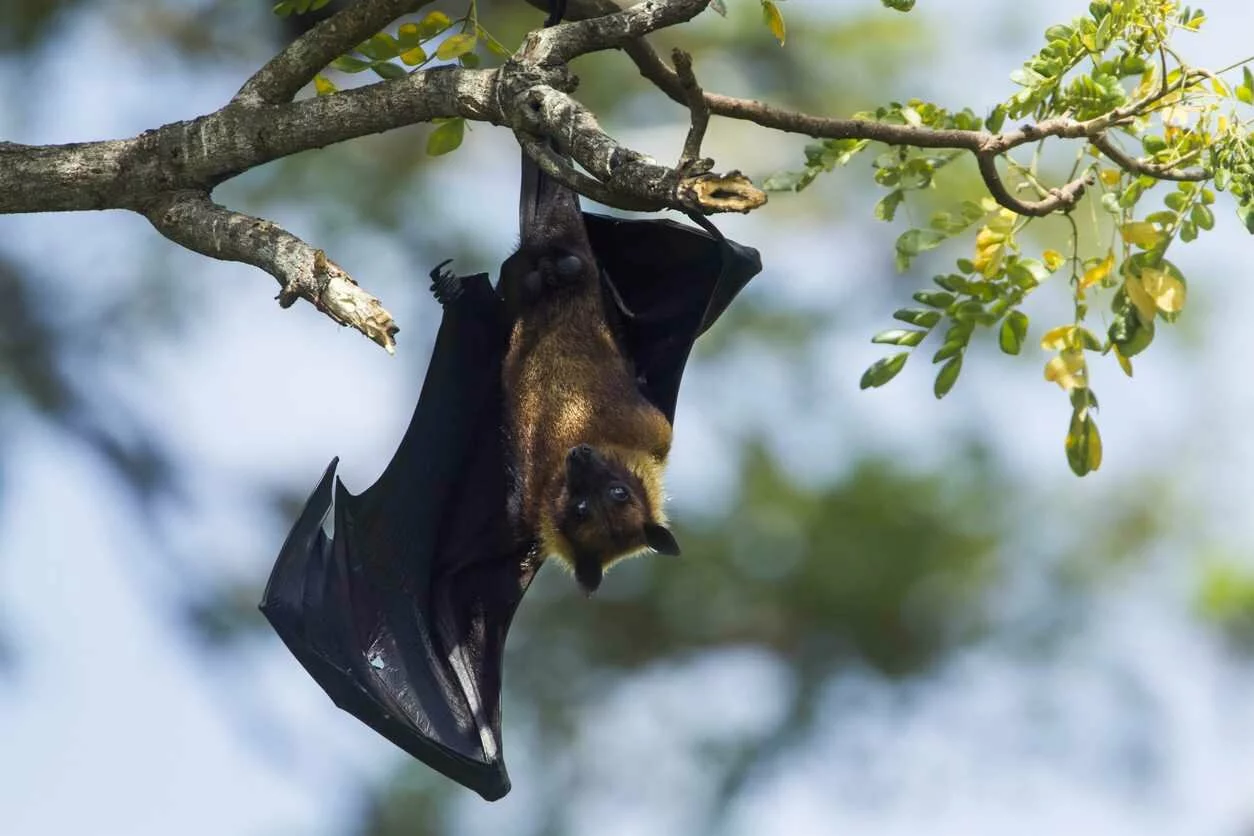 Two Indian bat species have 'bat coronavirus', says ICMR study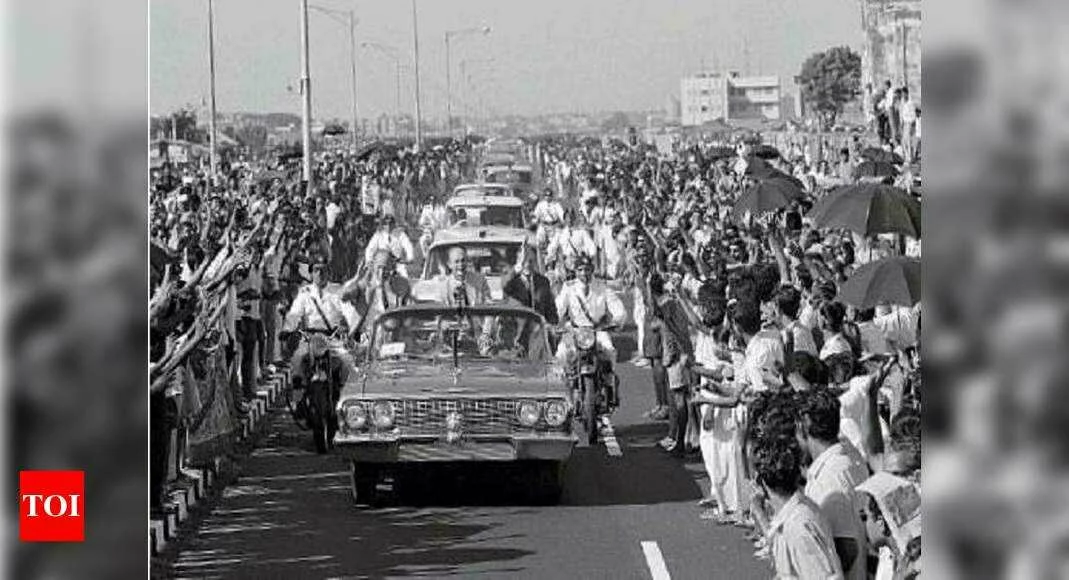 Astronauts to moon almost won the jackpot in Mumbai | India News - Times of India