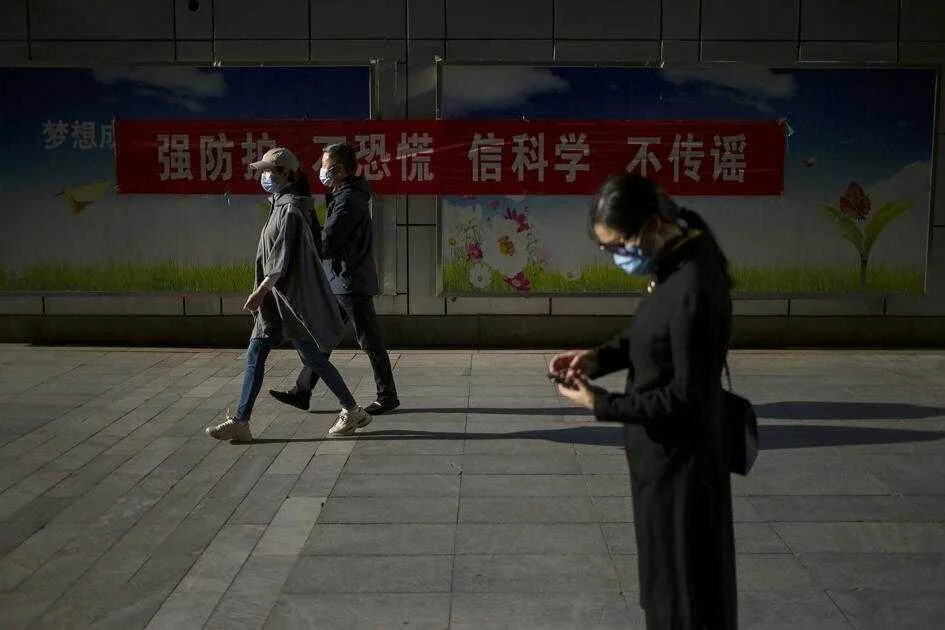 The Latest: India announces easing of lockdown restrictions
President Donald Trump speaks before signing a coronavirus aid package to direct funds to small businesses, hospitals, and testing, in the Oval Office of the White House, Friday, April 24, 2020, in Washington. Brett Crozier, commanding officer of the aircraft carrier USS Theodore Roosevelt (CVN 71), addresses the crew during an all-hands call on the ship's flight deck while conducting routine operations in the Eastern Pacific Ocean. U.S. defense leaders are backing the Navy's decision to fire the ship captain who sought help for his coronavirus-stricken aircraft carrier, even as videos showed his sailors cheering him as he walked off the vessel. Videos went viral on social media Friday, April 3, 2020, showing hundreds of sailors gathered on the ship chanting and applauding Navy Capt. Brett Crozier as he walked down the ramp, turned, saluted, waved and got into a waiting car. German Chancellor Angela Merkel, left, looks at German Economy Minister Peter Altmaier, right, as she arrives for a meeting of the German federal parliament, Bundestag, at the Reichstag building in Berlin, Germany, Thursday, April 23, 2020. In the center is German Health Minister Jens Spahn. Britain's Foreign secretary Dominic Raab applauds at the Foreign Office in London during the weekly "Clap for our Carers" in London, Thursday, April 23, 2020. The COVID-19 coronavirus pandemic has prompted a public display of appreciation for care workers. The applause takes place across Britain every Thursday at 8pm local time to show appreciation for healthcare workers, emergency services, armed services, delivery drivers, shop workers, teachers, waste collectors, manufacturers, postal workers, cleaners, vets, engineers and all those helping people with coronavirus and keeping the country functioning while most people stay at home in the lockdown.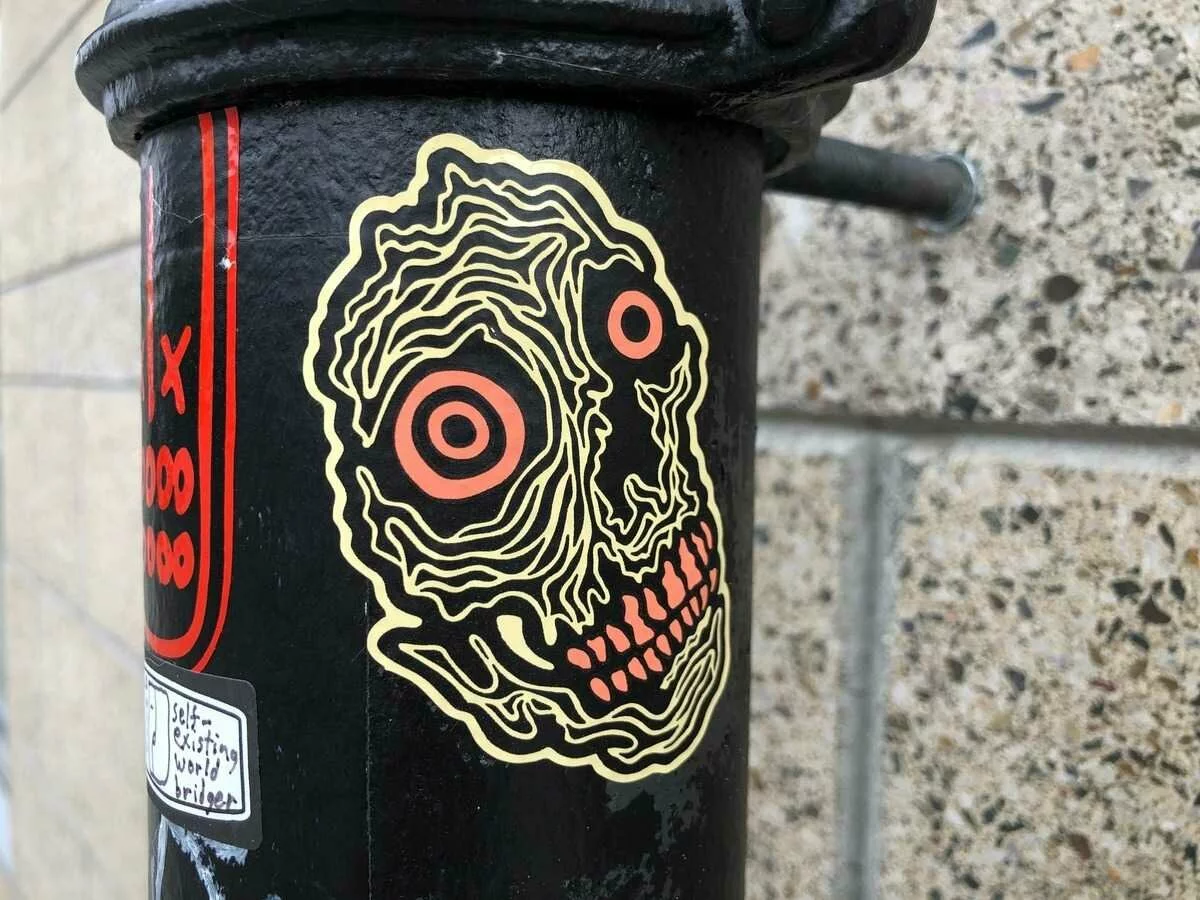 Portent of Pandemic - CounterPunch.org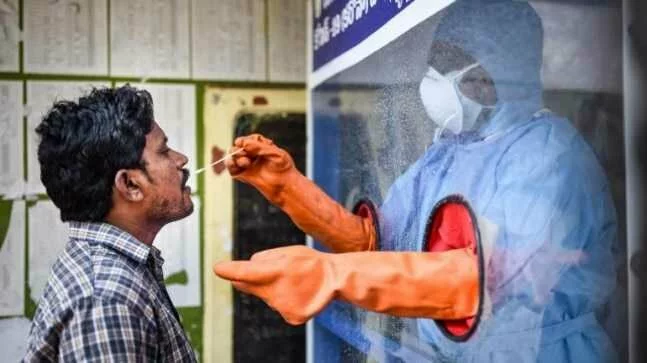 Coronavirus: Are there roadblocks in India's fight against the deadly Covid-19?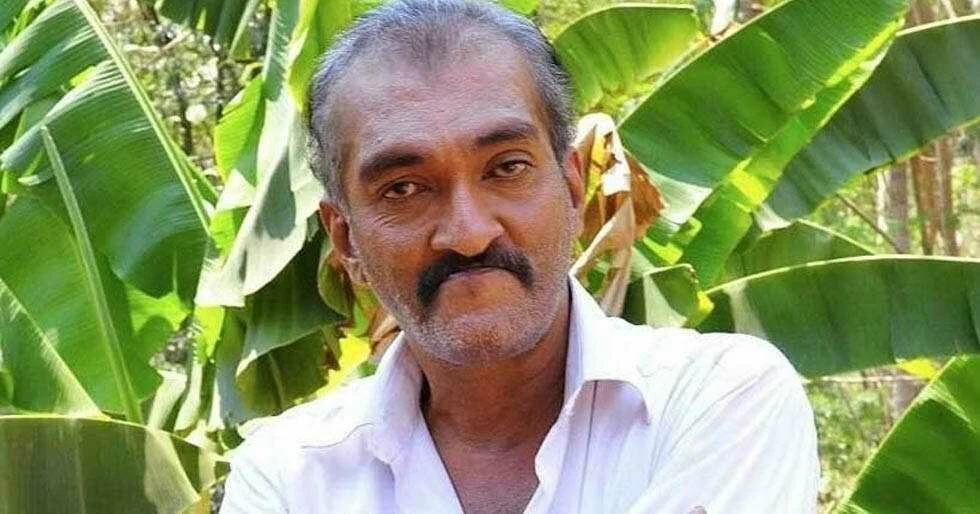 Malayalam actor Sasi Kalinga passes away