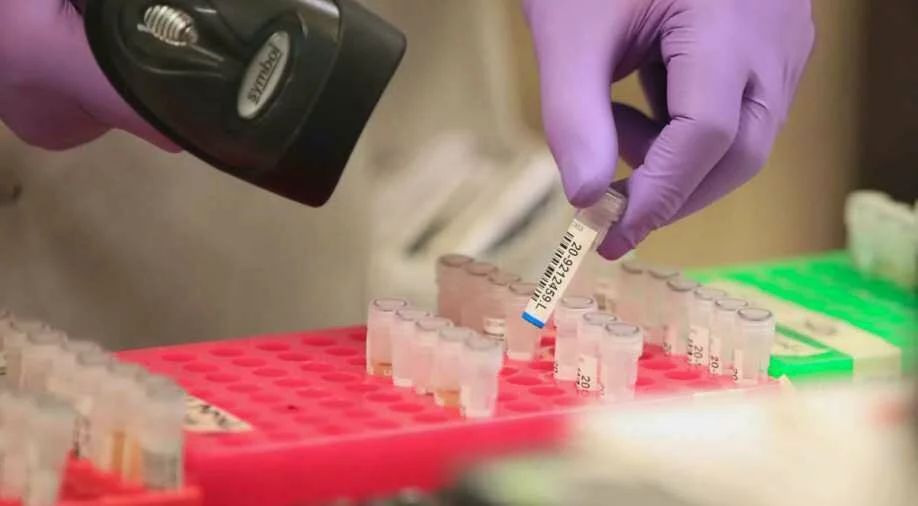 Plasma therapy to treat serious COVID-19 patients at Rajasthan hospital shows 'promising' results
Plasma therapy started by Sawai Man Singh (SMS) medical college here to treat serious coronavirus-infected patients has delivered "promising" results so far, a top doctor at the facility said. The team of doctors is encouraged with the results, Principal and Controller of SMS medical college Dr Sudhir Bhandari said. Bhandari, who is heading the team which is performing COVID-19 plasma transfusion since last week at the hospital, said three successful therapies have been conducted and the results were "promising". "So far, we have conducted three successful COVID plasma therapies and all the three patients are showing improvement in their clinical state, oxygen saturation and D-dimer levels," he told PTI. Bhandari said the convalescent plasma therapy is being conducted as per the protocol of the Indian Council of Medical Research (ICMR) and with the permission of the Drug Controller General of India (DCGI). "After that, their plasma is obtained for donation and infused into blood group of matched recipients, who are suffering from active corona infection," he said. Bhandari said convalescent plasma or immune globulins has been used as an adjunct therapy to improve the survival rate of COVID-19 patients, whose condition continue to deteriorate despite treatment. He said several studies have shown a shorter hospital stay and lower mortality in patients who are treated with convalescent plasma. Convalescent plasma has previously been used against viral illnesses such as rabies, hepatitis B, polio, measles, influenza and Ebola. Bhandari said plasma therapy is a form of passive immunisation, unlike a vaccine, which produces active immunity.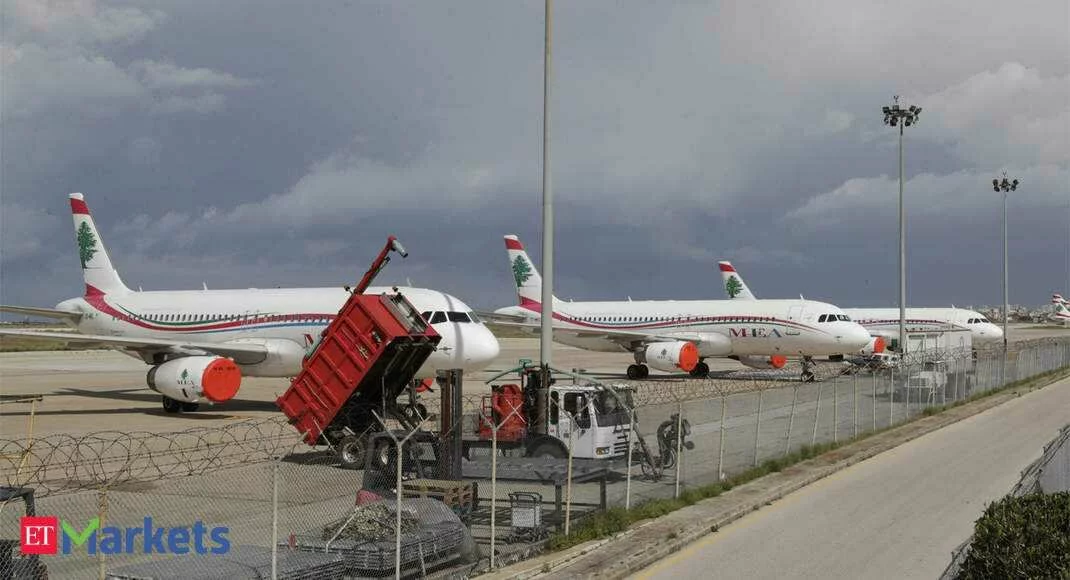 How bad is the impact of coronavirus on India's airlines?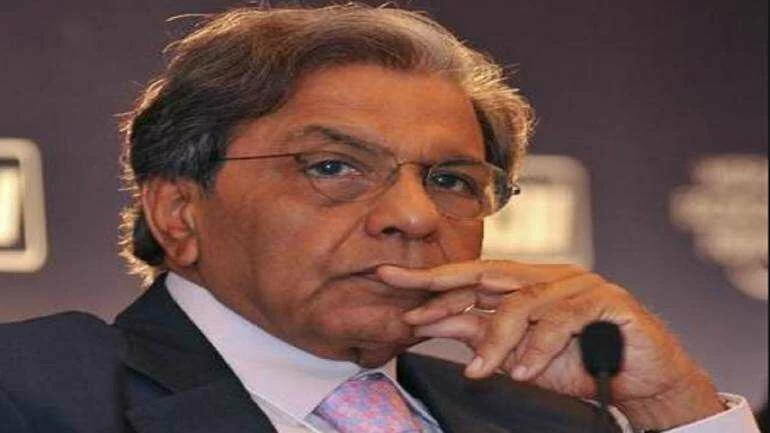 Coronavirus pandemic | FinComm's advisory panel suggests support to small business, NBFCs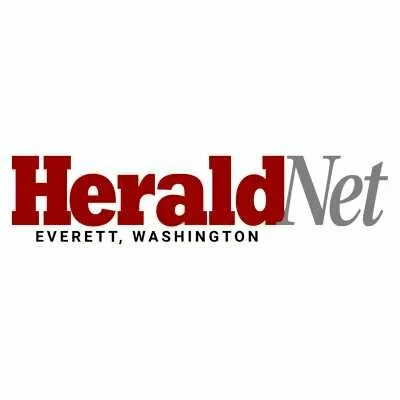 Commentary: To save economy we must protect older Americans | HeraldNet.com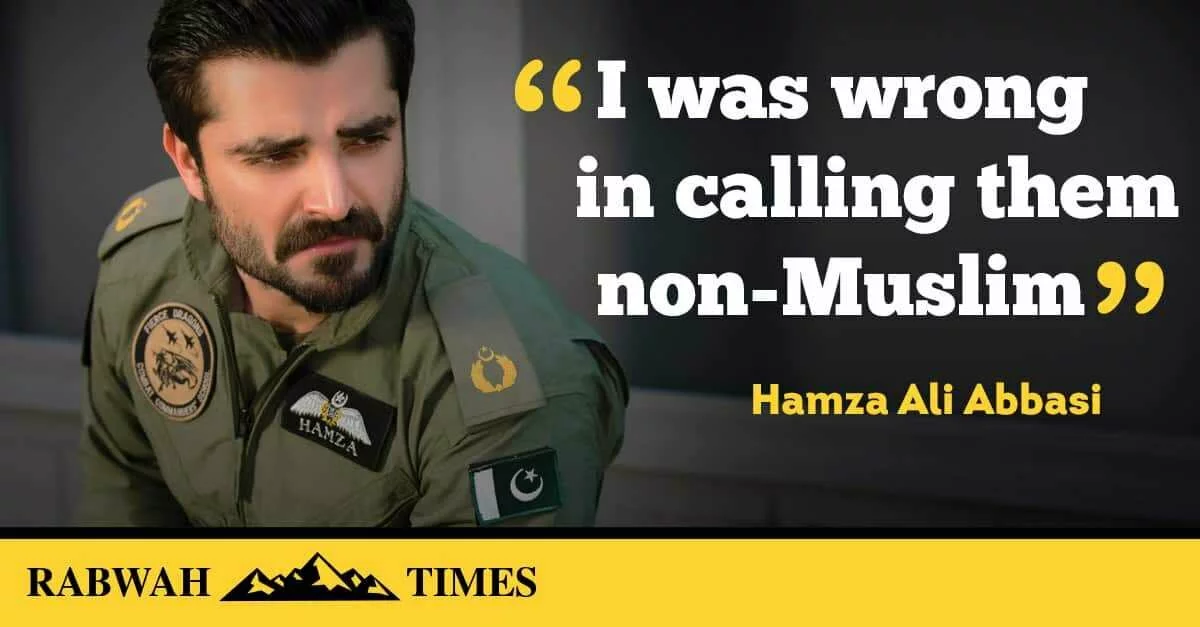 Hamza Abbasi says he was wrong to call Ahmadis 'non-Muslim'