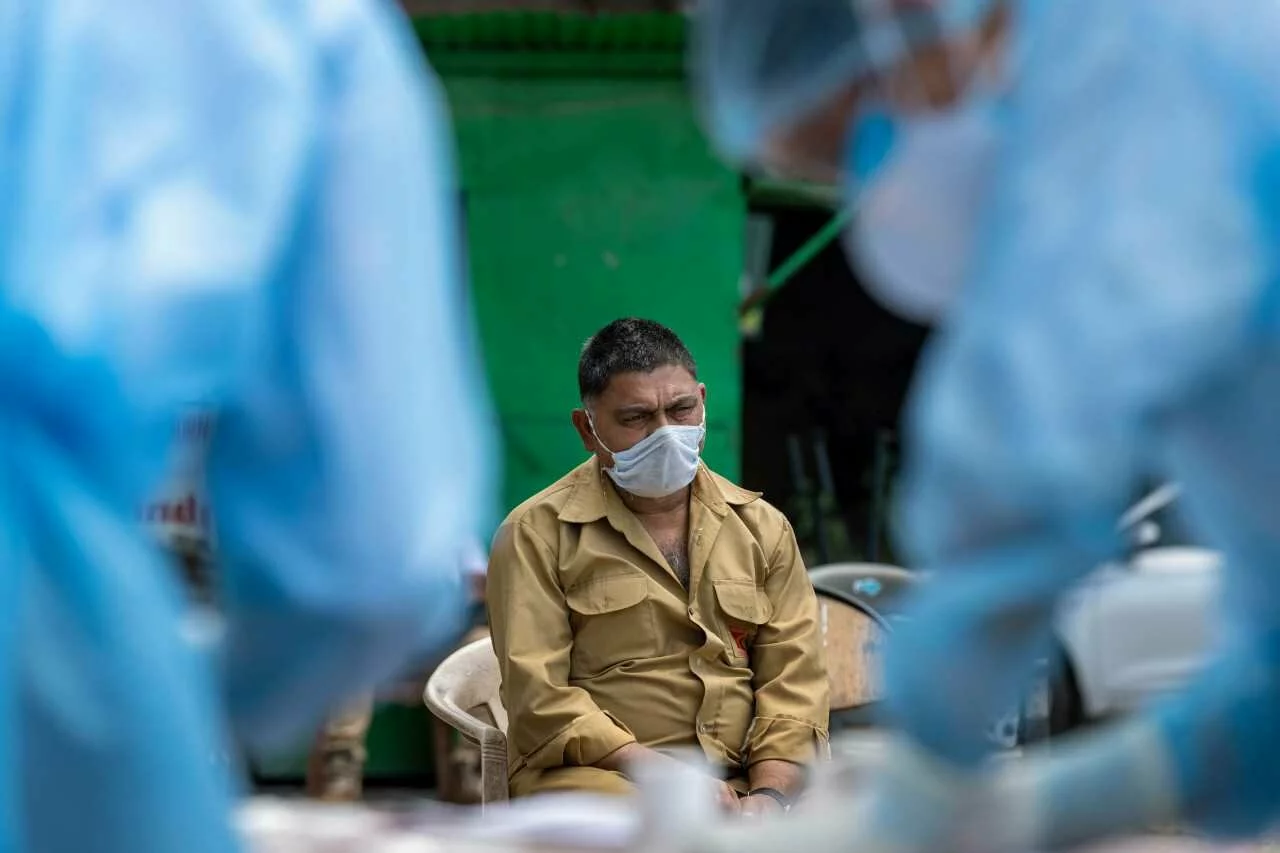 The Latest: Spain PM says coronavirus 'has not disappeared'
On Monday, many regions not as hard hit by the virus will permit gatherings of up to 10 people and reopen churches, theaters, outdoor markets and other establishments with limits on occupancy. PATNA, India — About 70 people fled from a quarantine center in the Indian state of Bihar's Nawada district, alleging poor facilities and lack of food. They are among the tens of thousands of migrant workers who left India's cities when a nationwide virus lockdown was imposed March 25, walking toward their home villages fearing starvation if they remained. India's pace of infection has spread in recent days since Prime Minister Narendra Modi partly lifted the lockdown to ease the economic hardships on migrant workers. Maas called the solidarity provided by EU member states "unique in the world," adding Germany wants the bloc to emerge from the crisis stronger. MOSCOW — Russian President Vladimir Putin has marked the anniversary of the defeat of Nazi Germany in World War II in a ceremony shorn of its usual military parade and pomp by the coronavirus pandemic. Putin laid flowers at the tomb of the unknown soldier just outside the Kremlin walls and gave a short address honoring the valor and suffering of the Soviet army during the war. The Red Square military parade and a mass procession called The Immortal Regiment were postponed as part of measures to stifle the spread of the virus. South Korea's Centers for Disease Control and Prevention earlier said 18 fresh cases were reported in the 24 hours to midnight Friday, all but one of them linked to a 29-year-old man who visited three clubs in Seoul's Itaewon district last Saturday before testing positive on Tuesday. He said this brought the total number of infections linked to clubgoers to 40 — 27 in Seoul, 12 in neighboring Incheon and Gyeonggi province towns, and one in the southern port city of Busan.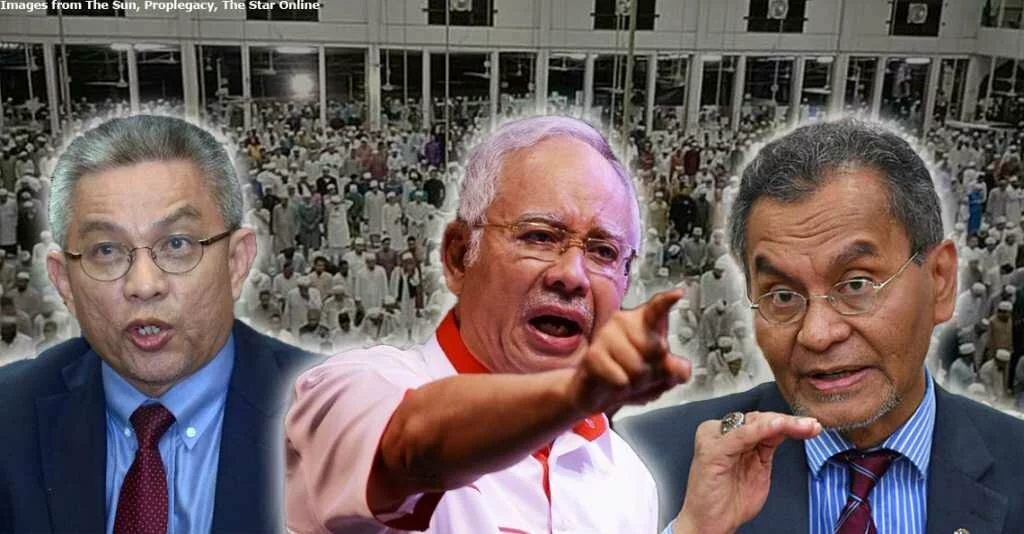 Our politicians are fighting over this tabligh convention, but what is it exactly?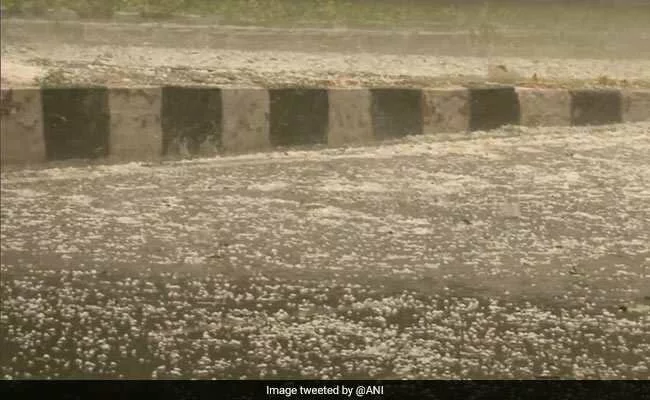 Heavy Rain, Hailstorm In Delhi, Ghaziabad After Massive Dust Storm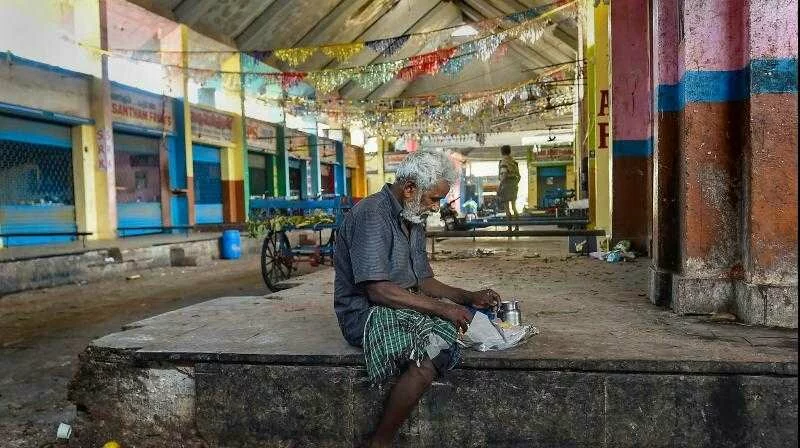 Don't be afraid, don't be very afraid of Tamil Nadu's coronavirus numbers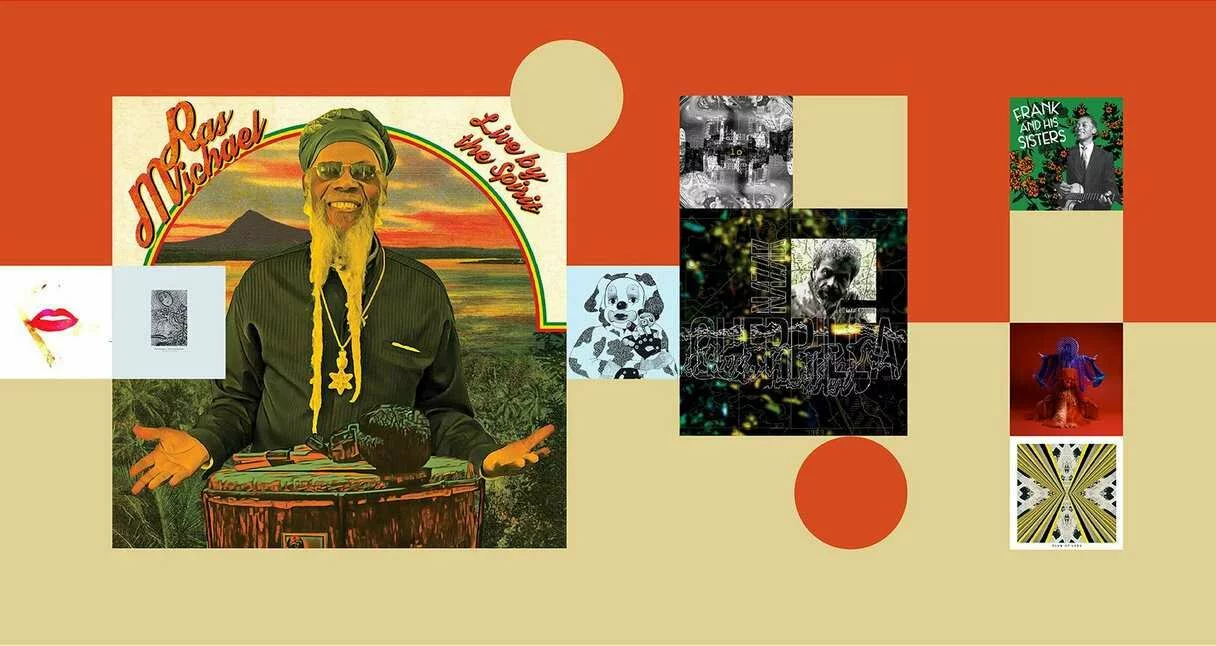 The Best Albums of Winter 2020