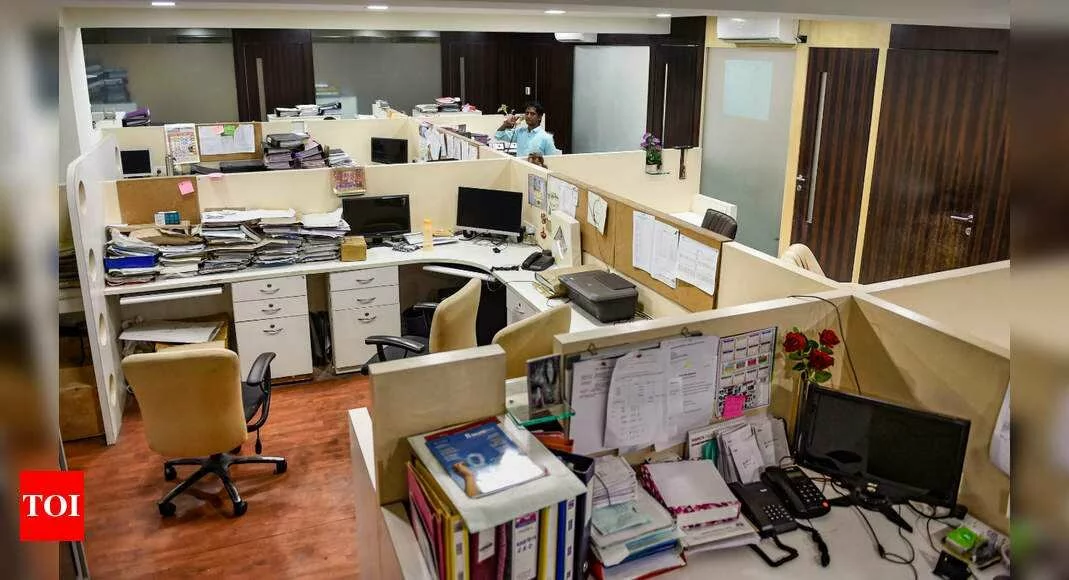 Prolonged lockdown may result in job cuts in IT industry: Former NASSCOM president - Times of India
HYDERABAD: Indicating that prolonged lockdown to contain coronavirus spread may lead to job cuts in the Indian IT industry, NASSCOM former president R Chandrashekhar has said that the work-from-home culture may become a positive development in the long run as it opens up newer avenues and save investments by IT firms. The former bureaucrat also said startups which are surviving on funds infused by venture capitalists may face tougher situations if the present scenario deteriorates. Many of them ( big companies), even if they do shed some jobs it might be at the most people who are on temporary or intern type and all. He said the work-from-home systems being adopted by several firms across the globe, including India, may have a negative impact on the industry in the short-term, but in the long run it would change the work culture which hitherto was not experienced by many of the IT firms in India. According to him, the work-from-home, in the long run results in savings in terms of employee productivity, logistics cost and office space. He said client companies offering contracts to Indian IT firms, which are also undergoing similar experiences, may not object to work remotely. On impact of the prolonged lockdown on startups, he said it would be a big challenge for the budding enterprises as the investments they get are based on their ideas and future revenues and the present situation under which peoples movement is curbed may shackle their progress. Former chairman of NASSCOM, B V R Mohan Reddy said a clear picture as to what is going to happen has not yet emerged as the situation with all respects is still evolving. Reddy said there will be a demand shrinkage for the IT industry as the entire world is under stress. So, therefore, there will be a demand shrinkage, he said, indicating tougher times of the industry ahead.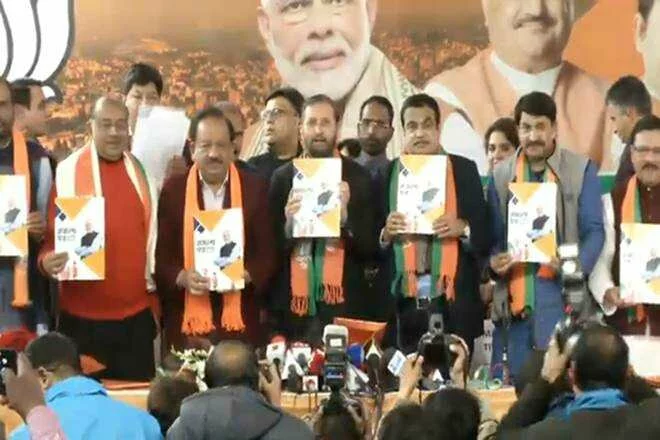 BJP manifesto for Delhi: Free scooty, bicycles and more as BJP banks on freebies to take on Arvind Kejriwal — Key promises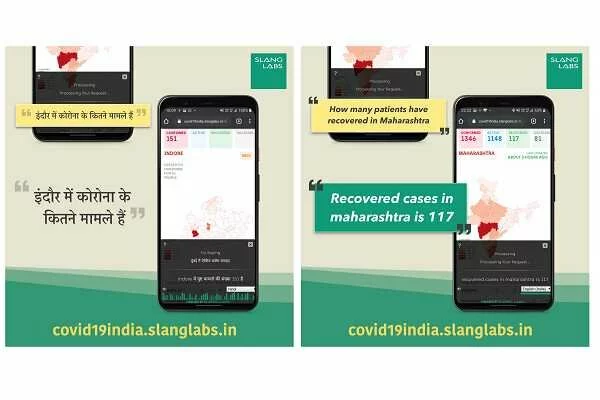 Track Coronavirus Outbreaks by Voice on a New Digital Dashboard - Voicebot.ai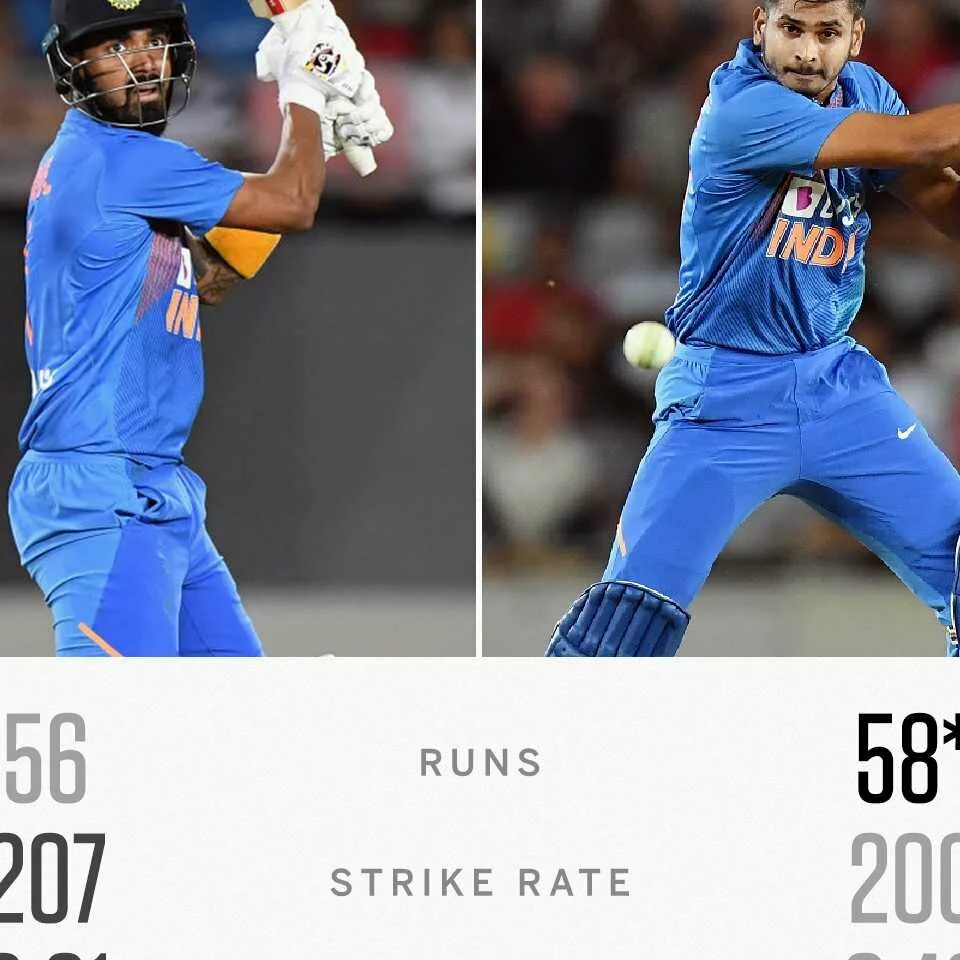 Iyer or Rahul: whose innings had the greater impact?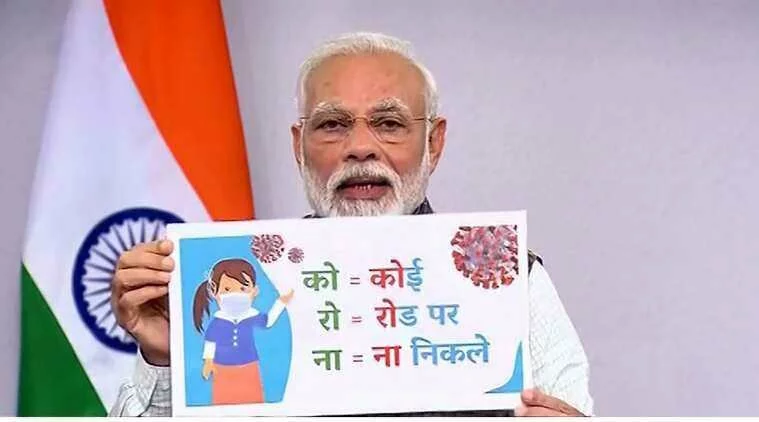 PM Modi on 'Mann ki Baat': Apologise for harsh steps, but they were needed