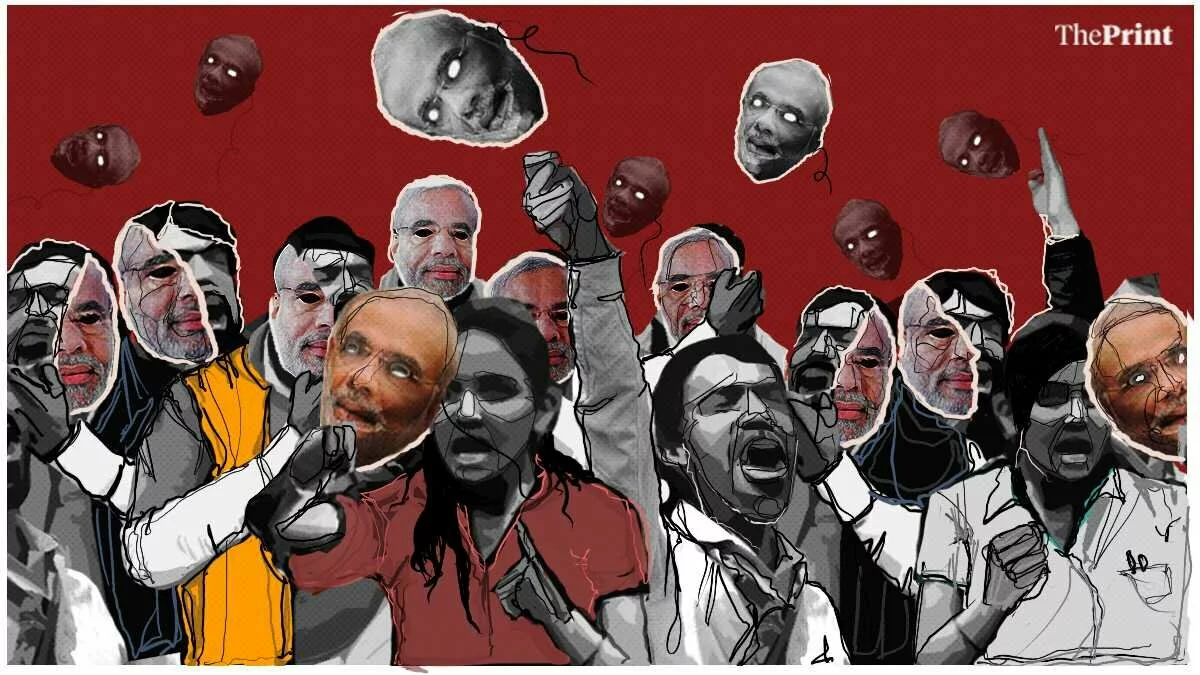 Modi-Shah's BJP govt has failed India's youth and is now stuck fighting them
For a month now, that is precisely what this almighty BJP government is doing: Senior, powerful men and women fighting with children. Bring down the full force of state power, internet and telecom restrictions, and at least in one case, Uttar Pradesh, collective fines. If a government elected with such an enormous popular vote finds it worth its while to fight its students rather than reason with or listen to them, three things follow: Every exit and opinion poll in 2014 and 2019 showed us that the young of India, all of the millennials but especially the first-time voters, backed Narendra Modi with passion. I have in my archives a string of short conversations with young people while travelling through the 2019 campaign across the country that name only one leader: Modi. I wrote and spoke at a Centre for Policy Research debate in New Delhi on the factors I found propelled Modi to a big victory. And while all jobs are important and dignified, let's face it: Not every young person studying in a college is looking forward to delivering for Swiggy or Zomato or driving an Ola or Uber. The anger has now spread to expensive private campuses as well, which allow no politics or unions, and cost many students' parents a lot of their savings and inherited assets. Among an outburst of anger and disappointment on the latest one, along with clever lines like "P…k The Folice" and " Mera Desh Jal Raha Hai ….#SaveAustralia", what catches the eye most strikingly is, " bure din waapas kar do (please return my bad days to me)". Six months after he rode hope to his second conquest of India, he has senior police officers (who trusts the police on its word in this country, I am so sorry to ask) holding press conferences, calling students rioters and anti-nationals, cabinet ministers speaking on TV channels telling boys and girls on our campuses how to behave and be patriotic.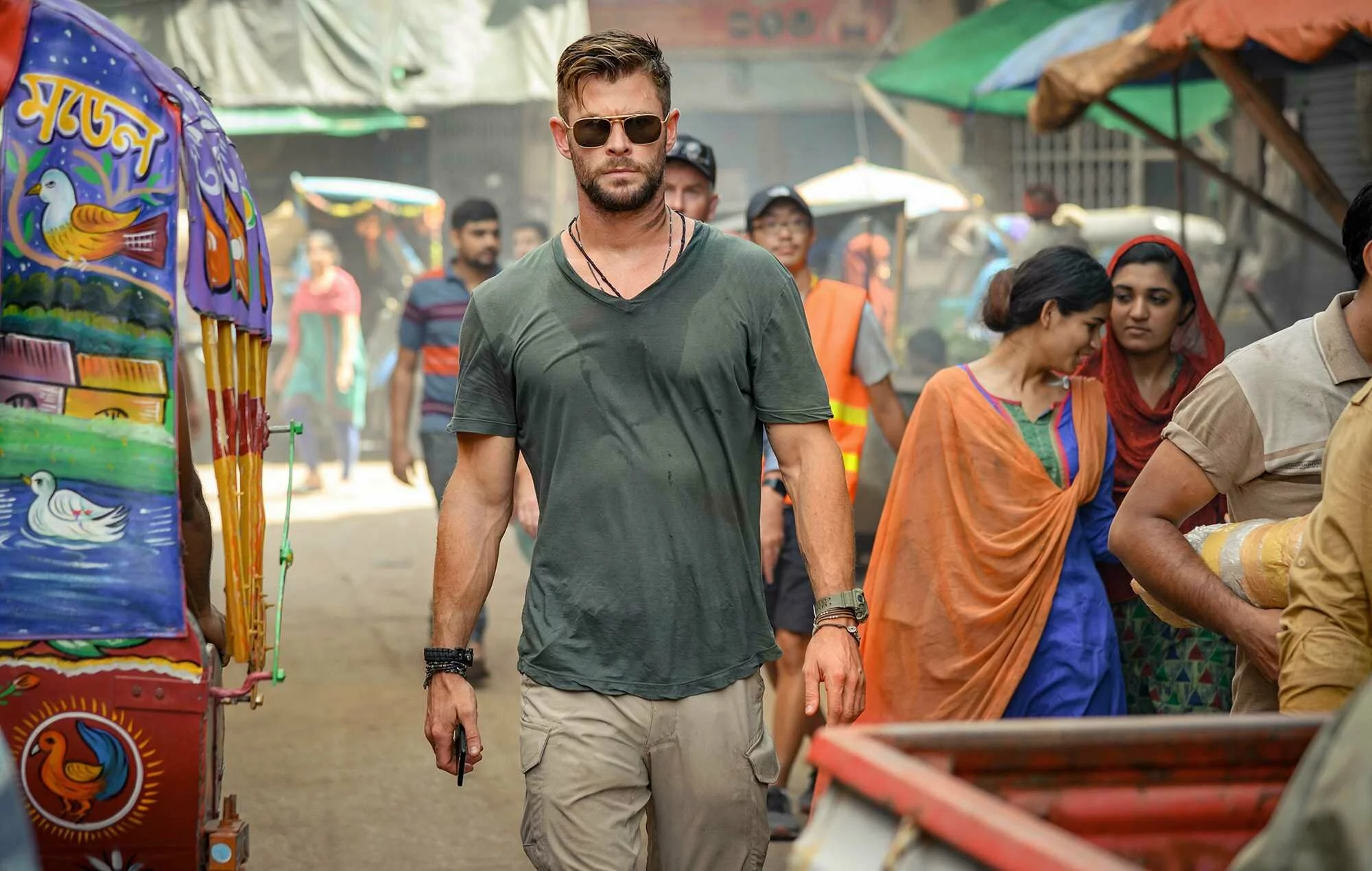 Netflix's 'Extraction' ending explained: Is Tyler Rake dead or alive?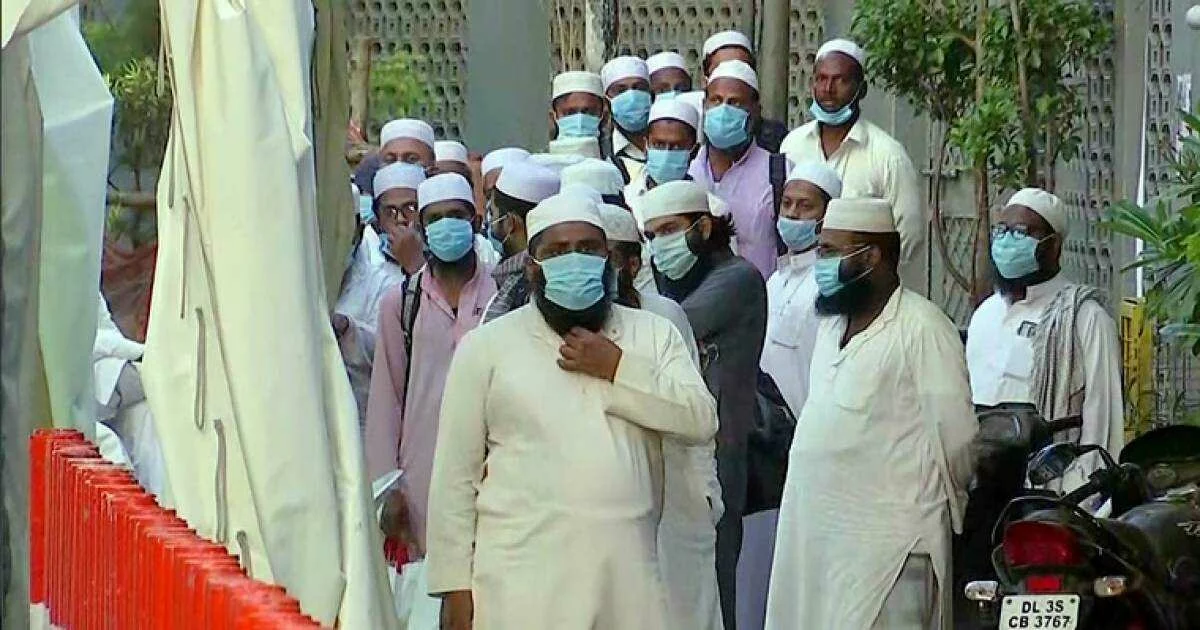 Two Tablighi Jamaat members defecate in corridor at quarantine centre in Delhi, FIR registered INSTANT VIEW 4-India's central bank slashes repo rate by 75 bps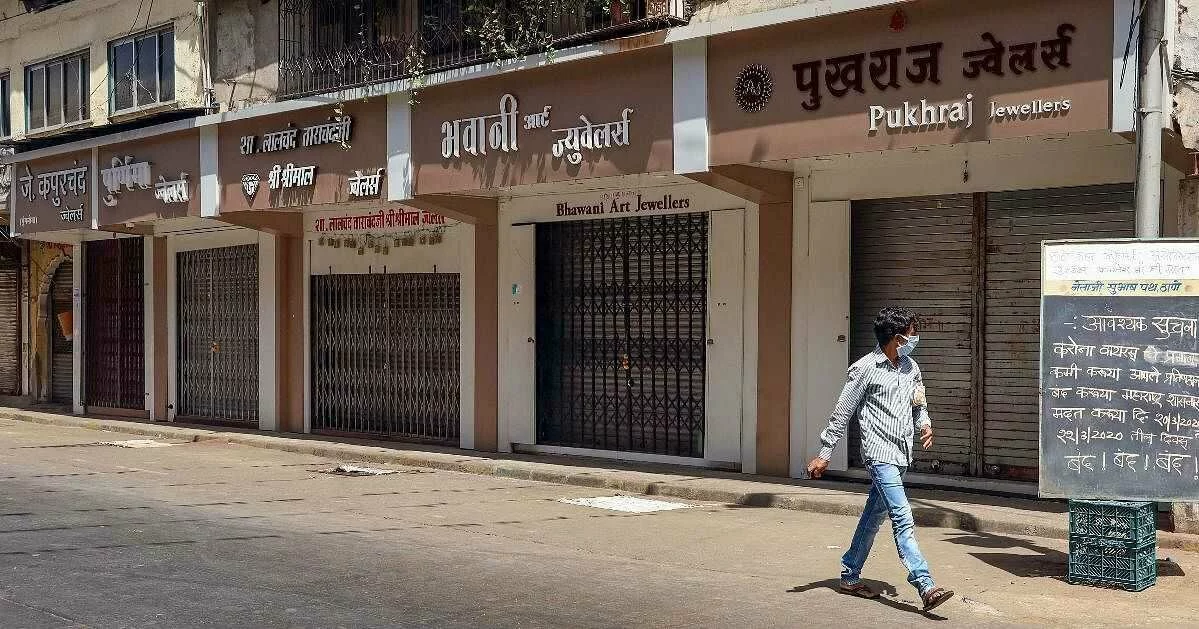 Open or not to open: States in dilemma over MHA's order on shops