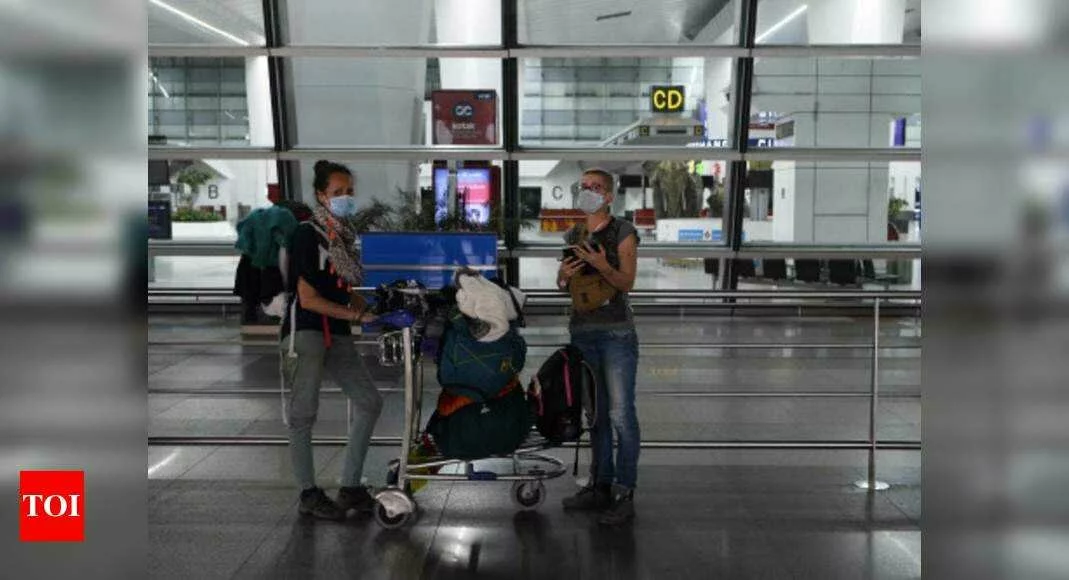 Mumbai airport ready for flights, passengers - Times of India
(Representative image)MUMBAI: While there is no word from the government yet on resumption of airline flights, airports have been putting in place measures to ensure social distancing of passengers and disinfection of areas around terminal buildings. The Mumbai airport on Saturday issued a statement saying that it was ready to handle flights and passengers post the lockdown. Following the lockdown, which began on March 24, all international and domestic airline passenger flights have been banned in India. The current lockdown is in place till May 3, but there is no announcement on whether domestic flights will resume next month. "The Mumbai airport plans to maintain social distancing through distinctive markings at both the terminals, maintaining 1.5 meters distance between each passenger," said a statement issued by the Mumbai International Airport Ltd (MIAL). Furthermore, the seating arrangements at the food court as well as in the terminal building are reshuffled in a manner that promotes social distancing, said MIAL. "The airport has formulated SOPs for post-lockdown safety of the passengers which include social distancing, stringent thermal screening and positioning temporary quarantine centres.It also continues to sanitize and disinfect the airport to ensure safety and well-being of the passengers, once operations resume," the statement added. "The airport will be assigning their personnel to assist travellers at the self-check-in kiosks to help with the boarding copy and other details along with stationing hand sanitizers at all the touchpoint," it added. "In the initial phase of resuming operations, the airport will be functioning with 50% staff strength as per the directives from the government. The airport maintenance staff have been provided with renewed and effective cleaning procedures to efficiently sanitize and disinfect the terminal building including the vital areas where human hands come to play such as elevator buttons, escalators, immigration counters, to name a few," MIAL said.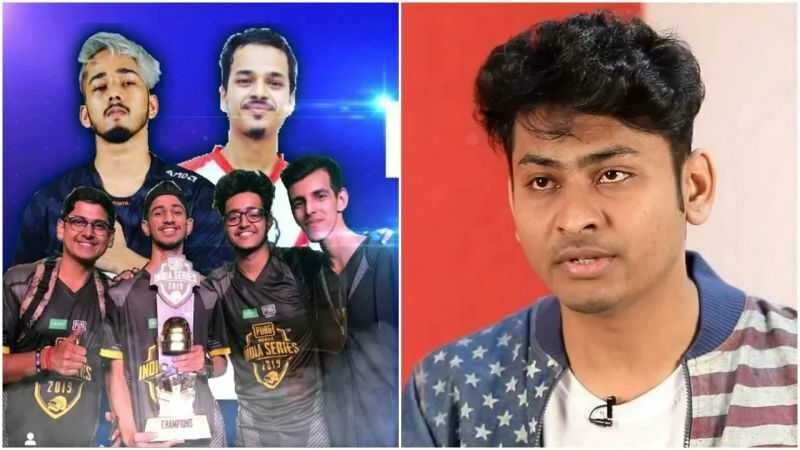 How is the PUBG Mobile Esports scene in India turning into Bigg Boss?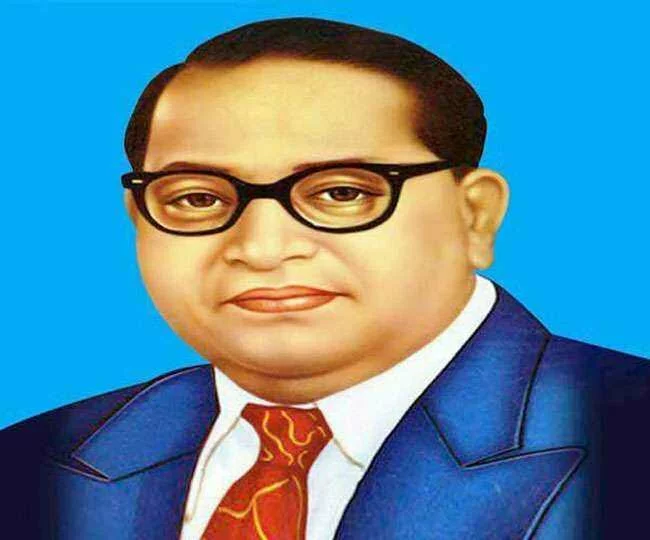 Ambedkar : Not a name, a continuing legacy - DU EXPRESS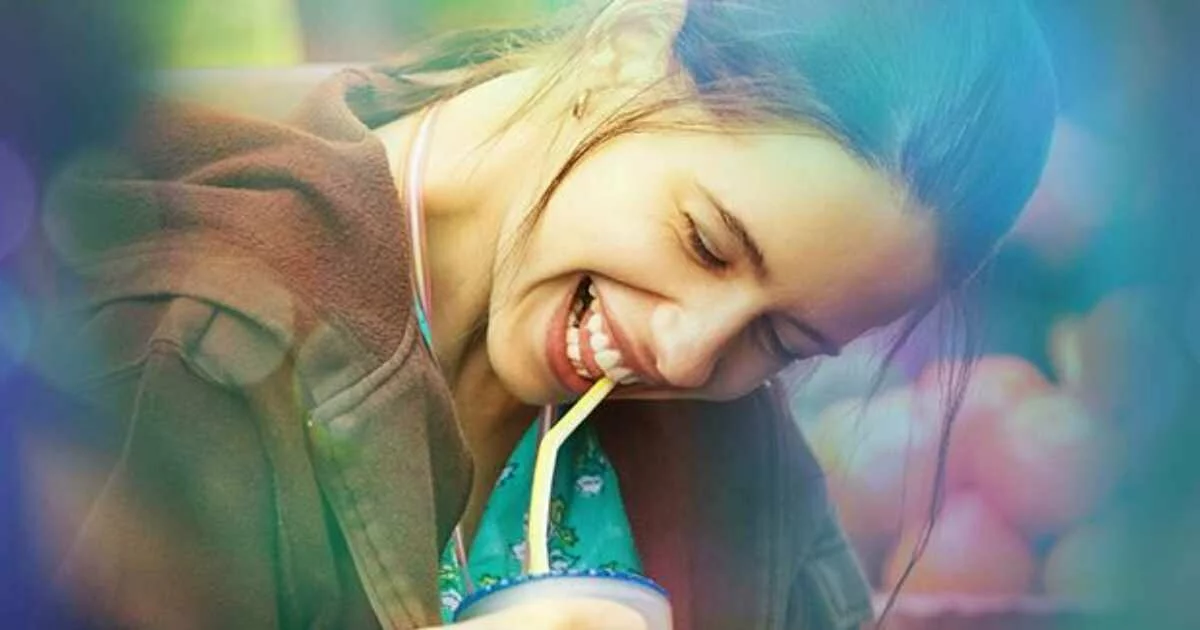 Margarita with a Straw: Female Sexuality, Same Sex Love, and Disability in India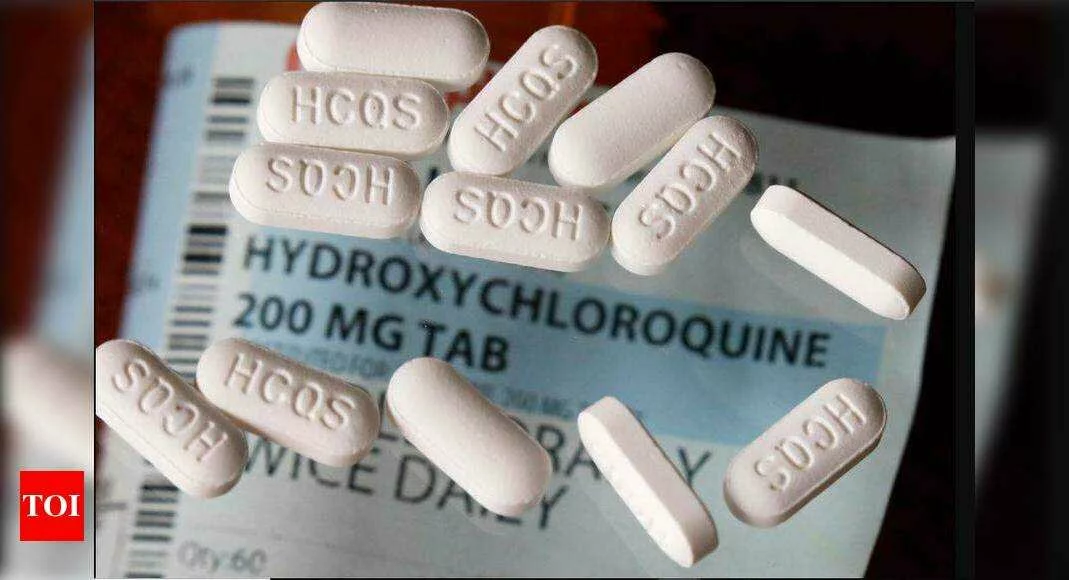 Hydroxychloroquine Tablet: India to export anti-malaria drug to badly-hit countries, MEA says | India Business News - Times of India