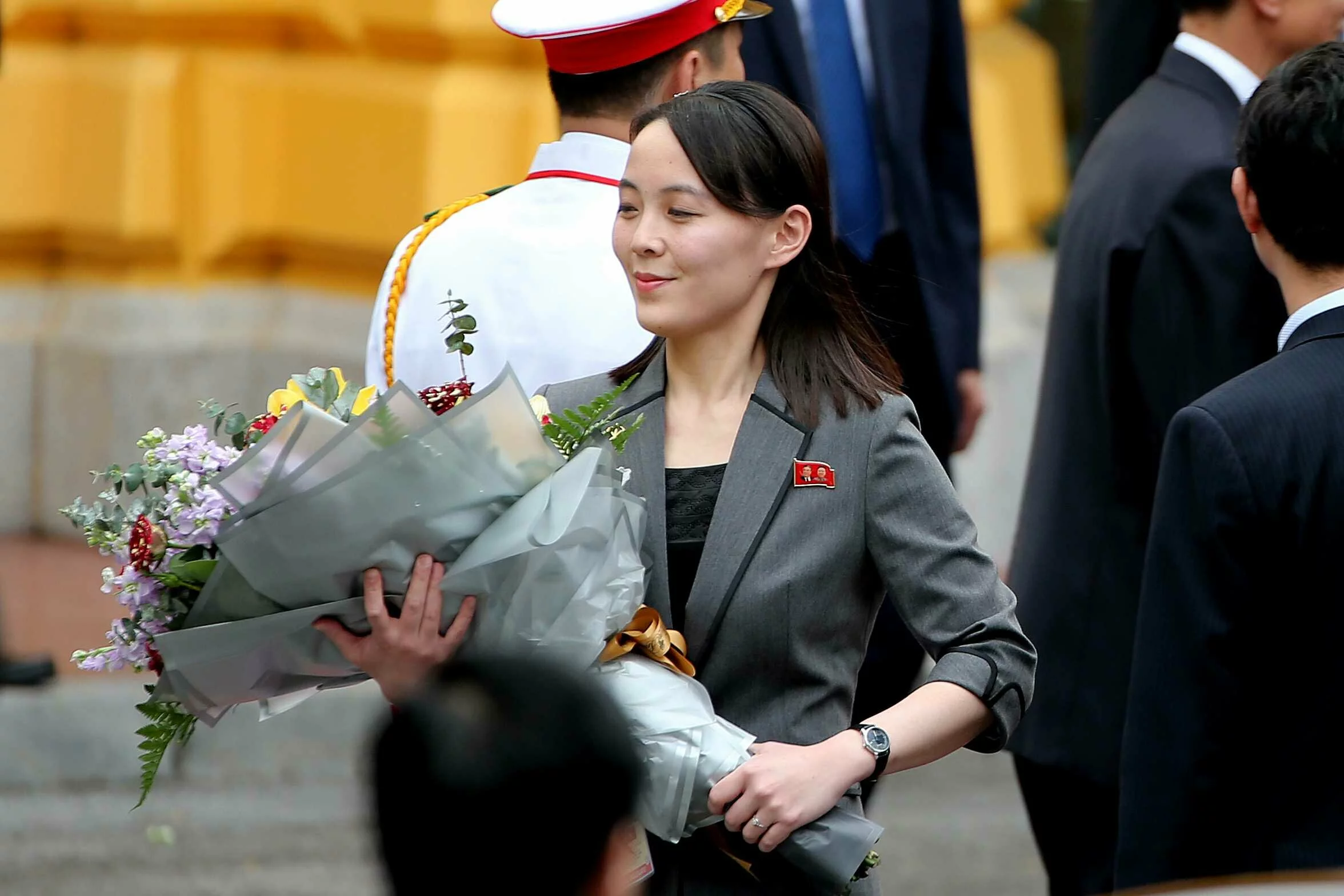 Who is Kim Jong Un's sister? North Korea leader's reported health problems push Kim Yo Jong into focus
As reports of Kim Jong Un's poor health swirl, foreign intelligence services and North Korea watchers are closely monitoring the secretive dictatorship for signs that something is amiss. CNN cited an unnamed intelligence official who said Kim was in grave danger following the surgery, while NBC News reporter Katy Tur tweeted that the dictator was in a coma, though later deleted the post "out of an abundance of caution." Reuters , meanwhile, cited an anonymous source within China's International Liaison Department—the body responsible for dealing with North Korea—as saying Kim is not believed to be critically ill. Passed over by his father to become successor, Kim Jong Nam was living in exile in the Chinese city of Macau and had been critical of his brother's regime. The North Korean dictator is believed to have issued a standing execution order against Kim Jong Nam and is thought to be behind the 2017 assassination, which employed a nerve agent smeared on Kim Jong Nam's face as he waited for a flight at Kuala Lumpur International Airport. Though still in Pyongyang and reportedly part of Kim's regime, former North Korean deputy ambassador to the U.K. Thae Yong Ho—who defected to the South in 2016—has said the older brother does not involve himself in politics. Kim Yo Jong was given her first public role by her father in 2007, appointed as a junior cadre to the Korean Worker' Party. After the embarrassing collapse of the Hanoi summit, Kim Yo Jong was reportedly sidelined and not seen in public for several weeks. But Kim Yo Jong shot back, suggesting the test "was not aimed to threaten anybody" and describing the Southern complaints as "truly shocking" and a "truly senseless act" that would only "magnify our distrust, hatred and scorn for the south side as a whole." Leonid Petrov, a North Korea specialist and senior lecturer at the International College of Management in Sydney, told TheGuardian that Kim's sister "won't replace the primary decision-maker."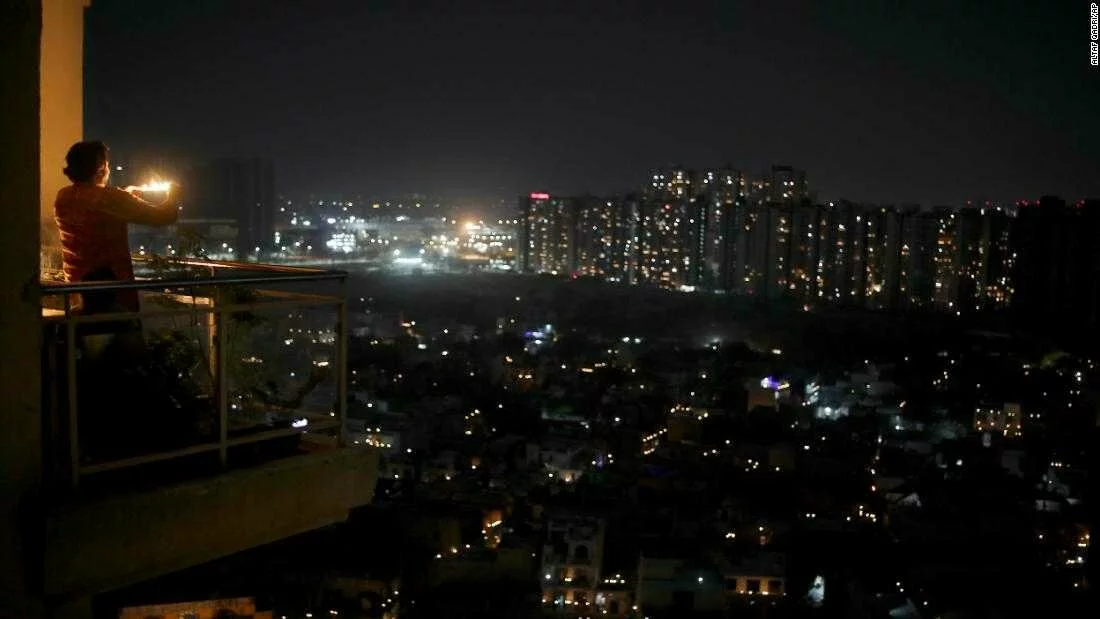 India observes nationwide candlelight vigil in a show of solidarity in the fight against coronavirus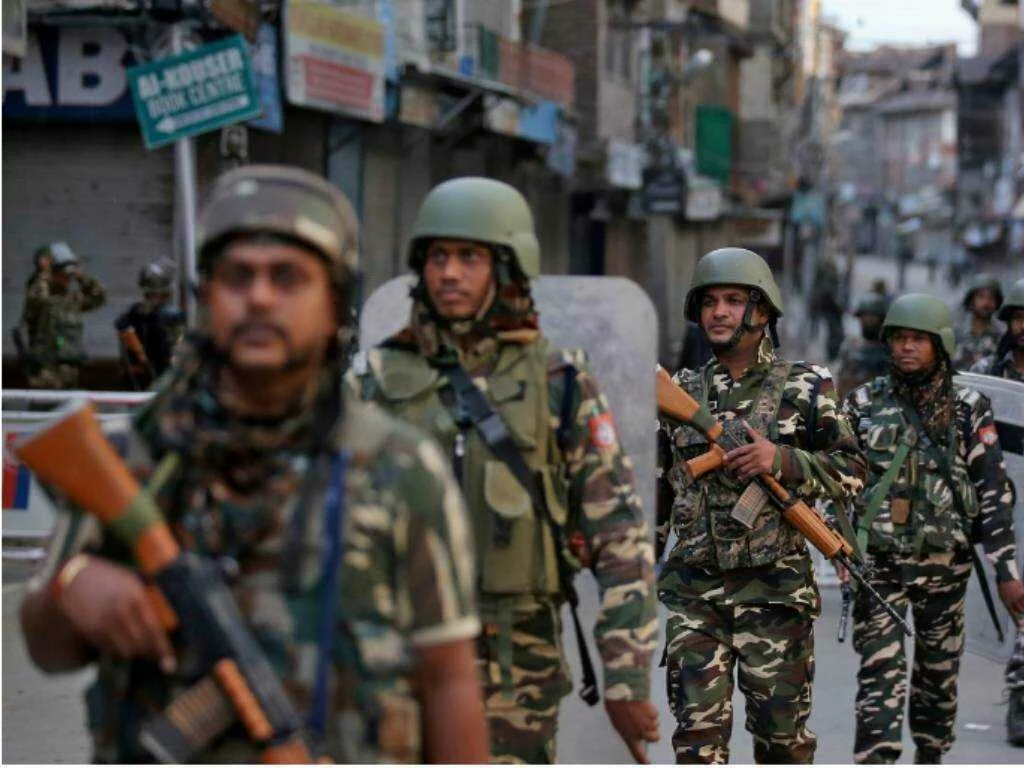 Driven by rivalry against Pakistan, India boost military expenditure in 2019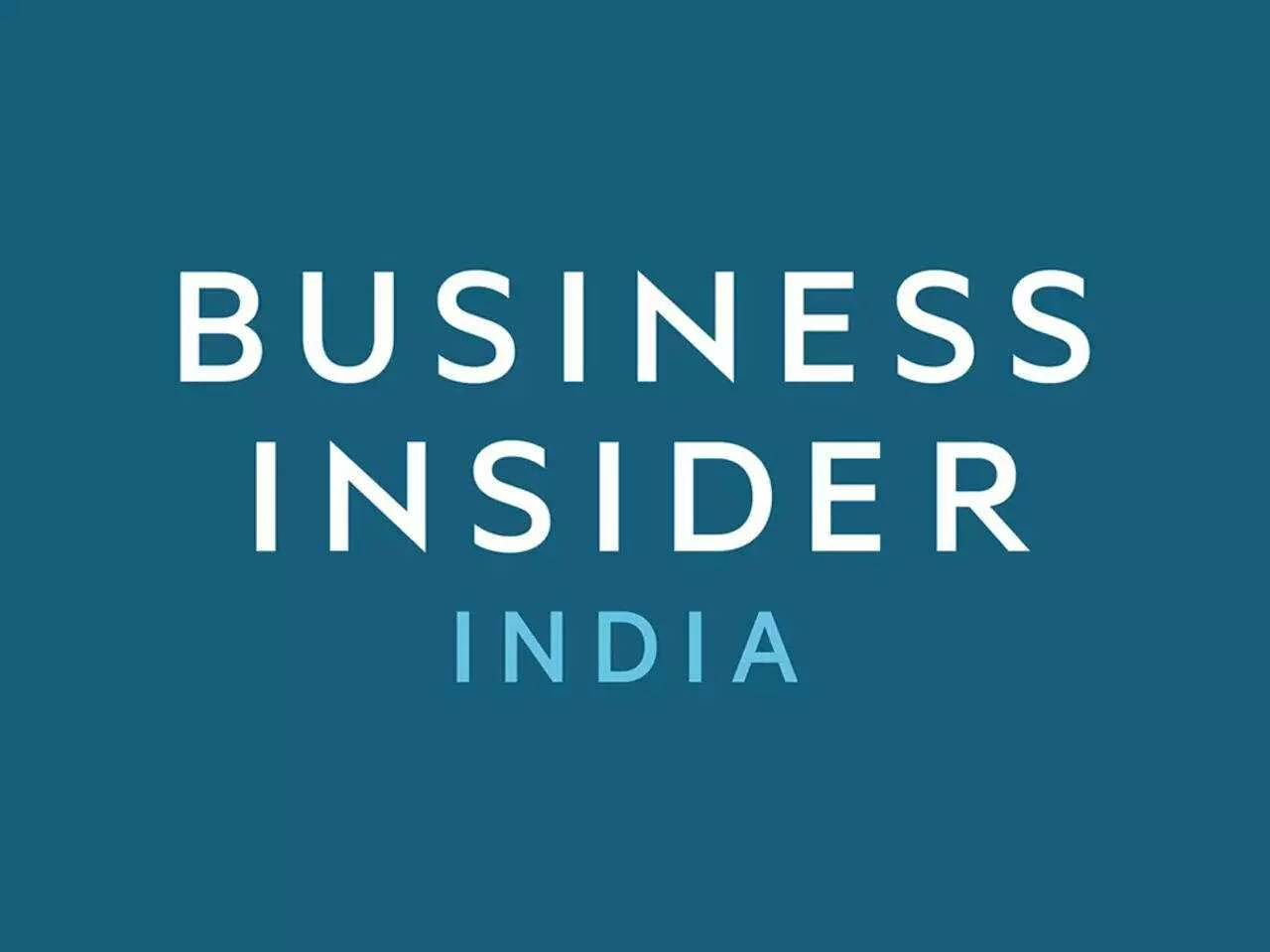 COVID-19: HCQ consignment from India reaches US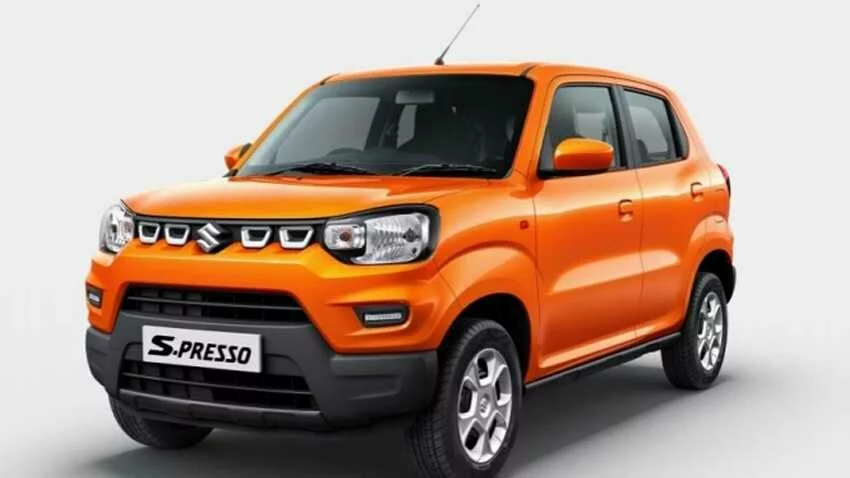 Maruti Suzuki S-PRESSO: Unbelievable but true! 10,000 bookings in just 10 days - KILLER PRICING, AMAZING LOOKS!