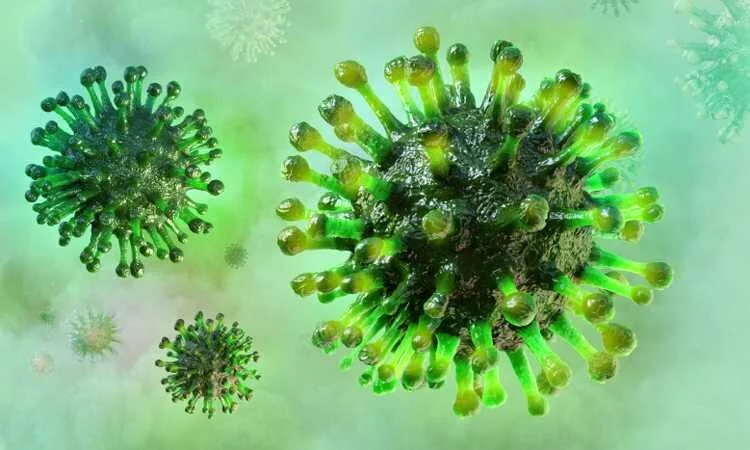 Using virtual screening to identify coronavirus treatments
Drug Target Review rounds up the latest updates on research into coronavirus treatments, focusing on virtual screening to find therapies for COVID-19. "This advanced processing capability is demonstrating that virtual screening can rapidly increase the pace of drug discovery, especially in pandemic situations," said Dr Shawn Blumberg, an SwRI research scientist assisting with the effort. Researchers at the Department of Energy's Oak Ridge National Laboratory (ORNL), US, have used a supercomputer to identify 77 small-molecule drug compounds that might warrant further study in the fight against the SARS-CoV-2 coronavirus, which is responsible for the COVID-19 outbreak. The researchers performed simulations of more than 8,000 compounds to screen for those that are most likely to bind to the main Spike (S) protein of the coronavirus, rendering it unable to infect host cells. When Chinese researchers sequenced the virus, they discovered that it infects the body by one of the same mechanisms as Severe Acute Respiratory Syndrome (SARS). "We were able to design a thorough computational model based on information that has only recently been published in the literature on this virus," ORNL postdoctoral researcher Micholas Smith said. The researchers used a chemical code to perform molecular dynamics simulations, which analyse the movements of atoms and particles in the protein. By making these available to the general public, the company hopes those who are interested in finding a potential treatment for this viral infection could synthesise and test these molecules. For synthesis and screening, Insilico has joined forces with some internationally open research platforms and the company will make its staff and resources available to support drug discovery processes against COVID-19. Our team will also synthesise and test several of the generated compounds," said Dr Alex Zhavoronkov, Chief Executive Officer of Insilico Medicine.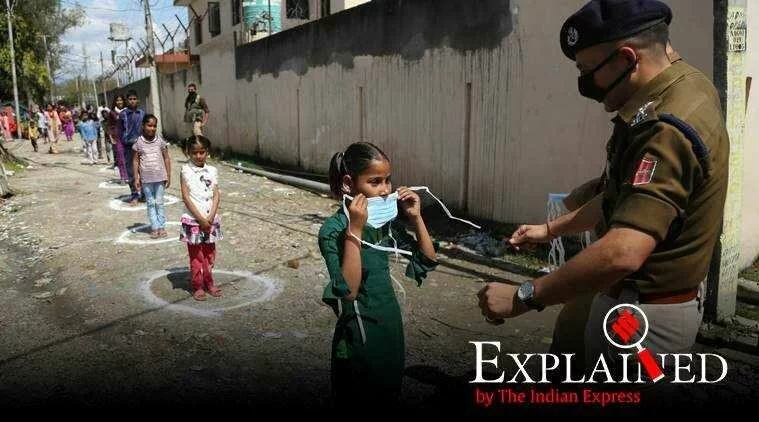 Explained: What we know, or don't, about children and COVID-19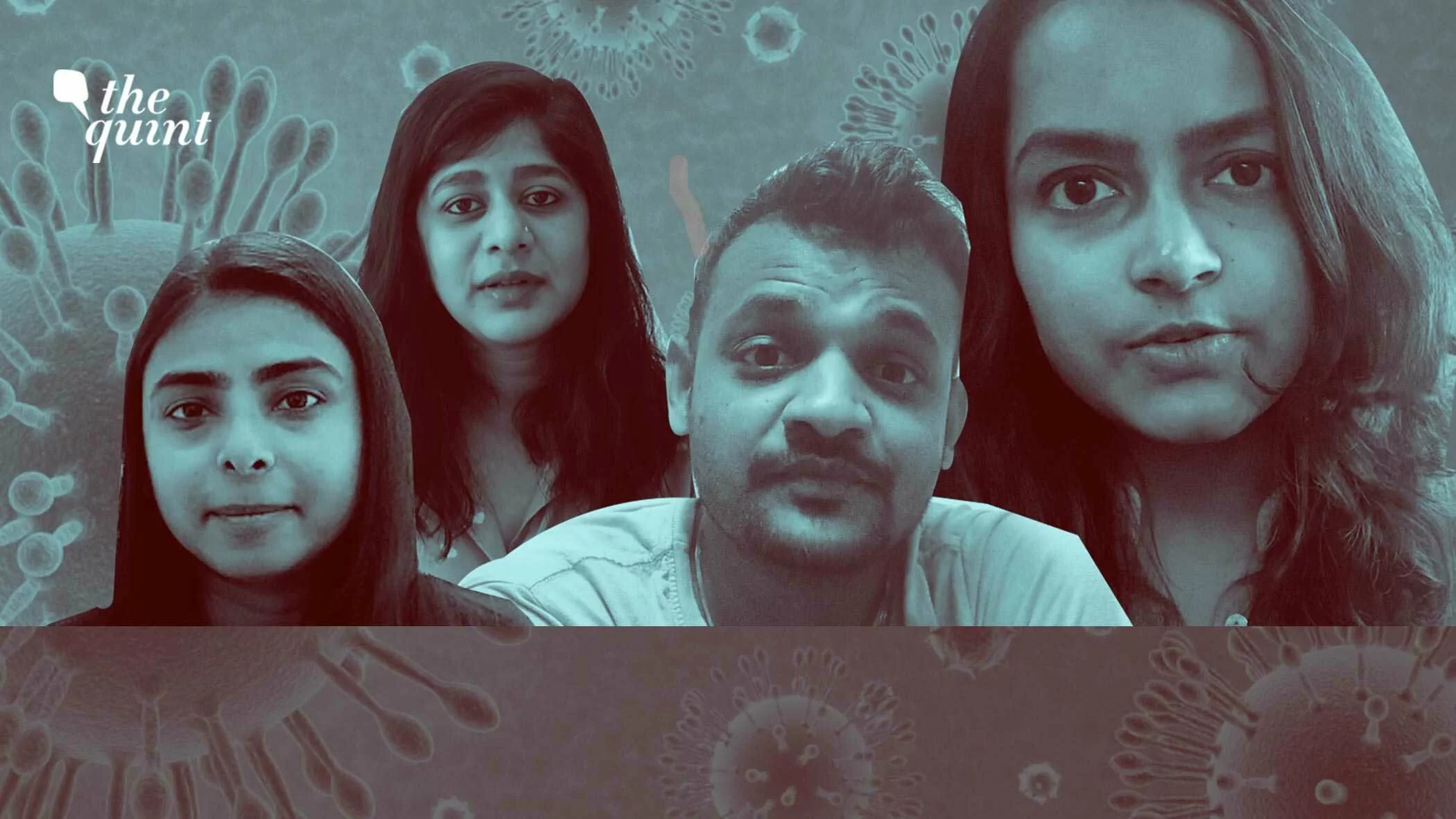 Crisis Looms Over Small Businesses Amid Lockdown: What Lies Ahead?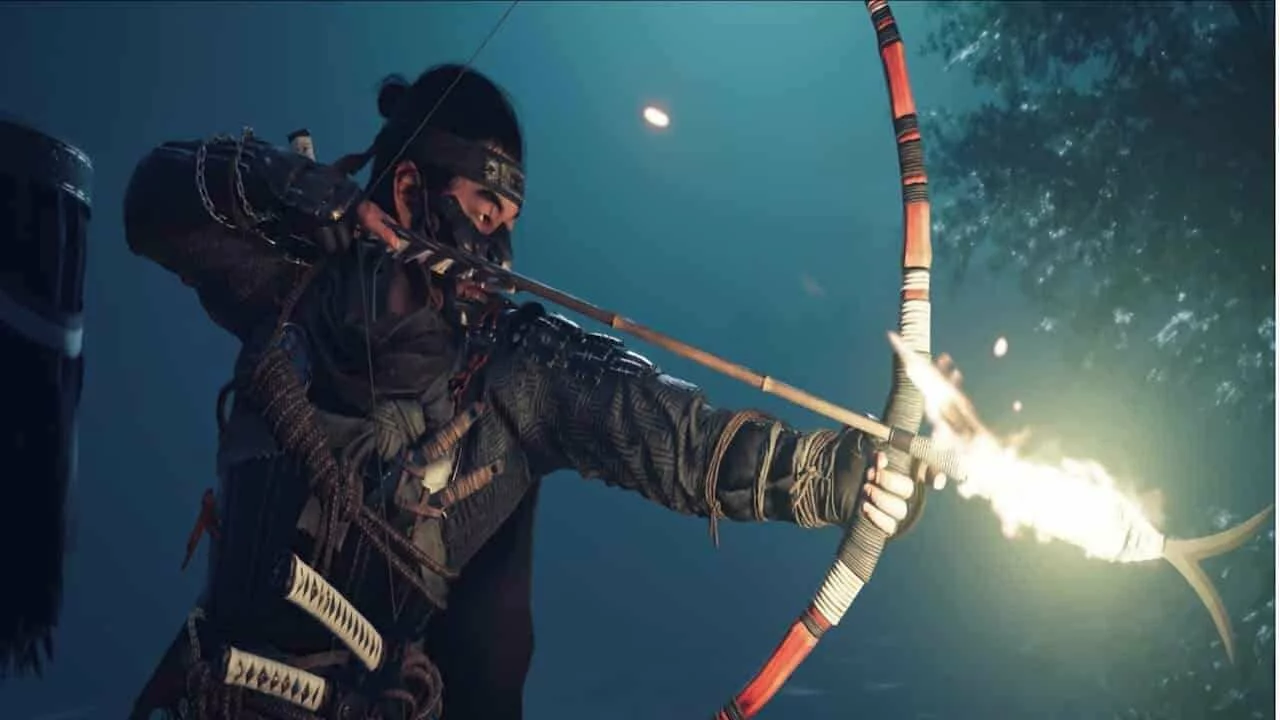 Ghost of Tsushima is coming out on PS4 soon with a freebie | Scoop Byte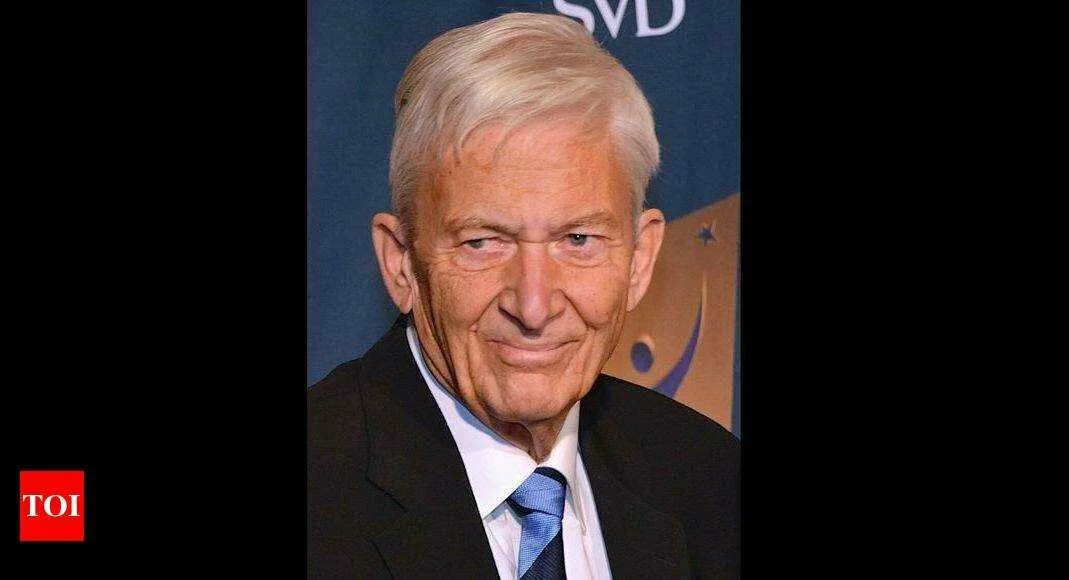 Acclaimed Swedish author Per Olov Enquist dies aged 85 - Times of India