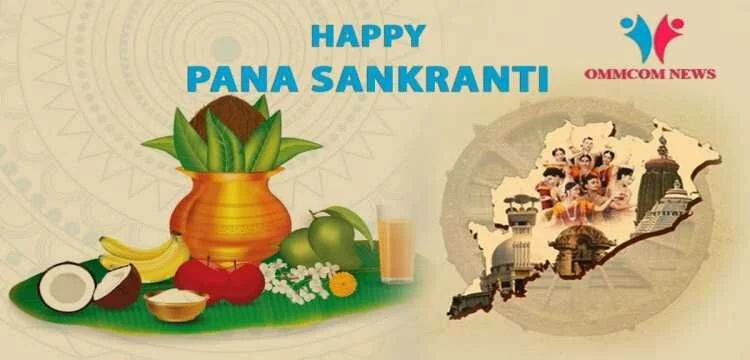 Low-Key Celebration Of Pana Sankranti Amid Corona Lockdown
However, amid lockdown for containment of deadly coronavirus, the celebrations are a low-key affair this year. The festival date is set with the solar cycle of the lunisolar calendar, as the first day of the traditional solar month of Mesha. The darshan is followed by consumption of pana, the traditional healthy energy drink. People take baths in rivers or major pilgrimage centres. And since social distancing is the need of the hour, people are mostly keeping the celebrations to the confines of their homes. Notably, the day has been named after 'Pana', the main drink prepared on this occasion. 'Pana' made with 'bela' (wood apple), sugar/jaggery, variety of fruits, cottage cheese, is a sweet-sour drink that not only represent Odisha's unique traditions, but also bears significant scientific benefits. Traditionally offered to Lord Jagannath during the summer, this healthy and natural juice was given a religious bent by the ancestors. This drink is extremely healthy and helps to keep the body cool. It is the perfect antidote for sunstroke and a must in Odia New Year.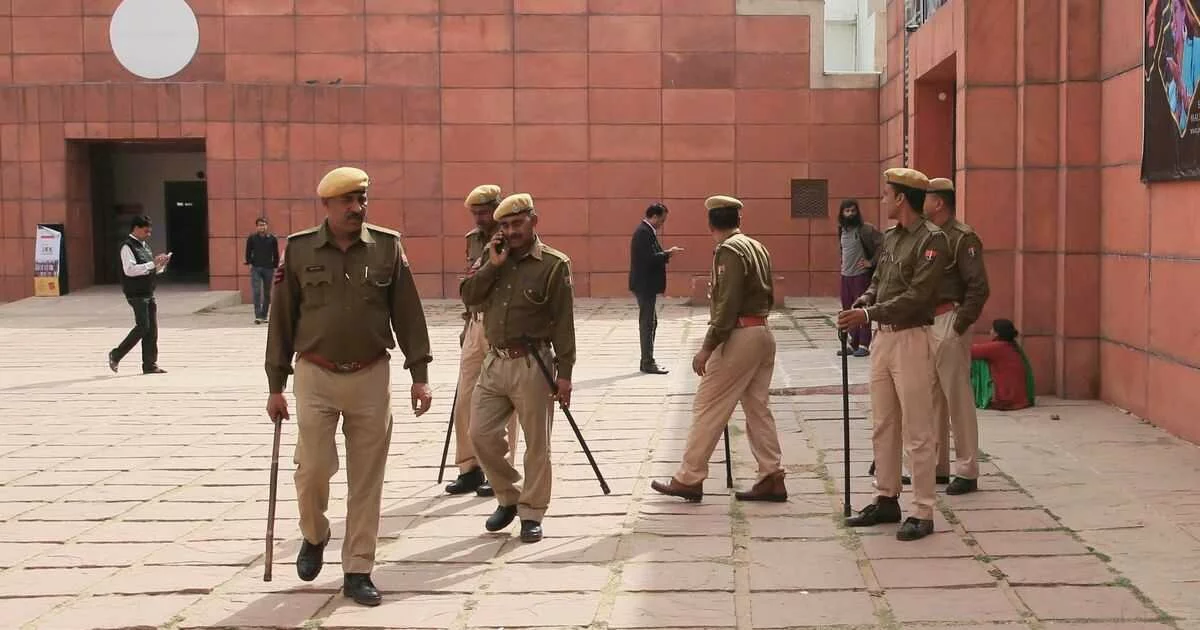 Alwar: Two Arrested For Forcing Muslim Couple To Chant 'Jai Shri Ram', Sexually Harassing Woman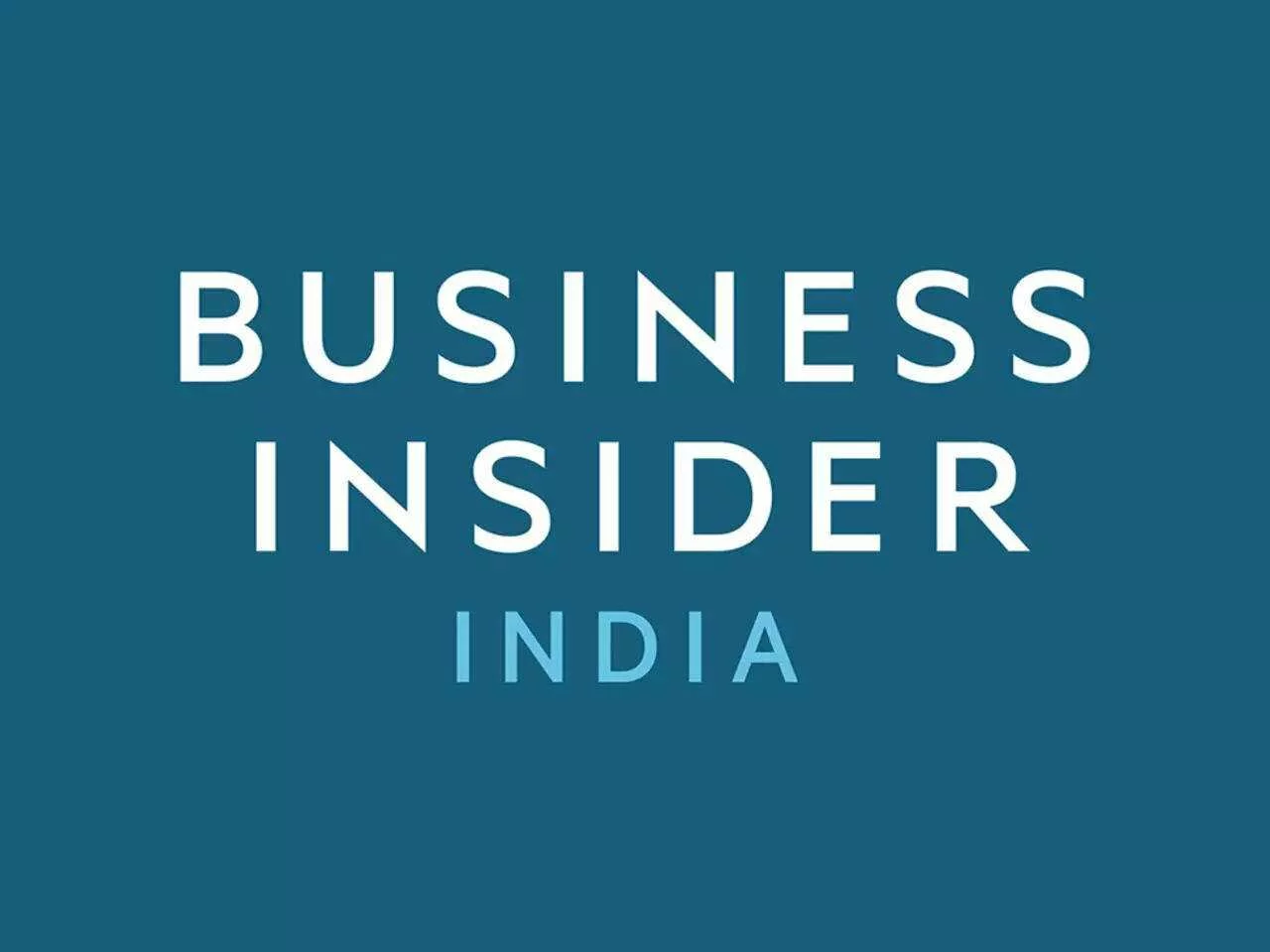 Bat coronavirus found in two Indian bat species:study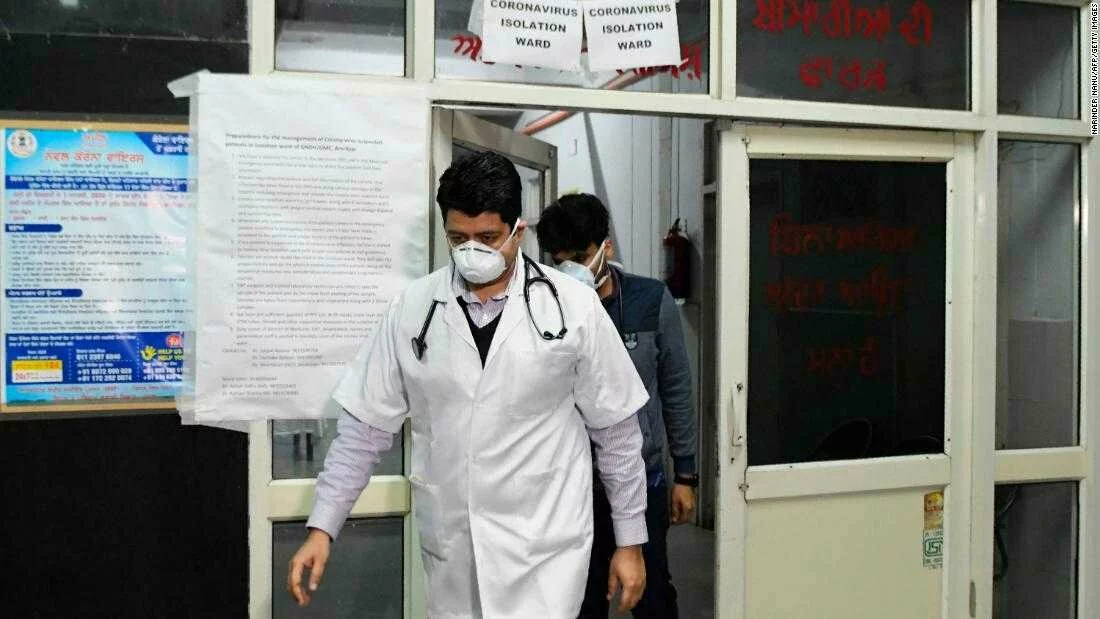 Doctors in India evicted from their homes as coronavirus fear spreads

What Type Of Shareholder Owns DIC India Limited's (NSE:DICIND)?