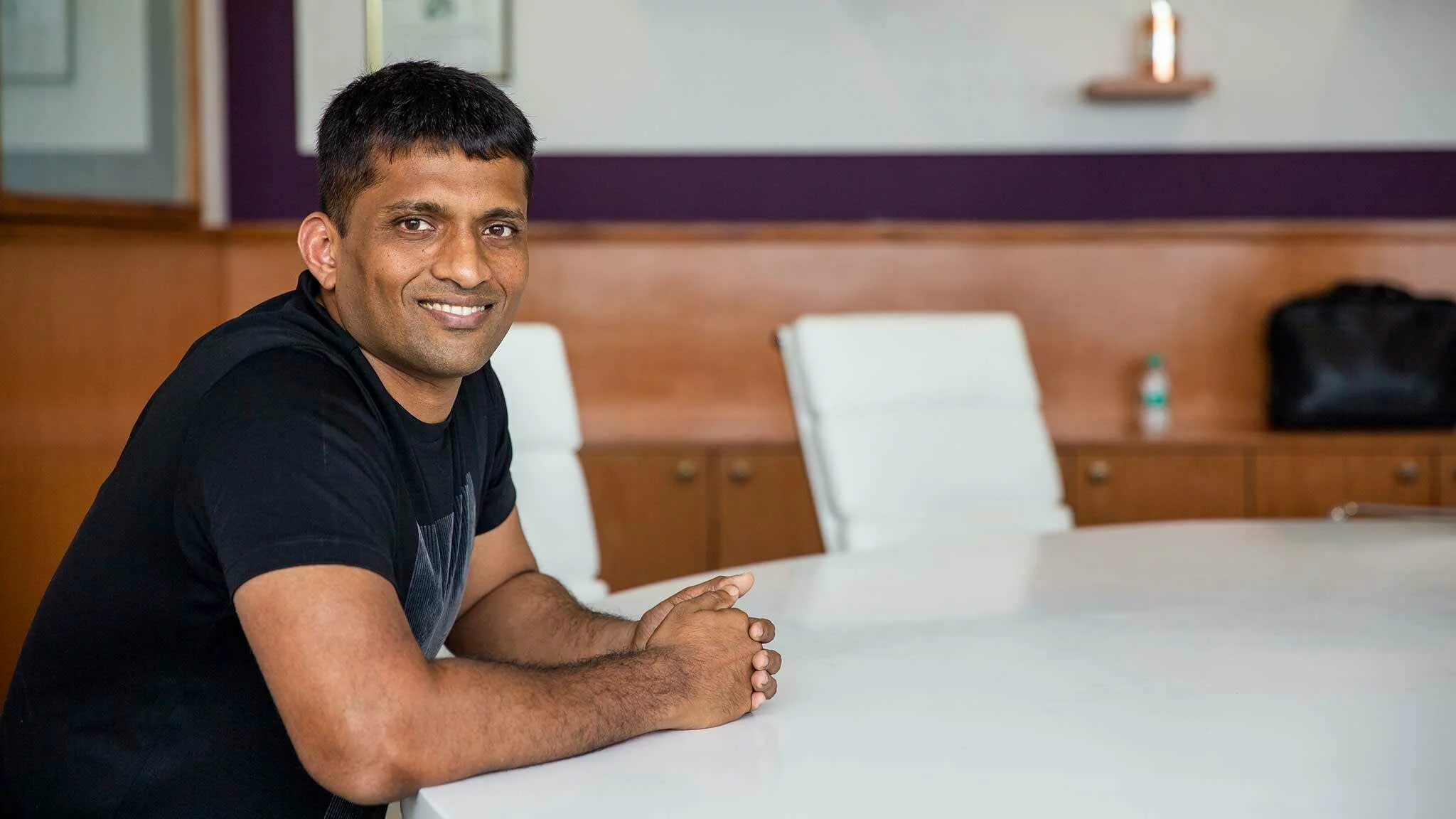 Byju's finds profitability in Indian consumers' hunger for education
In an improvised sound stage in Bangalore, India, actress Tarana Thakurdas stands under studio lights in front of a green screen as a cameraman frames a shot. Byju's tutorials, above, are promoted as a supplement to classroom teaching To fund its transition from an offline one-man tutoring business to a big online educational company, Byju's has raised $1.2bn from high-profile global investors, including California-based venture capital firm Sequoia Capital , Chinese technology group Tencent, South African ecommerce company Naspers , the Canada Pension Plan Investment Board, and the Chan-Zuckerberg Initiative (set up by Facebook co-founder Mark Zuckerberg and his wife Priscilla Chan). That is thanks to the enduring nature of its academic content, all created in house by diverse teams, including subject specialists, graphic artists, animators and writers, who together brainstorm how best to teach complicated topics. "We spent a lot of time creating the content correctly and, once it's done, we don't need to change it very often," says Anita Kishore, Byju's chief strategy officer. The company's engaging videos and tests — which are delivered exclusively by app — are promoted as a supplement to classroom teaching, and a useful tool that allows children to study and practise when they choose. "Right from the beginning, Raveendran understood the power of B2C [business to consumer]," says TV Mohandas Pai, a partner at Bangalore-based Aarin Capital, the company's first outside investor, and a former director at Indian IT giant Infosys. He set up satellite networks that allowed him to transmit his lectures live and reach tens of thousands of students in multiple locations across India. Eventually, Raveendran and his team realised they could improve their service by stopping live lectures in favour of pre-recorded presentations, enhanced with extra graphics and made accessible to students at any time and place. At present, all its content is in English, but it hopes to make its maths and science curriculum available soon in an array of Indian languages, increasing accessibility for those who do not attend English-medium schools. So far, Byju's has spent only about $300m of its $1.2bn primary capital, leaving it with a significant war chest to fund forays into foreign markets, where it hopes to replicate its successful Indian formula.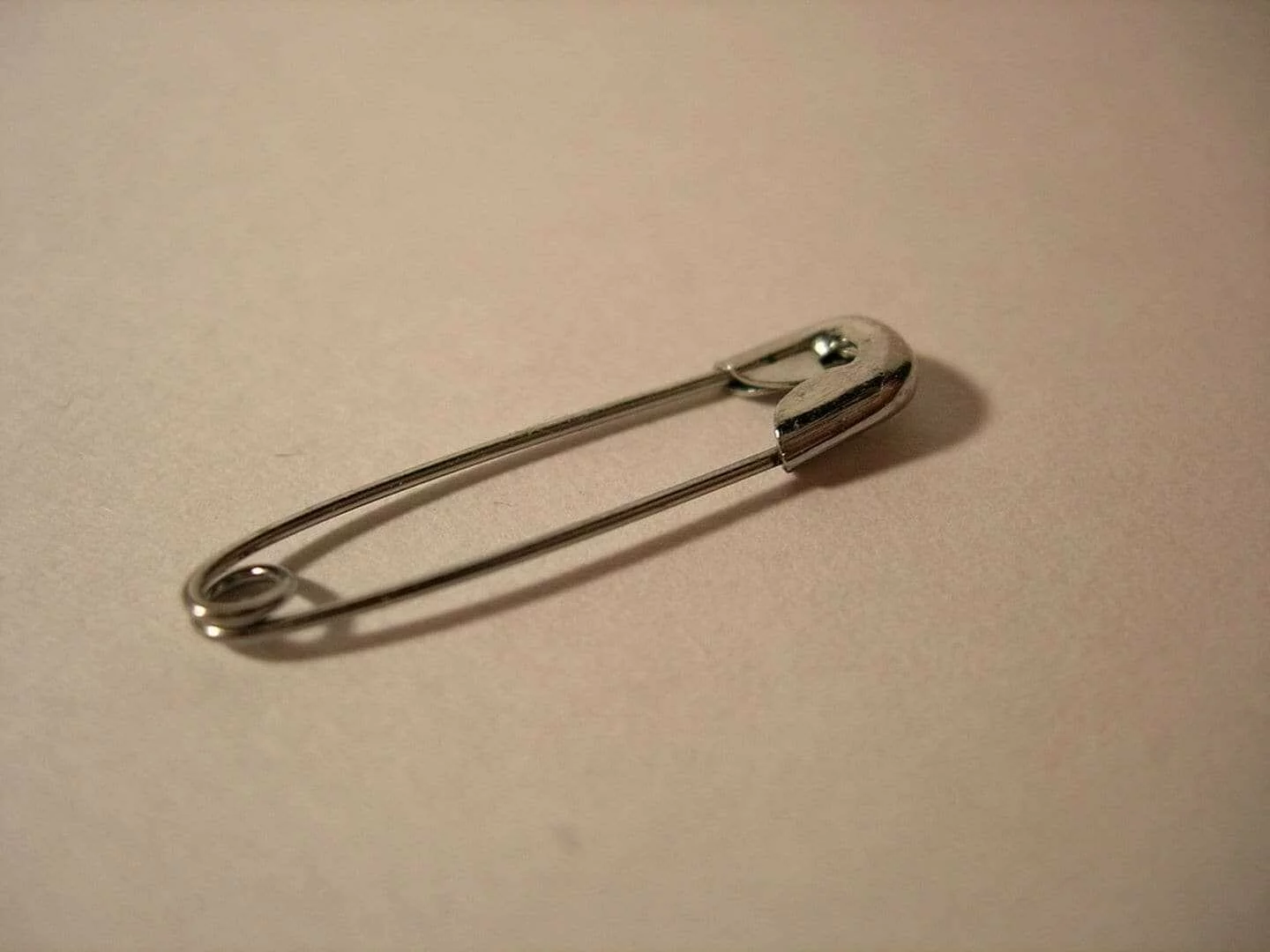 Go ahead, wear a safety pin. But don't expect people of color to care.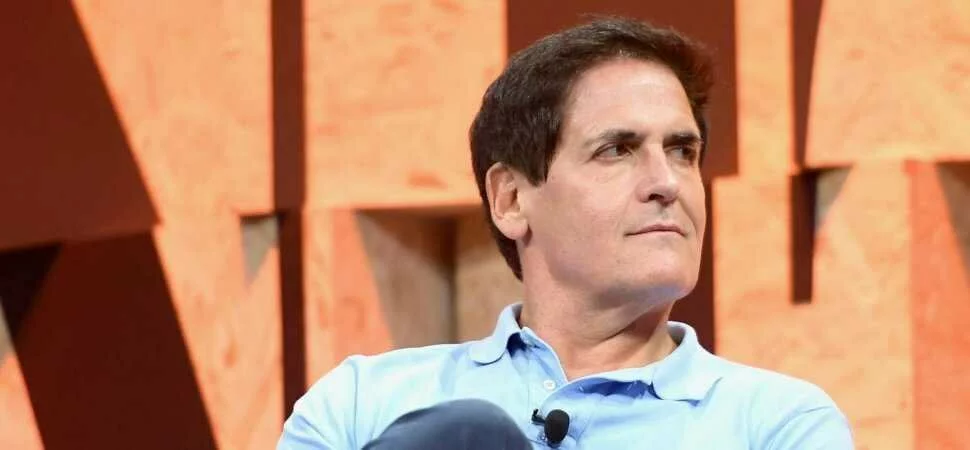 4 Great Tips From Mark Cuban on Weathering a Business Downturn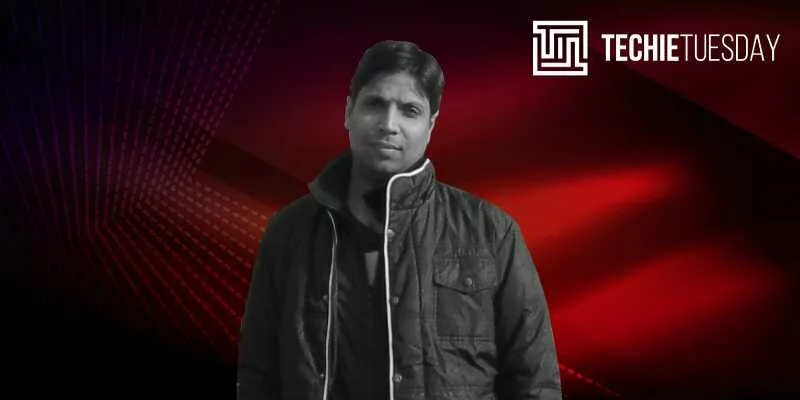 [Techie Tuesday]: Meet the man who built Paytm wallet and now heads tech at Park+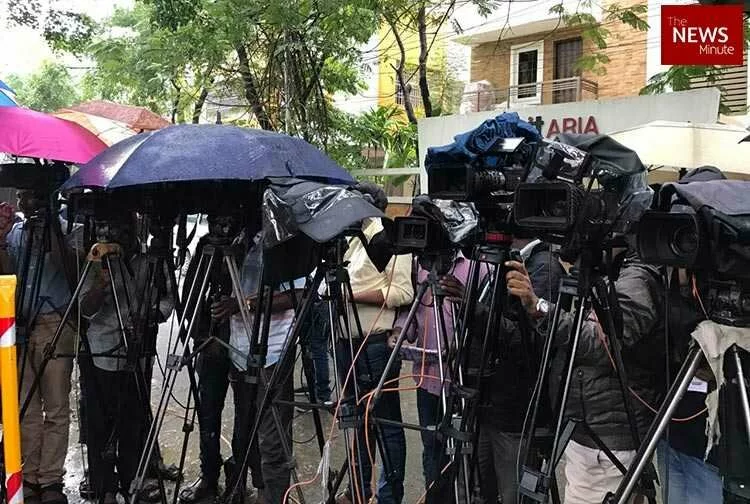 Pay cuts in India media continue: NDTV, ToI, The Hindu, HT cut pay due to COVID-19