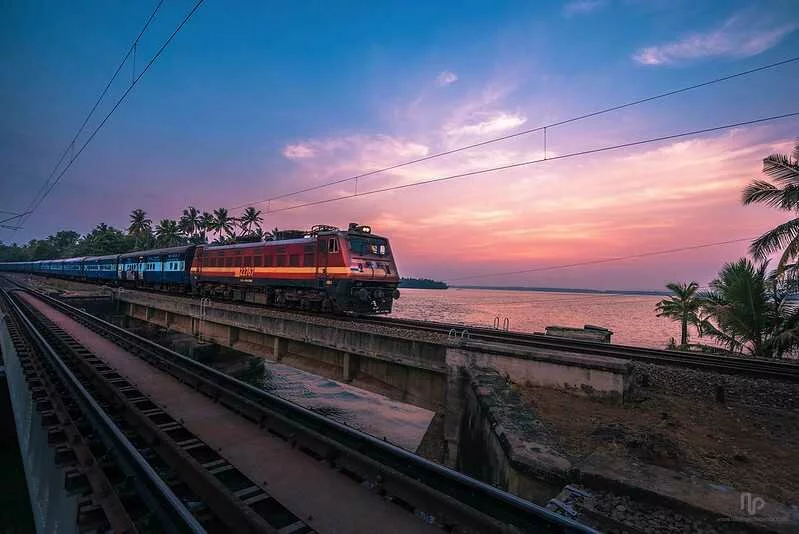 Covid-19: India suspends passenger railway operations until 3 May
Kavya Chivukula 12 hours ago Indian Railways has cancelled all trains across its network amid the Covid-19 pandemic. The Indian Ministry of Railways has announced that the suspension of passenger railway operations will be extended until 3 May due to the coronavirus (Covid-19) pandemic. However, the ban does not apply to cargo trains to ensure that necessary supplies reach different parts of the country. The ministry has also closed bookings for any tickets, including e-tickets, until further notice. Passengers will be provided a full refund online for the tickets that were booked online for cancelled trains. Passengers will also receive the refund up to 31 July for tickets booked across the counters. On 14 March, India's Prime Minister Narendra Modi extended the lockdown of the country until 3 May. The country was on a 21-day lockdown since 25 March to stop the spread of Covid-19. India's Ministry of Health and Family Welfare has so far reported around 9,756 active cases in the country and 377 deaths. The pandemic has so far killed more than 126,700 and infected over 1.98 million people worldwide.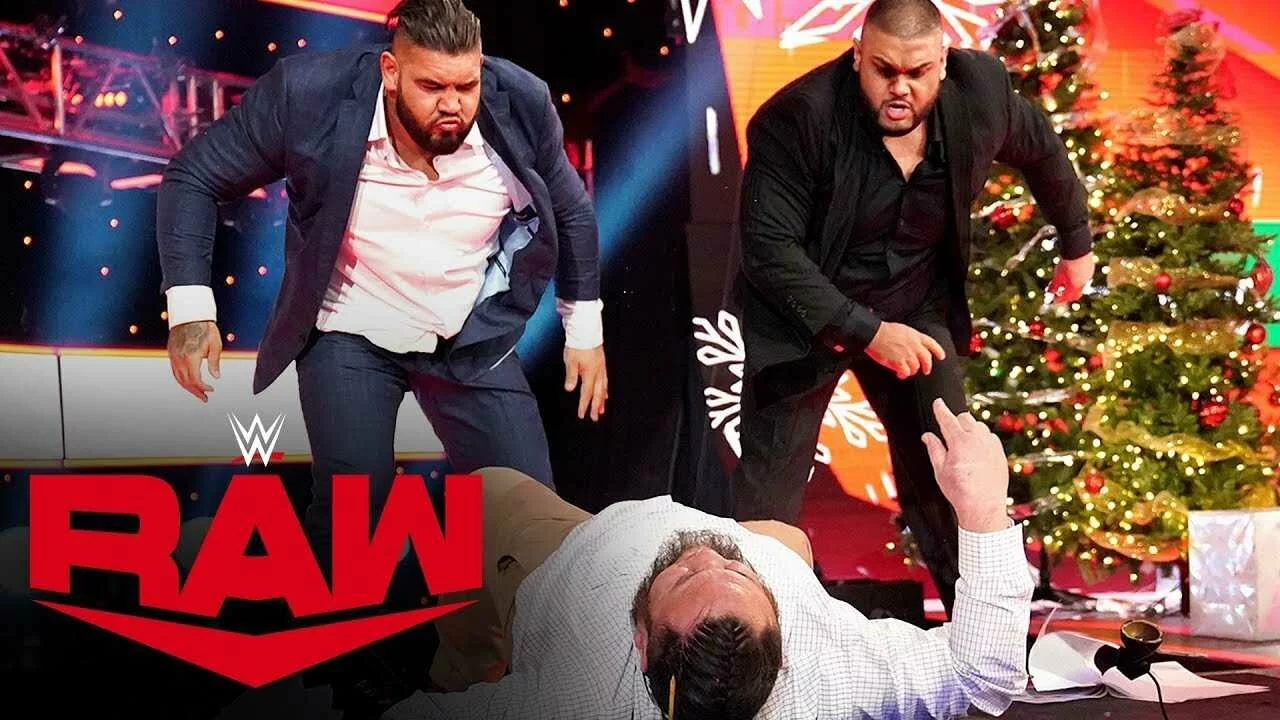 Samoa Joe Brought Back To WWE RAW For Commentary - Wrestling Inc.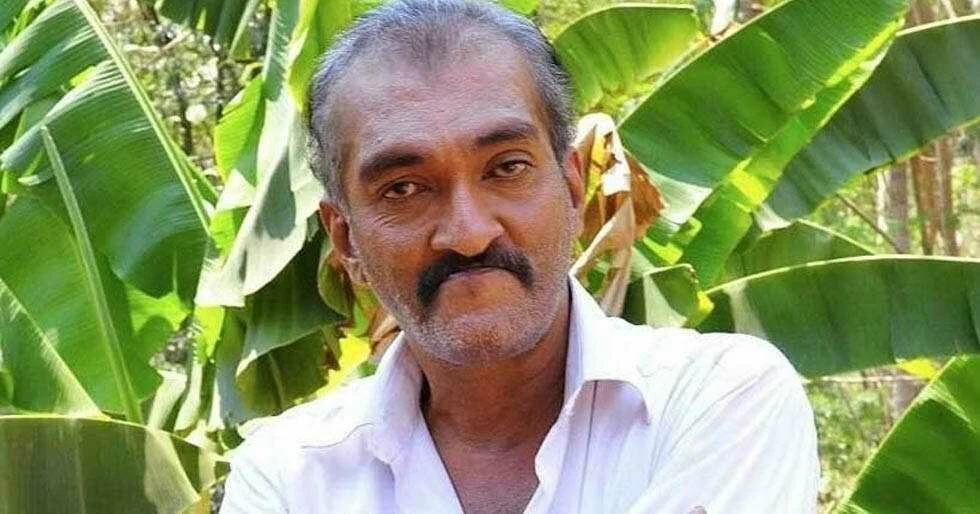 Malayalam actor Sasi Kalinga passes away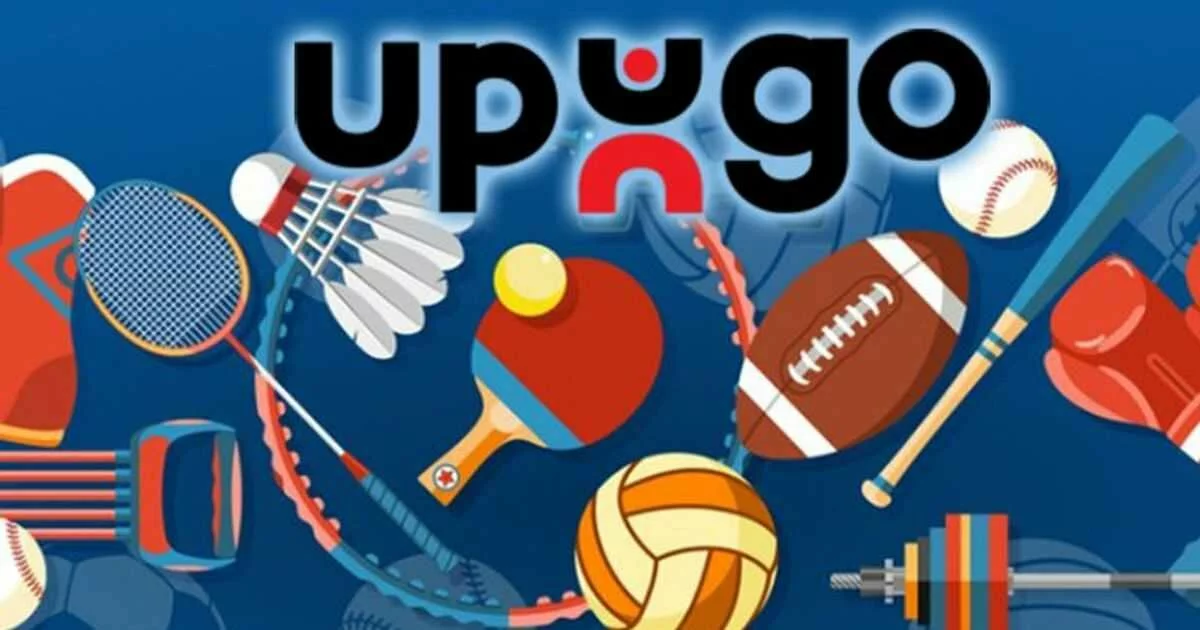 7-month-old startup shapes itself during lockdown to recreate sports and fitness for India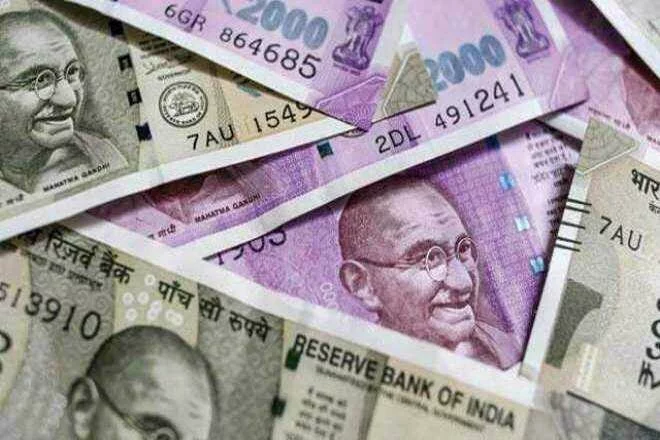 It'll be difficult to disburse interim funds to IBC firms: CS Setty, managing director, State Bank of India