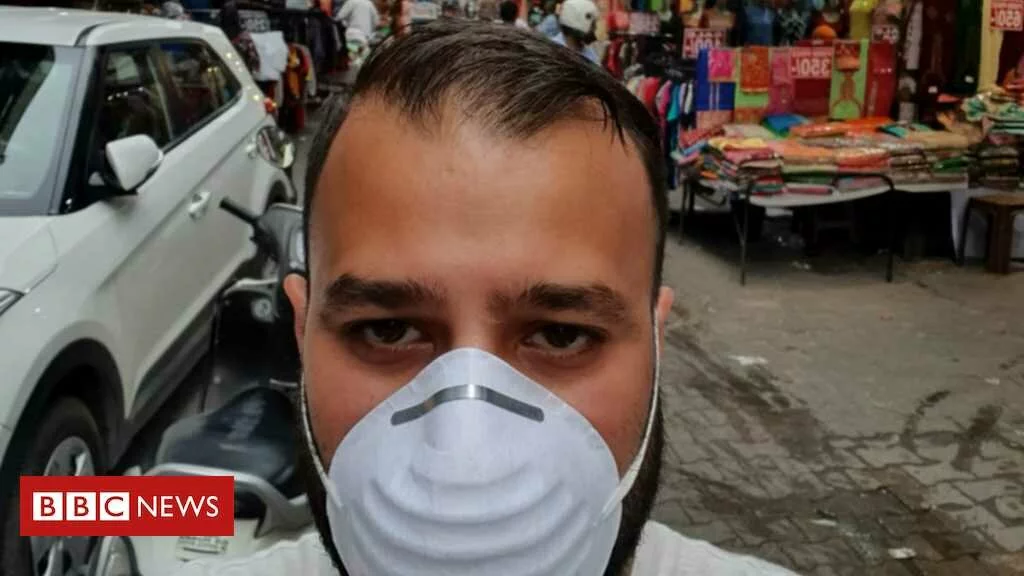 Stranded Brits 'feel forgotten' in India
Image copyrightAmanpal MannImage caption Amanpal Mann said many of the people still in India felt "forgotten" Thousands of British citizens, many of them elderly, are still stuck in India a month after the country went in to lockdown, the UK's Foreign Office has admitted. Image copyrightPamela SharmaImage caption Miss Sharma said the situation was affecting her mental health and "giving her grey hairs" and sleepless nights from anxiety They were due to come home on the same day flights out of the country were stopped. Image copyrightAmanpal MannImage caption Mr Mann said this was a popular time of year for British Asians, particularly the elderly, to visit family and properties in India Amanpal Mann, 31, from Long Eaton in Derbyshire, returned home last Wednesday after weeks of waiting to hear if he would be flying home. He ended up stuck with his mum, 59, and granddad, 89, who had only a few days' medication left for kidney disease. One woman, who is still in India but wished to remain anonymous, told the BBC she had flown out with family in early March for a 10-day trip to take her mother's ashes to a Sikh holy place. She said they had faced hostility from the local population and police, who she said believed they had brought in the virus, and had to find replacement medicines which were causing side effects. The lockdown began in India on 24 March and the first British repatriation flight left Goa on 8 April. On Friday there were about 6,900 people on the waiting list for a flight just from the Punjab, although the FCO stressed this number was constantly changing. Jan Thompson, acting high commissioner to India, tweeted to say it was the "world's largest lockdown" and clearance had to be sought for each person, from multiple authorities over large areas. A spokeswoman for the FCO added: "This is a huge and complex operation, and our consular teams are working around the clock to help thousands of British travellers to get home from India."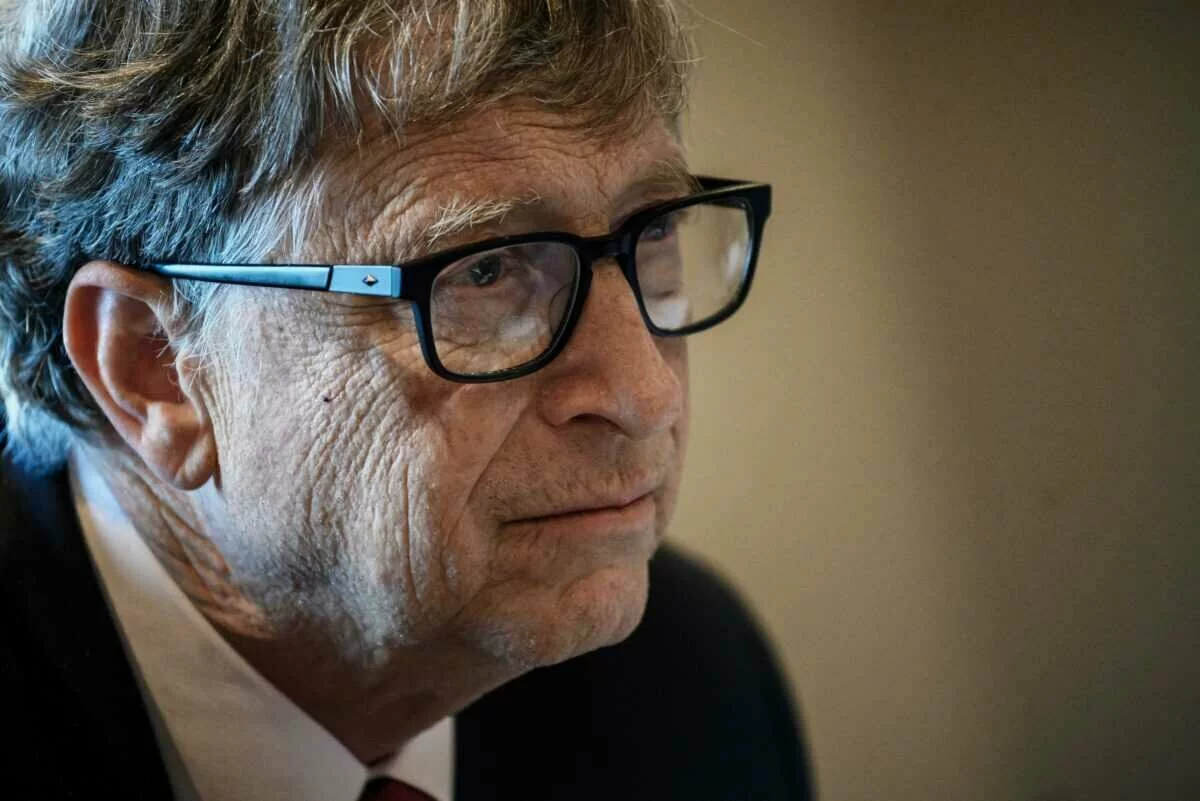 Is Bill Gates Being Sued by India Over Vaccination Deaths?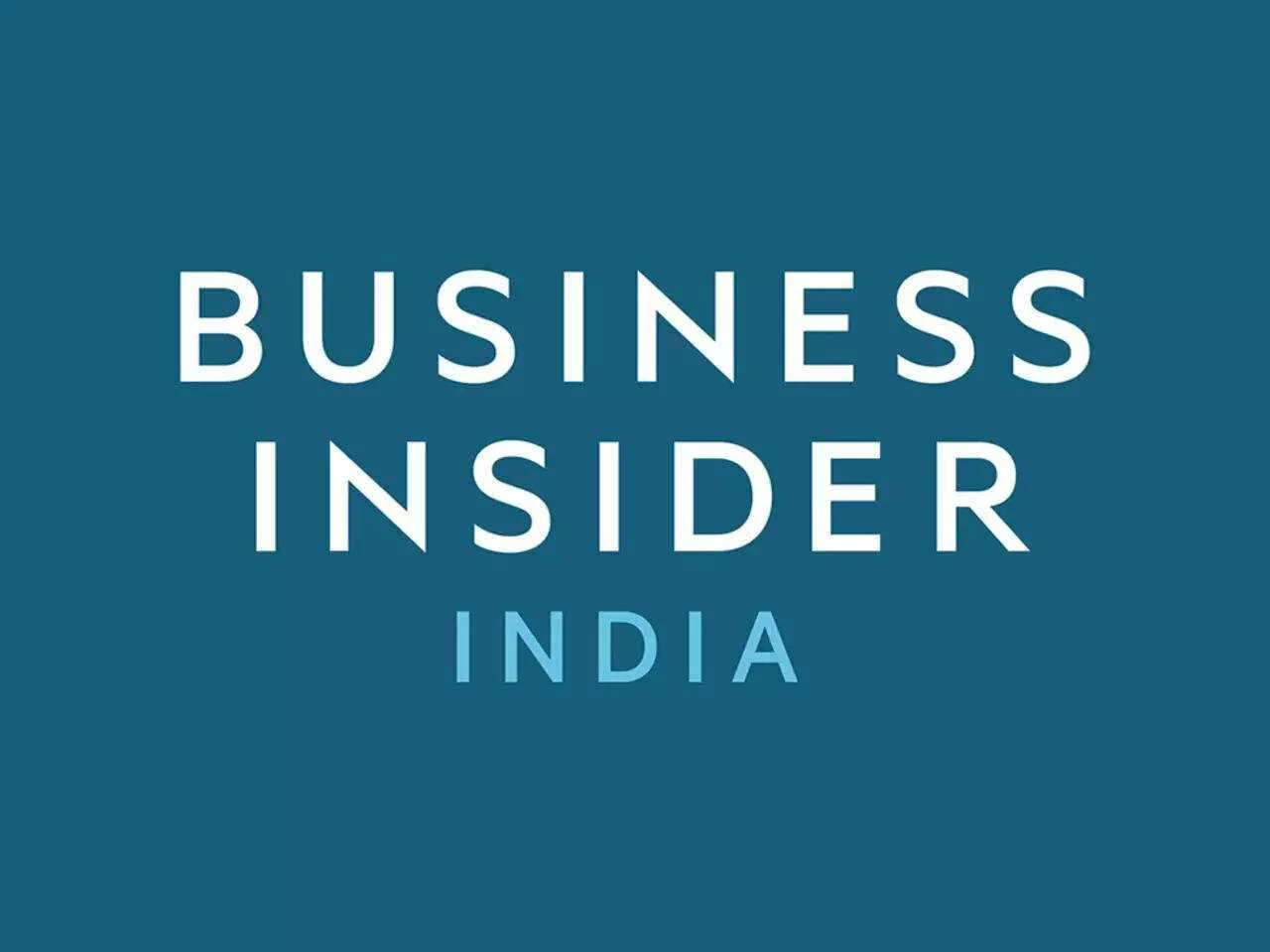 Kerala CM lauds Kasaragod hospital staff's efforts in reducing COVID-19 cases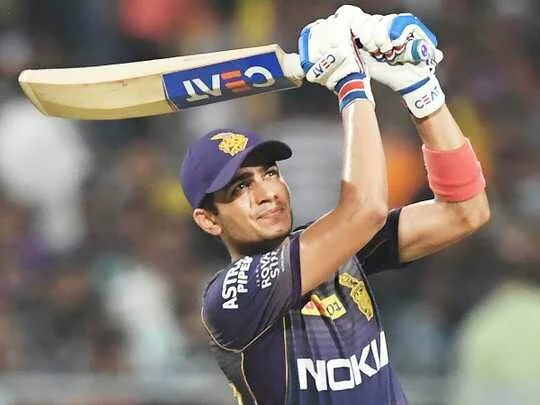 There is no fight for spot with Prithvi Shaw, says Shubman Gill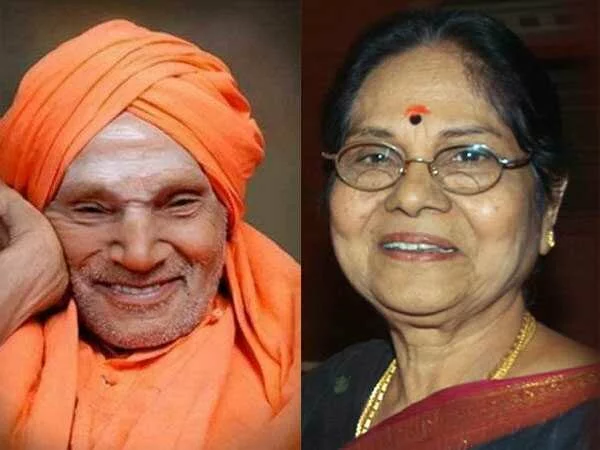 SHOCKING! Leelavathi Says Shivakumara Swamiji DOESN'T Deserve Prestigious Award Bharat Ratna!