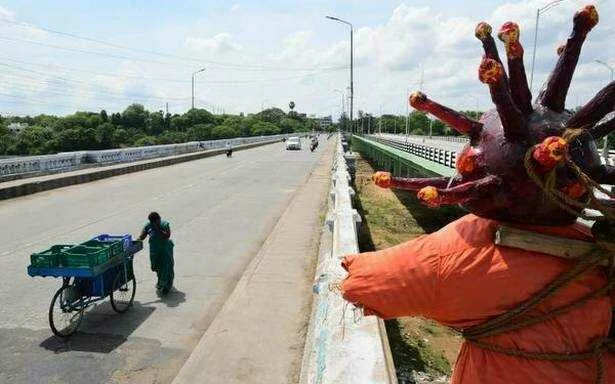 Coronavirus | India's COVID-19 recovery rate improves to nearly 20%
A vegetable vendor crossing Sulochana Mudaliyar Bridge across Tamirabharani after selling the farm produce under scorching heat and pandemic scare to feed her children during the lockdown on Wednesday. The Ministry said the Indian Council of Medical Research (ICMR) had promised to collect data from the States to assess the scope and extent of the utility of the rapid antibody test in field conditions. The States have also been advised to follow the prescribed protocol for this test and use it for the purpose for which it is meant," said a release issued by the Ministry. The Ministry said it had directed State Chief Secretaries and the UT administrations to ensure the safety of health workers. "Their skill and service amongst all professionals place them in a unique position to save people in present times. The Central government would conduct a telephonic survey, where citizens will be contacted on their mobile phone from the number 1921, through the National Informatics Centre (NIC), it said. They are also requested to inform people about the official nature of this exercise and create awareness of any other calls by pranksters or phishing/fishing attempts from any other number. They are also to host the information about this survey on the Health Departments' home pages and other Depts," the release stated. Subscription Benefits Include Today's Paper Find mobile-friendly version of articles from the day's newspaper in one easy-to-read list. *Our Digital Subscription plans do not currently include the e-paper ,crossword, iPhone, iPad mobile applications and print.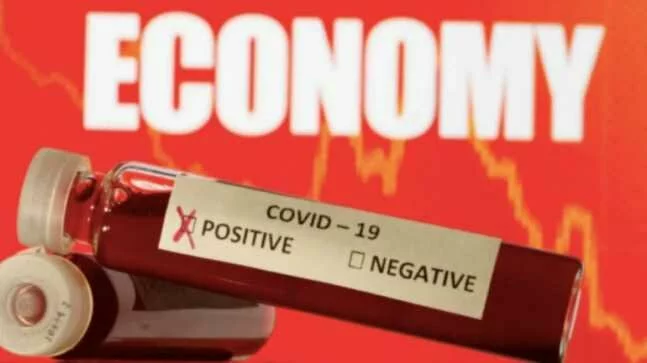 India Inc brainstorms on saving jobs amid corona crisis Indian farm workers broke, uncertain as rural lockdown eased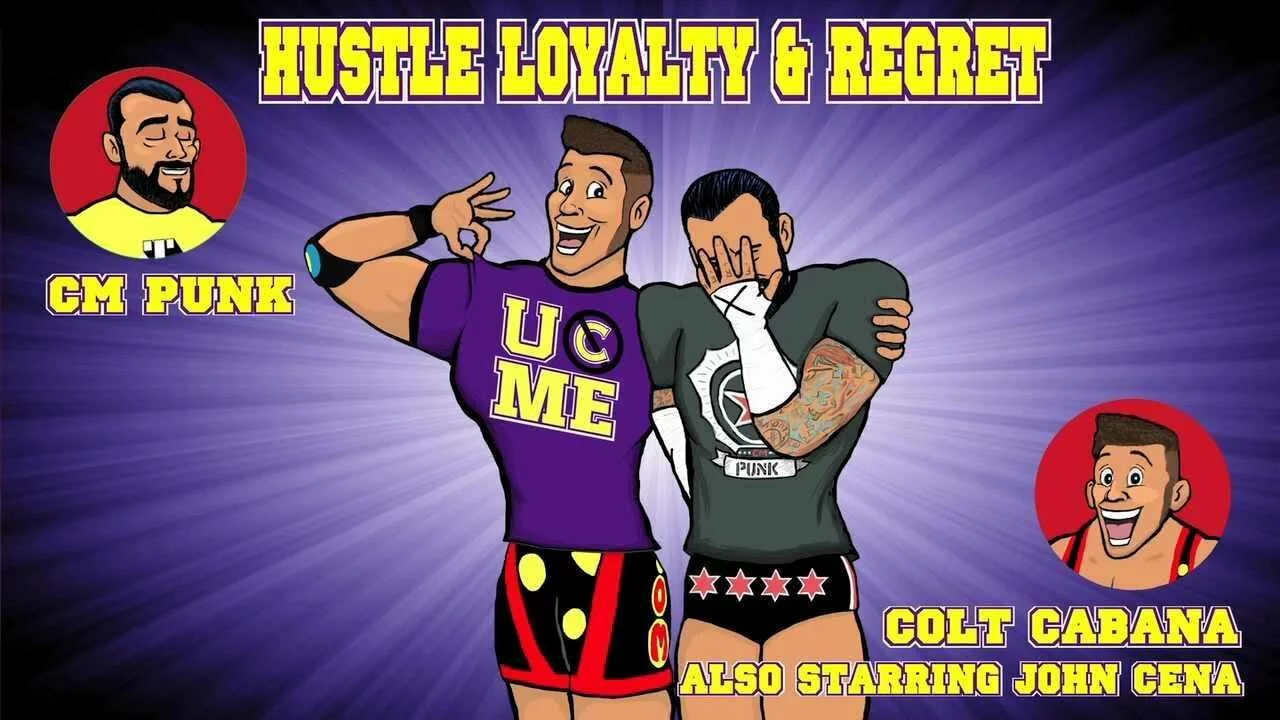 Corey Graves Recalls Receiving The "John Cena Death Stare" - Wrestling Inc.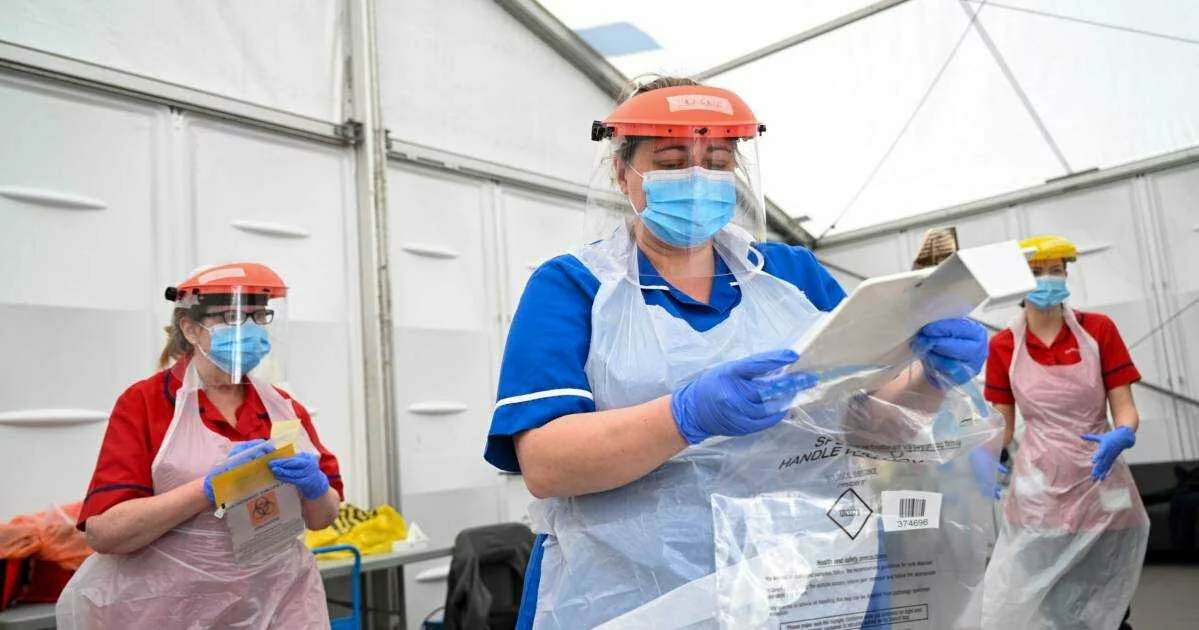 U.S. Cases Rise 1.3%; N.Y. Nears Partial Reopening: Virus Update