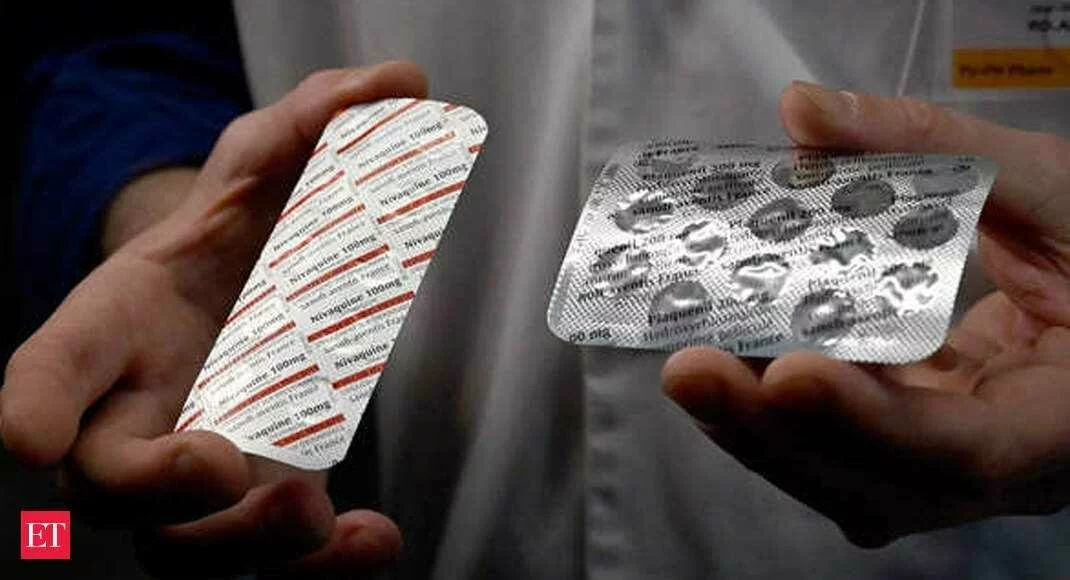 India to supply hydroxychloroquine to Nepal, Bhutan and Bangladesh
NEW DELHI: India has said it will supply hydroxychloroquine (HCQ) and other medicines to Nepal , Bhutan and Bangladesh as they completely depend on the country for pharmaceuticals. This was discussed at the virtual meeting among SAARC trade officials on Wednesday, a day after India relaxed the ban on exports of paracetamol and HCQ, both used in Covid-19 therapies, and placed them in the licensed category. SAARC nations particularly Nepal were among the 30 countries who had asked India to lift the ban on the export of hydroxychloroquine. Besides India, members of the South Asian Association for Regional Cooperation (SAARC) grouping are Afghanistan, Bangladesh, Bhutan, Nepal, Pakistan, Sri Lanka and the Maldives. India, which is one of the largest producers of the drug that is used to treat malaria and knee pains, exports around $50 million of the medicine annually. India has relaxed the export norms for many bulk drugs and formulations amid the Covid-19 pandemic. Especially for HCQ and paracetamol, India will consider other countries' demands based on priority and New Delhi's own requirement. In such cases, the external affairs ministry will process the applications and the department of pharmaceuticals will assess those based on the supply and requirement in India. The SAARC countries discussed issues such as provisional clearance of imports at preferential duty with suitable conditions, provisional acceptance of digitally-signed certificates of origin, and acceptance of scanned copies of documents for clearance of imports by customs at the meeting. The countries also discussed the release of payments by banks, issues being faced for exports/imports at land customs stations on land border along with the impact of Covid-19 on regional trade and possible measures to mitigate it in the larger framework of trade facilitation in the SAARC region.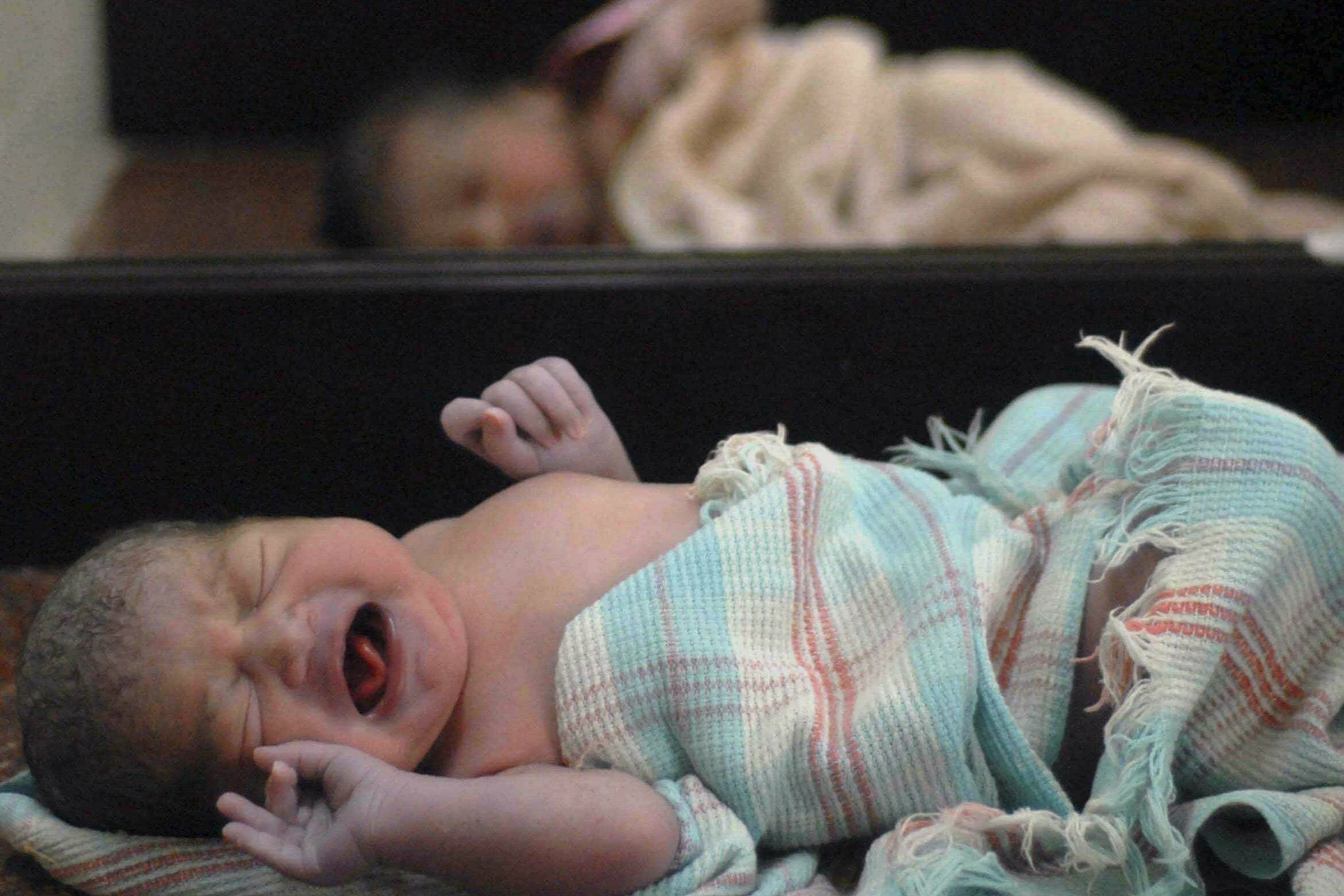 Baby twins named Corona and Covid after lockdown birth in India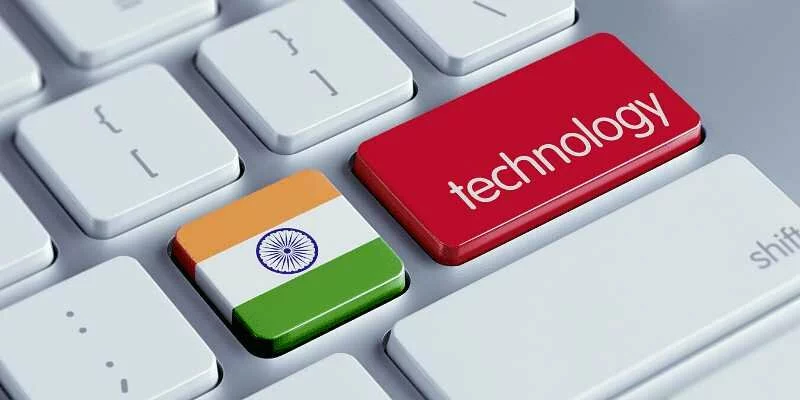 The history of technology is about to change radically. India must seize the moment.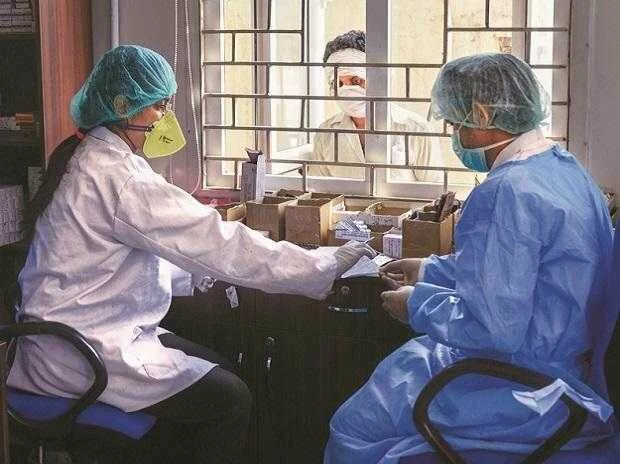 Covid-19: Indian drug exporters' stock rises as USFDA prioritises approvals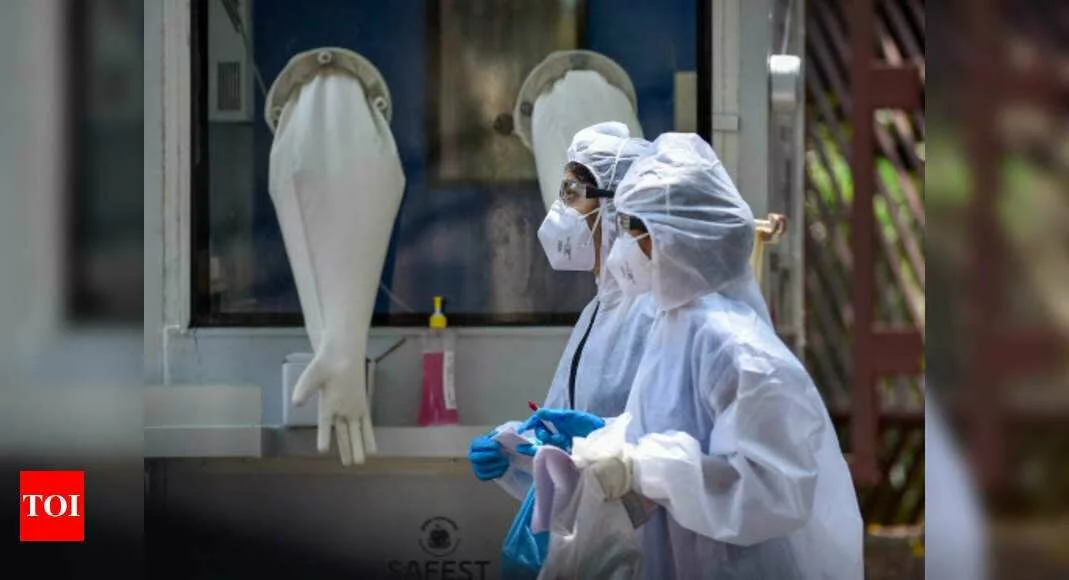 Maharashtra gets permission to use plasma therapy experimentally | India News - Times of India