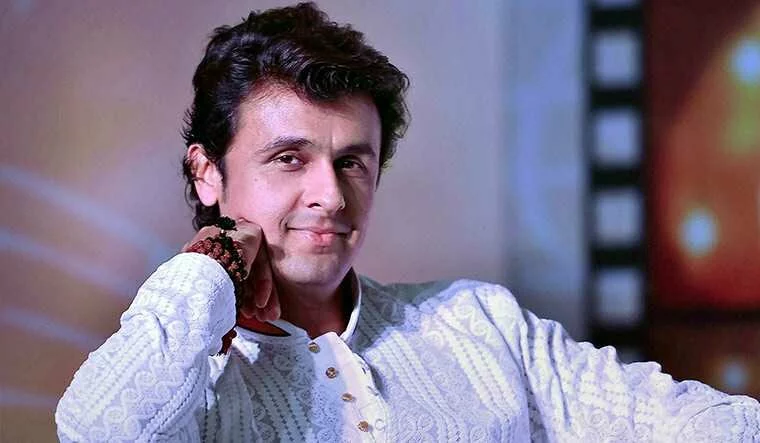 After Tejasvi Surya, singer Sonu Nigam shamed for his old Islamophobic tweet
I'm not a Muslim and I have to be woken up by the Azaan in the morning. When will this forced religiousness end in India. And by the way Mohammed did not have electricity when he mad Islam...Why do I have to have this cacophony after Edison," the singer had said in a series of Tweets in 2017. His controversial tweets surfaced after reports that the singer is in Dubai with his wife and son and is unable to travel to India due to the ongoing pandemic. Many social media users tweeted with the screenshots of his old tweets, calling the the current predicament of the actor an irony. Drub him royally by putting him in a cell with a loudspeaker calling out the call for prayer 5 times a day," said one user. "Sonu nigam just deactivated his account. A user asked, "Sonu Nigam is Stranded in Dubai, and that poor Soul must be Listening to the Azaan all the time . "Sonu Nigam tweeted this 3 years ago today. " And today the condition is such that Sonu Nigam has to listen to the Azan five times every day," wrote another.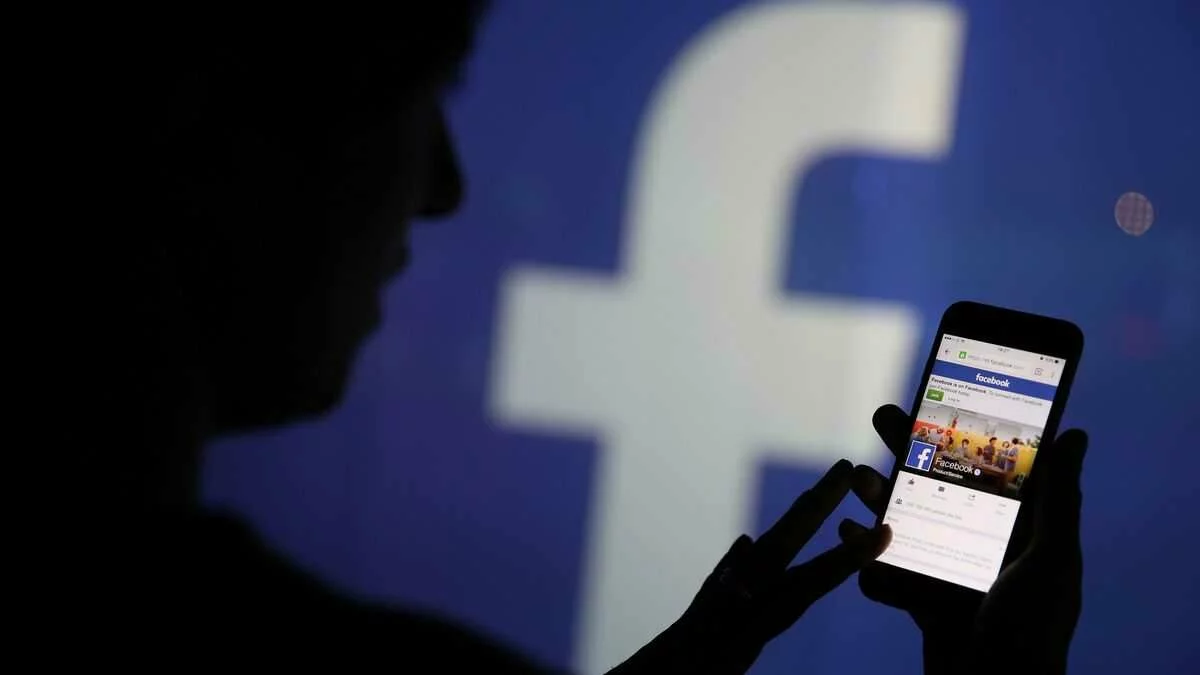 Through Covid, tech giants Google, Facebook, IBM now want to win back public trust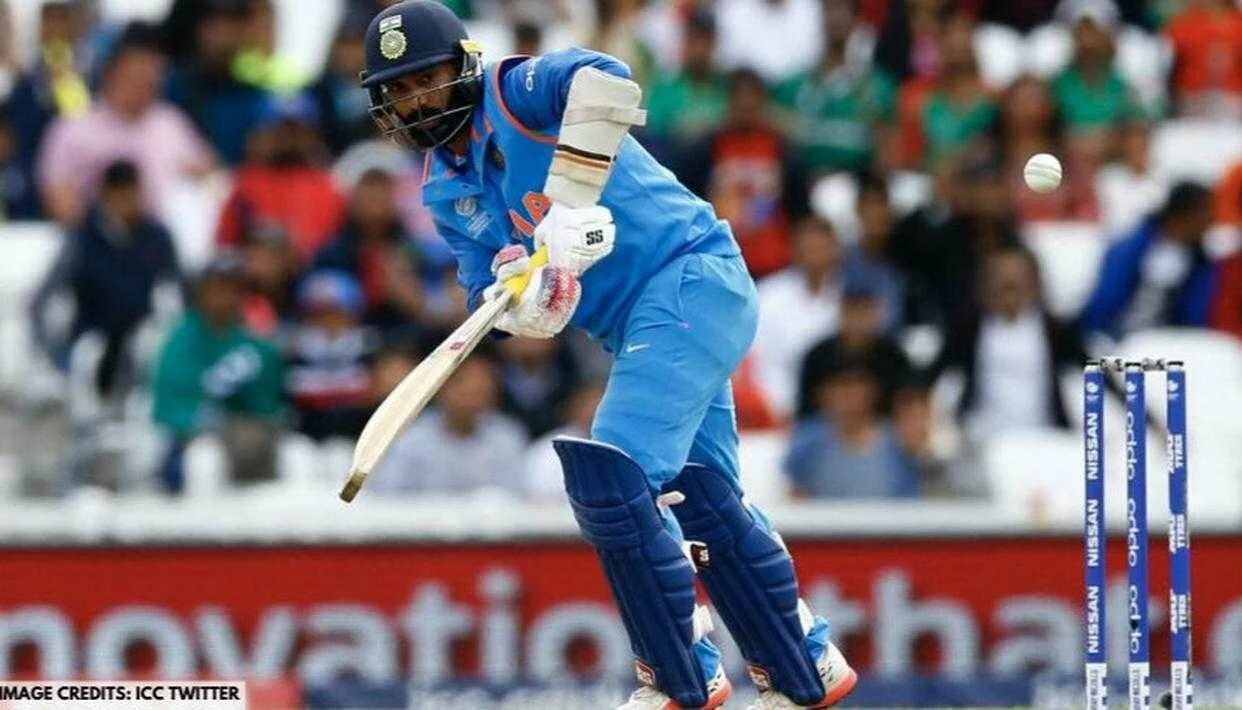 KKR captain Dinesh Karthik cites 'good' T20 record for desiring return to Indian team - Republic World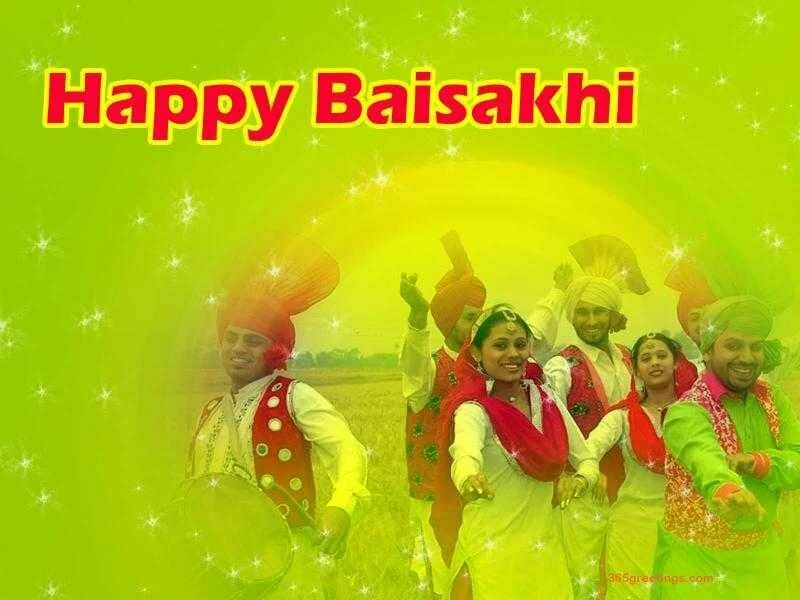 Happy Baisakhi 2020 Quotes Messages Wishes SMS Fb Dp Whatsapp Status Images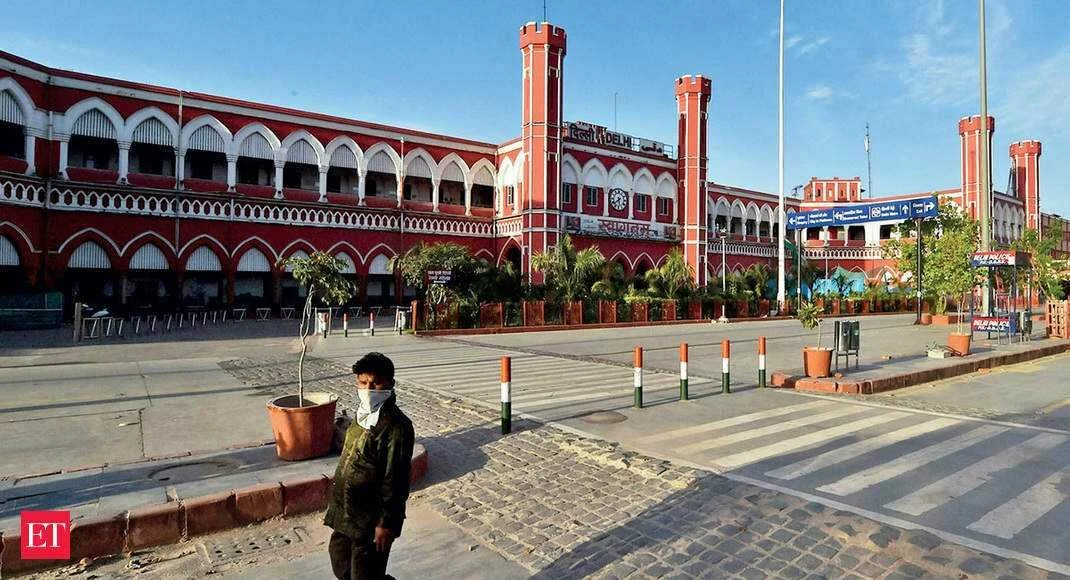 Coronavirus: Faced with an unprecedented challenge, how is India faring?