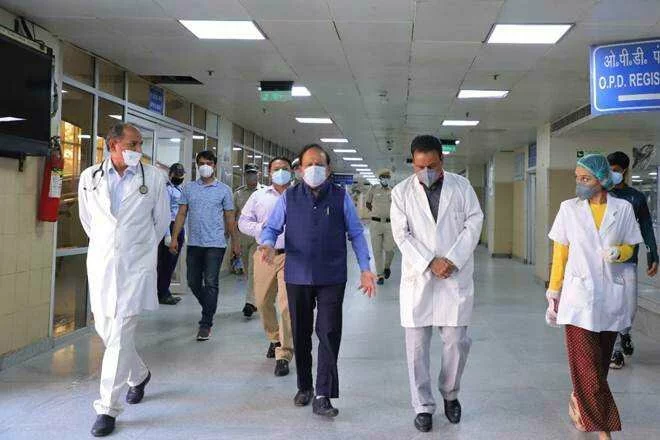 Rational Expectations: Vital to get India's health on track
While the horrible images of tens of thousands of immigrant workers reaching bus terminals and borders to go back home, and the stories of many dying while marching for miles on an empty stomach will always remain with us, instances of true valour and bravery also stand out. The police, all over the country, has battled tremendous odds to maintain the lockdown, the incidents of excessive use of force notwithstanding. But, if India is somehow able to get away relatively lightly, it will primarily be due to the lockdown, since it is clear the country's creaking health infrastructure simply can't take the load of the present crisis. Indeed, as Dr Laxminarayan of CDDEP showed (bit.ly/34bty4i), even in a scenario where 1% of Indians got infected, with a much smaller share of these needing hospitalisation, and India were to get rid of all other patients, the country still simply doesn't have the hospital beds to take care of them. And, as India will find out when it gets the lakhs of ventilators it might need if the crisis gets as bad as is imagined, it doesn't have the required number of doctors, or intensivists to operate them! There are some obvious short-term solutions, such as allowing 4th-year MBBS students to practice during this emergency to augment the pool of qualified medical personnel, as Dr Devi Shetty of Narayana Hrudalaya has proposed. As the prime minister has recognised with the Ayushman Bharat scheme, getting India's health system on track is critical. As in the case of doctors, part of this needs to be addressed by reimagining the system, but there can be little doubt that the budget constraint is a binding one. In 2018, Niti Aayog spoke of 20 cities, including Delhi and Bengaluru, running out of groundwater by 2020, and 26 of 29 states are reporting increased desertification. We've discussed health and agriculture here, but the same applies to education, manufacturing, infrastructure (the right policies on airports and ports allowed us to ramp up supply dramatically, but the wrong one in the power sector ensured it is a mess).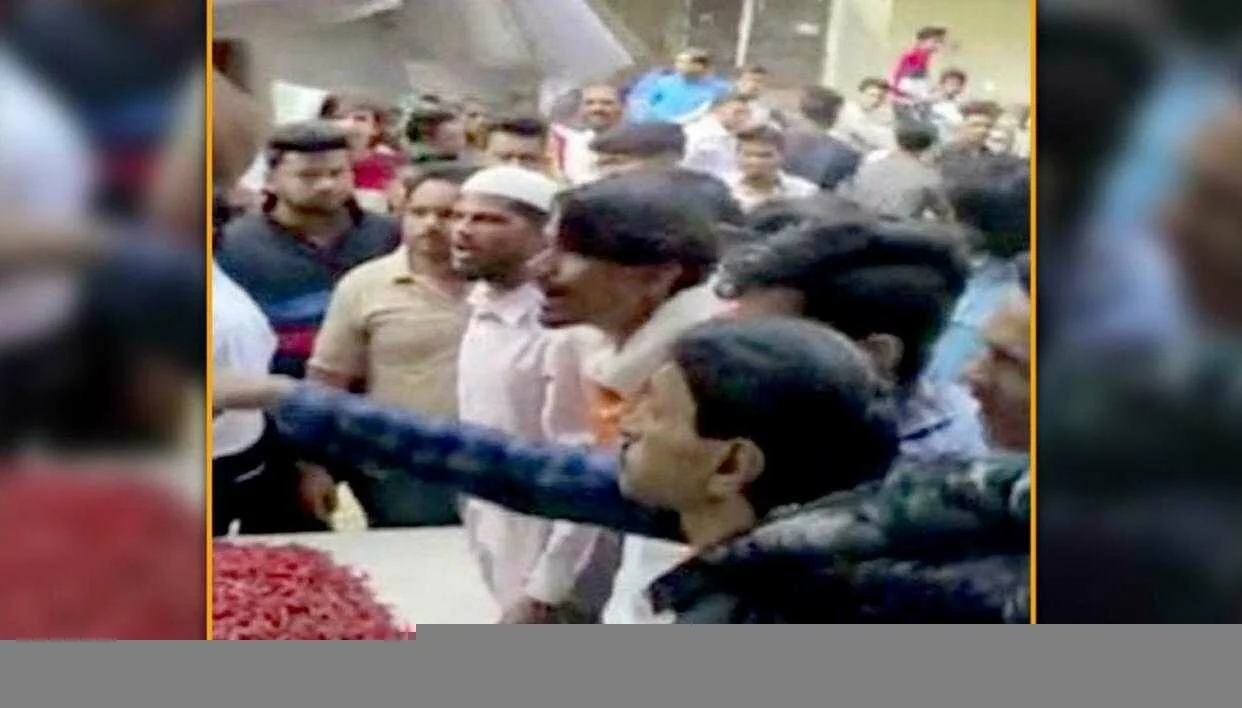 Maharashtra: Trader in Mumbai tackles 'Bharat Bandh' protesters with red chilli powder - Republic World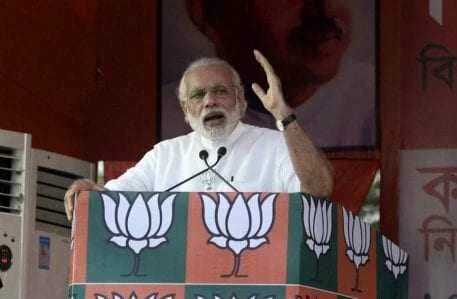 India Eases IT Rules While Prolonging Lockdown | PYMNTS.com

What Kind Of Shareholder Appears On The ITD Cementation India Limited's (NSE:ITDCEM) Shareholder Register?
$16 Million a Year Is Too Much for Any Running Back | FOX Sports Radio