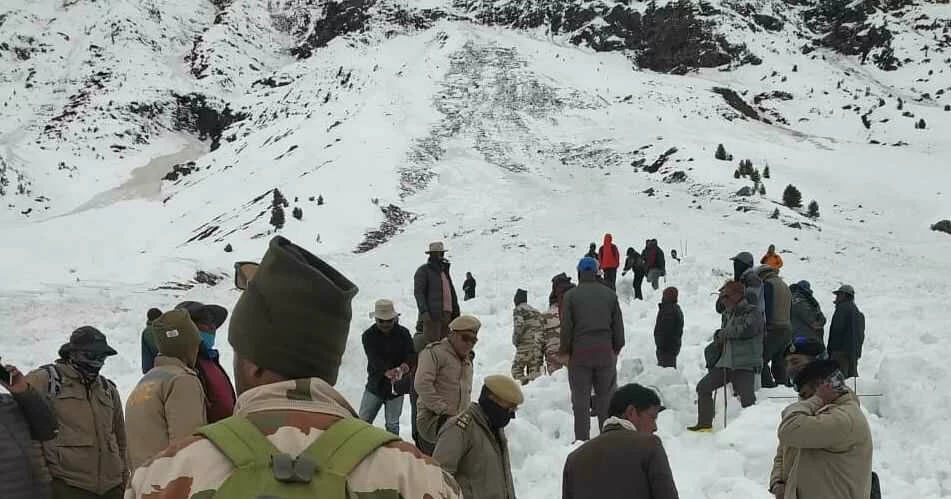 LIVE News Updates: Avalanche hits bargul village, Lahaul, himachal pradesh
Three people, including a woman, allegedly committed suicide in separate incidents in Doda district of Jammu and Kashmir, police said on Monday. Mohammad Rafiq (35), a resident of Sekwan village, jumped into the Chenab river from Ganpat bridge on Monday afternoon and drowned, a police official said. Neelma Devi (40) allegedly committed suicide by hanging herself inside her house at Barana village on Sunday, the official said. In a similar incident, the official said Khalid Hussain (23) was found hanging from a tree in the forest area near his house at Thathri village on Sunday. An undertrial lodged at the Uttar Pradesh's Mainpuri district jail died of injuries sustained in an attack prior to his arrest, police said on Monday. Police said Bhola Jatav (24), a resident of Mainpuri's Kishni, was awaiting trial in a case lodged by Ajay Yadav of his town. Superintendent of Police Ajay Kumar Pandey said Jatav was attacked by some people sometime ago due to which he sustained a cut in his wind pipe. On Sunday, he felt difficulty in breathing and was rushed to the district hospital, where the doctors pronounced him brought dead," the SP said. A retired army soldier shot by militants on Sunday evening in Jammu and Kashmir's Kulgam district succumbed to injuries in a Srinagar hospital on Monday. According to the police it was found that one Rajesh Kaushal, a resident of Shamsherganj, had allegedly spread the rumour on Sunday that the idol of Lord Shiva at a temple near his house was drinking milk.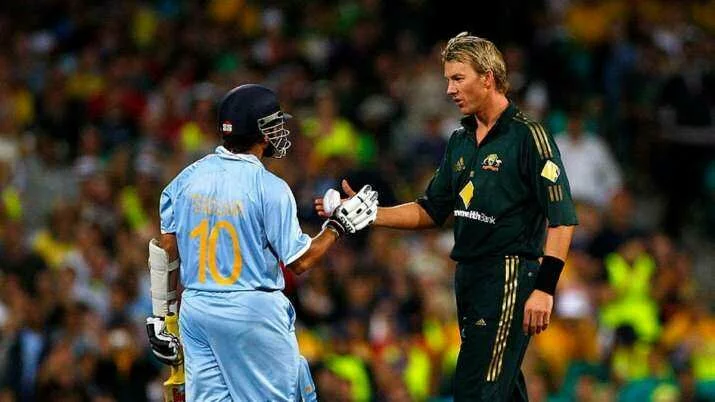 'Don't talk to Sachin, if you do..': Brett Lee reveals Glenn McGrath's warning to bowlers for Tendulkar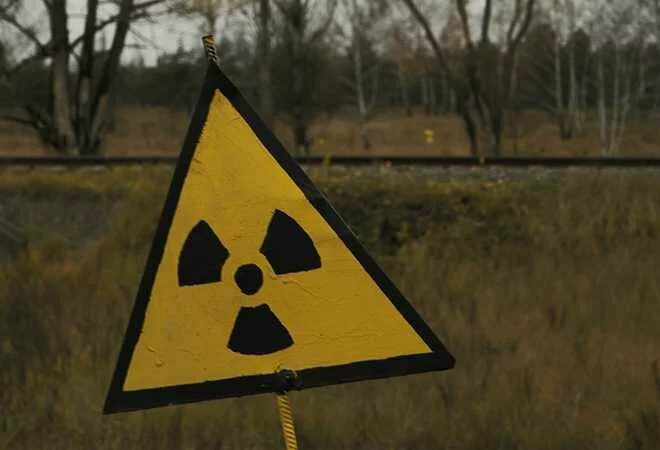 Nuclear safety: Why India relies on Cesium-137 | ORF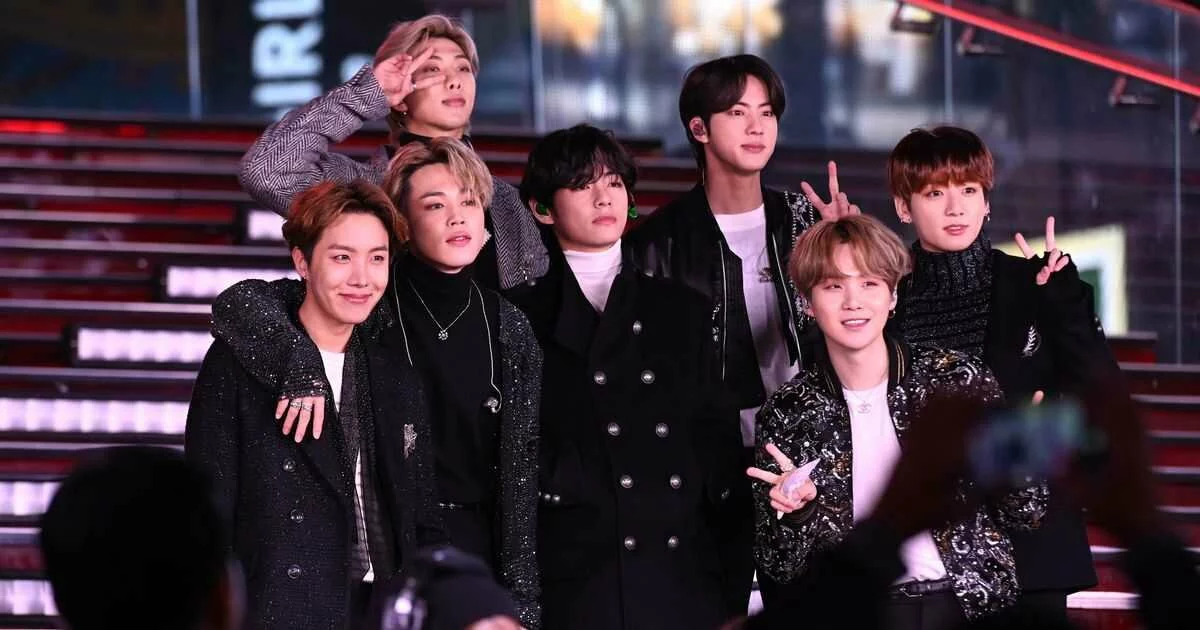 How much are BTS tickets for their Twickenham Stadium shows?