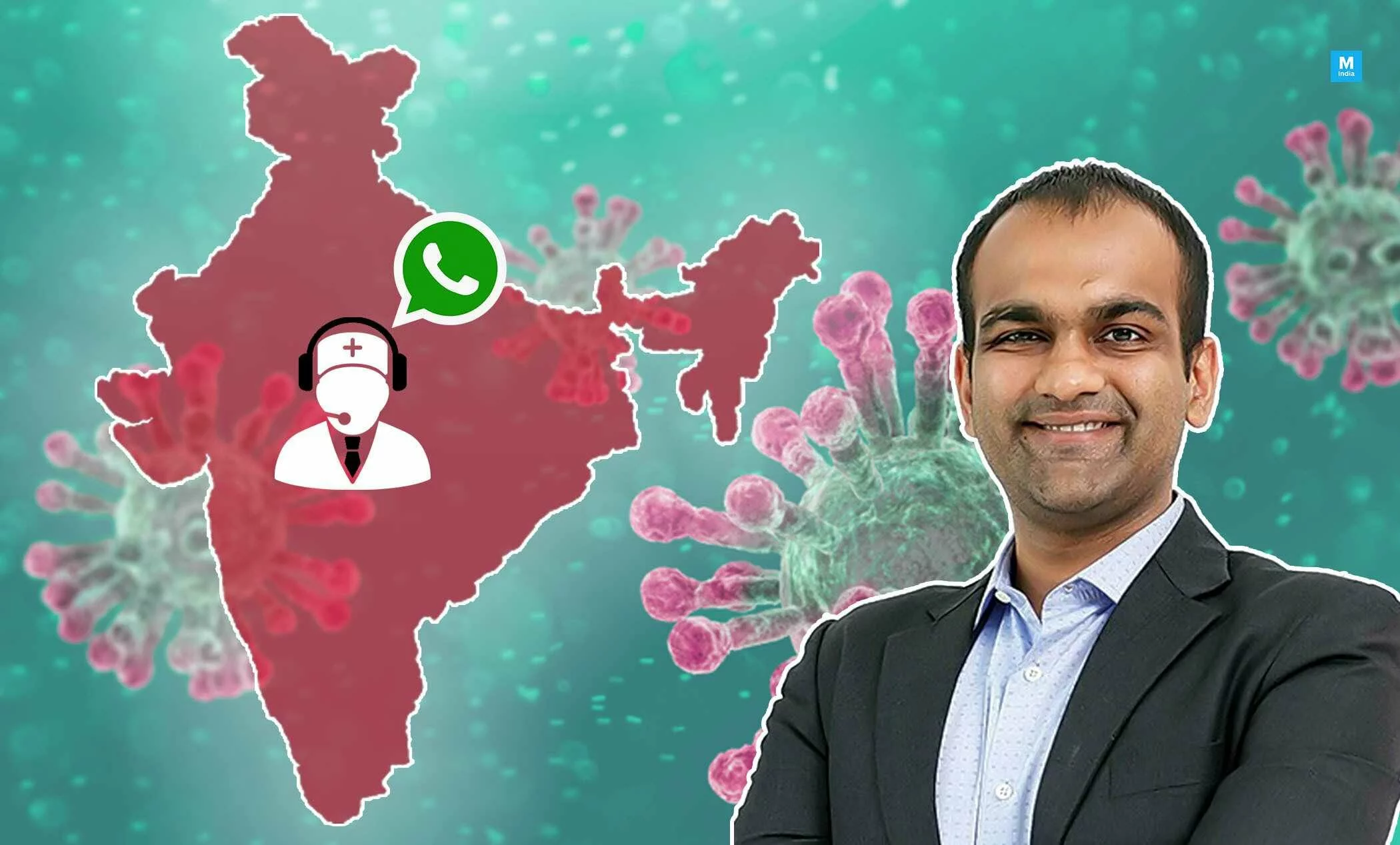 Haptik Co-Founder Talks About India's COVID-19 WhatsApp Chatbot & Its Development
Not only is communication essential to disburse the right information but is equally important to crush the misinformation that could have a ravaging impact in a sensitive situation that we are in. To tackle this issue, the Government of India announced the launch of a WhatsApp chatbot called MyGov Corona Helpdesk to help citizens in the country to get instant responses - provided by the Ministry of Health - for queries related to coronavirus. They then got in touch with us and expressed their interests in launching their own helpline on WhatsApp - on cues of what we had already done with our chatbot - albeit on a bigger scale and with official information from the horse's mouth. To answer it in a simple statement, Haptik is simply a service provider here and doesn't create any content that's available on the chatbot. In fact, unlike the other chatbots that Haptik has made, there's no use of artificial intelligence here as the use of it would bring about the possibility of sending the wrong responses. Given the sensitivity of the COVID-19 chatbot, that was created to combat the rampant spread of misinformation on messaging platforms like WhatsApp, we didn't want to leave anything to chance. Hence, the chatbot was created in a very structured manner to ensure that there is no chance of dissipating incorrect or invalid information. From what we know, and from what we've confirmed with the WhatsApp team, the MyGov Corona Helpdesk is the largest chatbot ever built in the world with over 23 million users. Shortly after the Janta Curfew, PM Modi announced the 21-day lockdown that further drove users to make the helpline. But the most recent speech, that announced the lockdown extension, didn't see a dramatic spike in the usage of the helpline which probably means that the move was quite expected.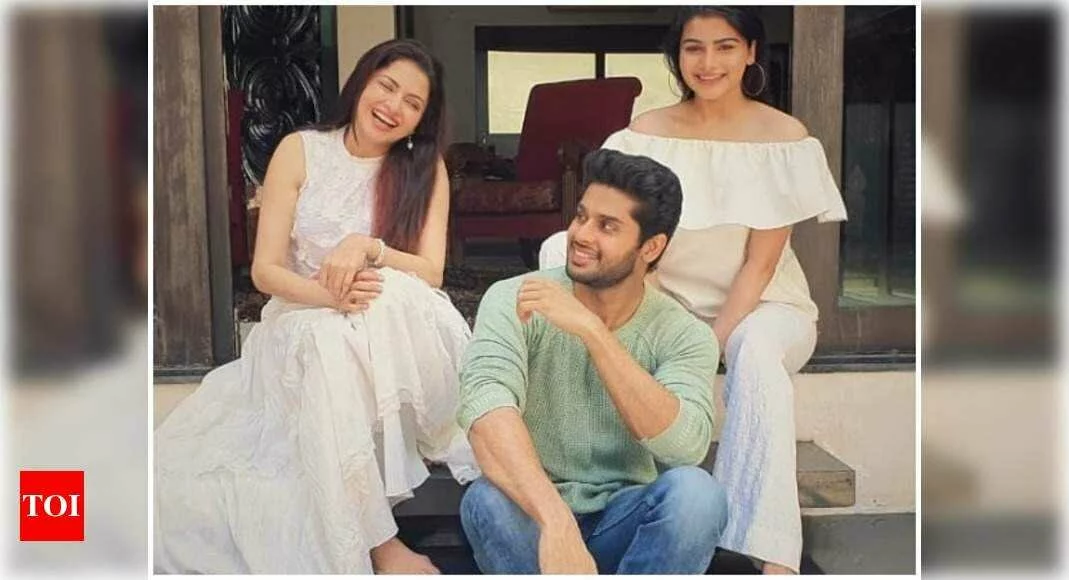 Abhimanyu Dassani cheers for his 'Quaran-team' — mom Bhagyashree and sister Avantika - Times of India
Nissan Motor India Private Limited: Impact on auto sector to be clear once lockdown is lifted, supply chain resumes full ops: Nissan - Times of India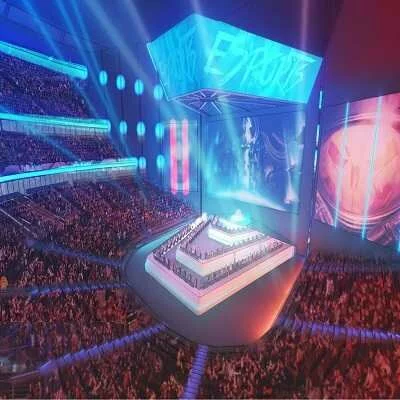 How COVID 19 is impacting the esports business in India?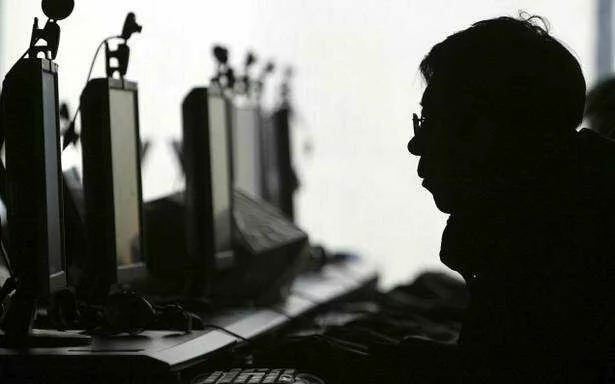 India lockdown: Online child pornography consumption spikes by in India, says ICPF