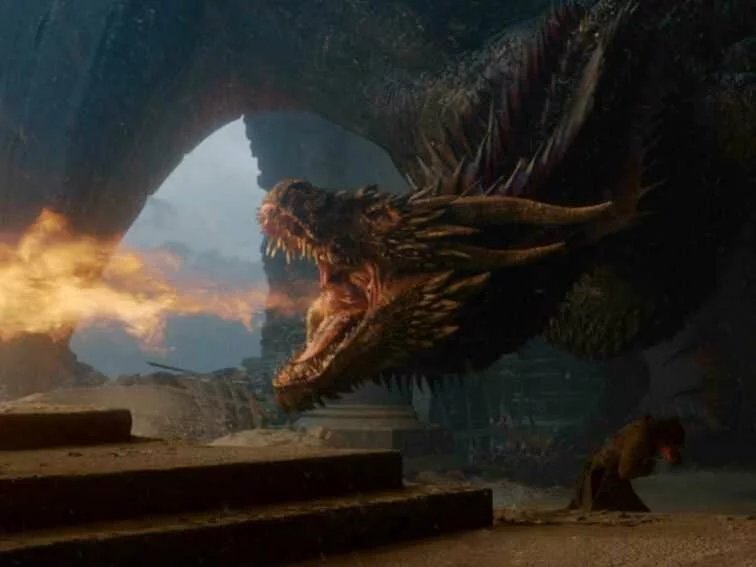 HBO Max: Preorder discounts cut the price by $3 a month for a year
The company is investing billions of dollars in the service itself, in expensive deals to stream popular reruns like Friends and The Big Bang Theory, and in its budgets for original programming. At launch, the service will stream six so-called Max Originals, including Love Life; the documentary film On the Record, which is probably best known for being controversial enough that Oprah Winfrey and Apple pulled out of it ; an underground ballroom dance competition series called Legendary; Craftopia, hosted by YouTuber LaurDIY; new Looney Tunes cartoons; and Sesame Workshop's The Not Too Late Show with Elmo. HBO Max will be the last entrant to arrive in the roughly six-month period referred to as the streaming wars, when tech and entertainment giants are launching their own subscriptions to go up against Netflix. After Disney Plus and Apple TV Plus both launched in November, April brought Quibi, a mobile streaming service from Hollywood giant Jeffrey Katzenberg, which focuses on short episodic originals viewable only on phones . Love Life, the comedy with Kendrick On the Record, the controversial documentary film Legendary, about underground ballroom dance Craftopia, the YouTuber-hosted craft series New Looney Tunes cartoons The Not Too Late Show with Elmo The Flight Attendant, starring and executive produced by Kaley Cuoco based on the novel by Chris Bohjalian The Friends unscripted cast reunion special New original episodes of the DC property Doom Patrol A new season of mystery comedy Search Party Expecting Amy, a three-part docuseries about comedian Amy Schumer's life on tour creating a standup special during her pregnancy Sci-fi epic Raised by Wolves from director and executive producer Ridley Scott. A secretive Green Lantern series that producer Greg Berlanti (a young-adult TV guru behind Riverdale and Arrow) says will travel to space and "promises to be our biggest DC show ever made." DC Super Hero High will be a half-hour comedy from Elizabeth Banks, the producer and actress known for the Hunger Games films and 30 Rock, that'll focus on a group of adolescent students at a boarding school for "gifted" kids. A four-picture deal with Berlanti, including Unpregnant, about two teenage girls who go on a road trip to New Mexico after one finds out she's pregnant, based on the young adult novel by Jenni Hendriks and Ted Caplan. Bobbie Sue, a comedy feature starring Jane the Virgin's Gina Rodriguez as an up-and-coming young lawyer who joins a stuffy Boston law firm.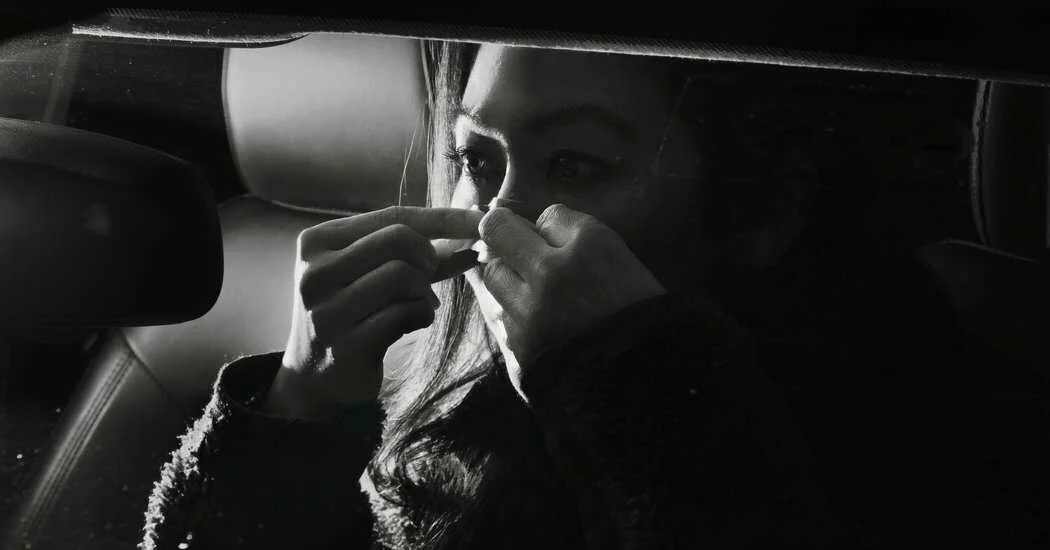 I'm an E.R. Doctor in New York. None of Us Will Ever Be the Same.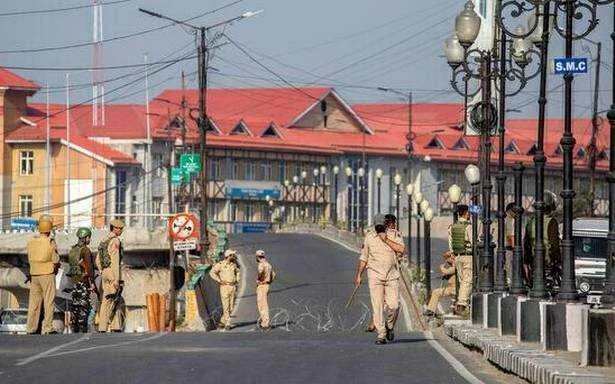 Valley of discontent: Contempt for politicians and media overrides 'azadi' in Kashmir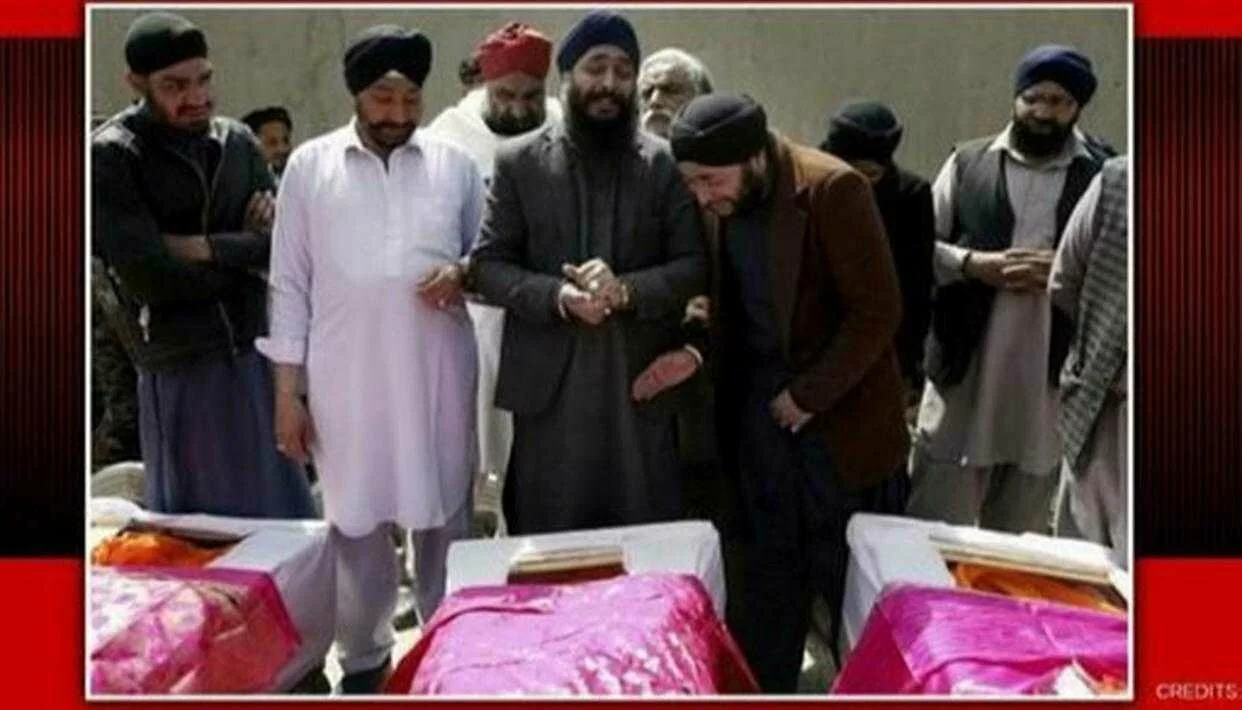 Sikhs in US urge India to help in resettlement of Sikhs & Hindus 'trapped' in Afghanistan - Republic World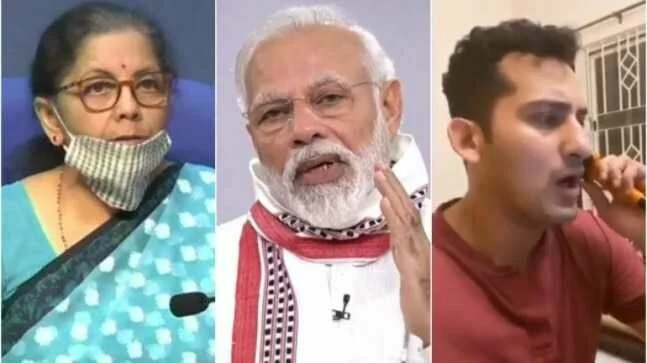 What is Aatmanirbhar? Nirmala Sitharaman plays PM Modi's translator for lost South India