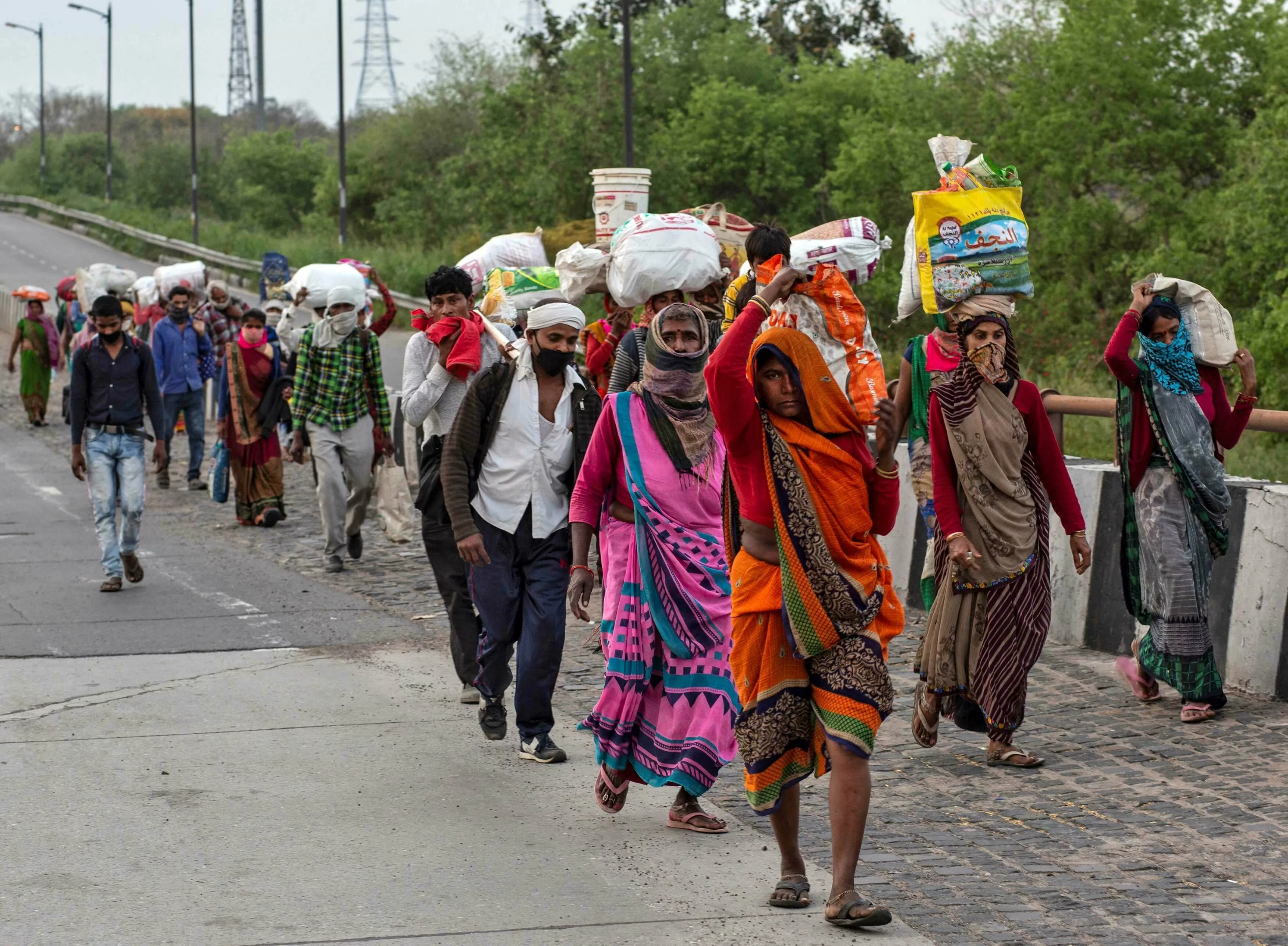 Governments betrayed migrants to control coronavirus
Here in India, tens of thousands of migrant workers packed bus stations soon after Prime Minister Narendra Modi imposed a weeks-long lockdown across the country. From the work of Nobel Prize-winning economist Arthur Lewis, we know that an apparently inexhaustible pool of cheap rural labor has been the main source of growth in the cities of the developing world. The potential of economies in South Asia and Africa, their outperformance in terms of GDP growth, is born of their demographic advantages — a euphemism for, yes, migrant workers. States like India's can sometimes see internal migration as a failure of policy rather than an engine of growth: If people are moving to the city, that means that the government should work harder to make villages attractive. Countries with vast informal sectors could at least hope that, as they grew richer, they would generate factory jobs with union protections and formal regulatory cover. Meanwhile the formal-sector companies that have increased urban employment are often gig-economy enterprises such as Go-Jek in Indonesia or Zomato in India ;in terms of social protections, they're hardly an improvement over the informal micro-enterprises they've replaced. If all the workers lining up at bus stops in urban India voted in those cities, instead of in villages hundreds or thousands of miles away, then local leaders would be far more responsive to their troubles. State leaders long accustomed to placating rural satraps will have to ignore the claims of big farmers in favour of the demands of this precarious emerging urban class. Harder but equally necessary will be building affordable housing, which will require imagination as much as money: Many migrants aren't moving with their families and so won't want to pay for standard apartments. If governments can create a solid and secure ladder to prosperity for migrants — a way for them to transfer their rights, their IDs, and their votes to the city; a place for them to live; and some basic social protection if things go wrong — then they should be able to trust those strivers to do the rest.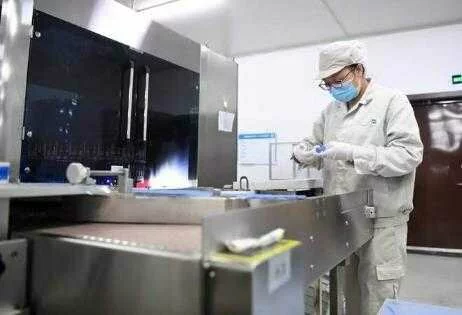 Coronavirus: What's holding up rapid tests in India?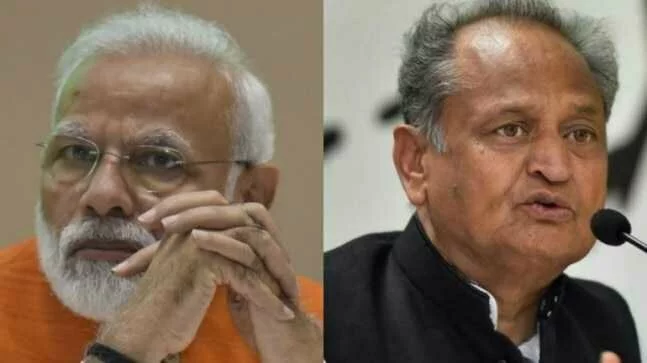 Coronavirus: PM Modi or Ashok Gehlot? Congress MLA asks woman to choose while giving ration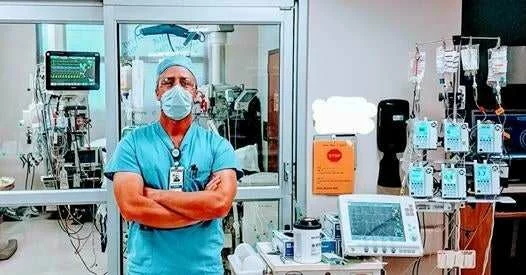 This Nurse Is Speaking Out Against Coronavirus Rumors And Hoaxes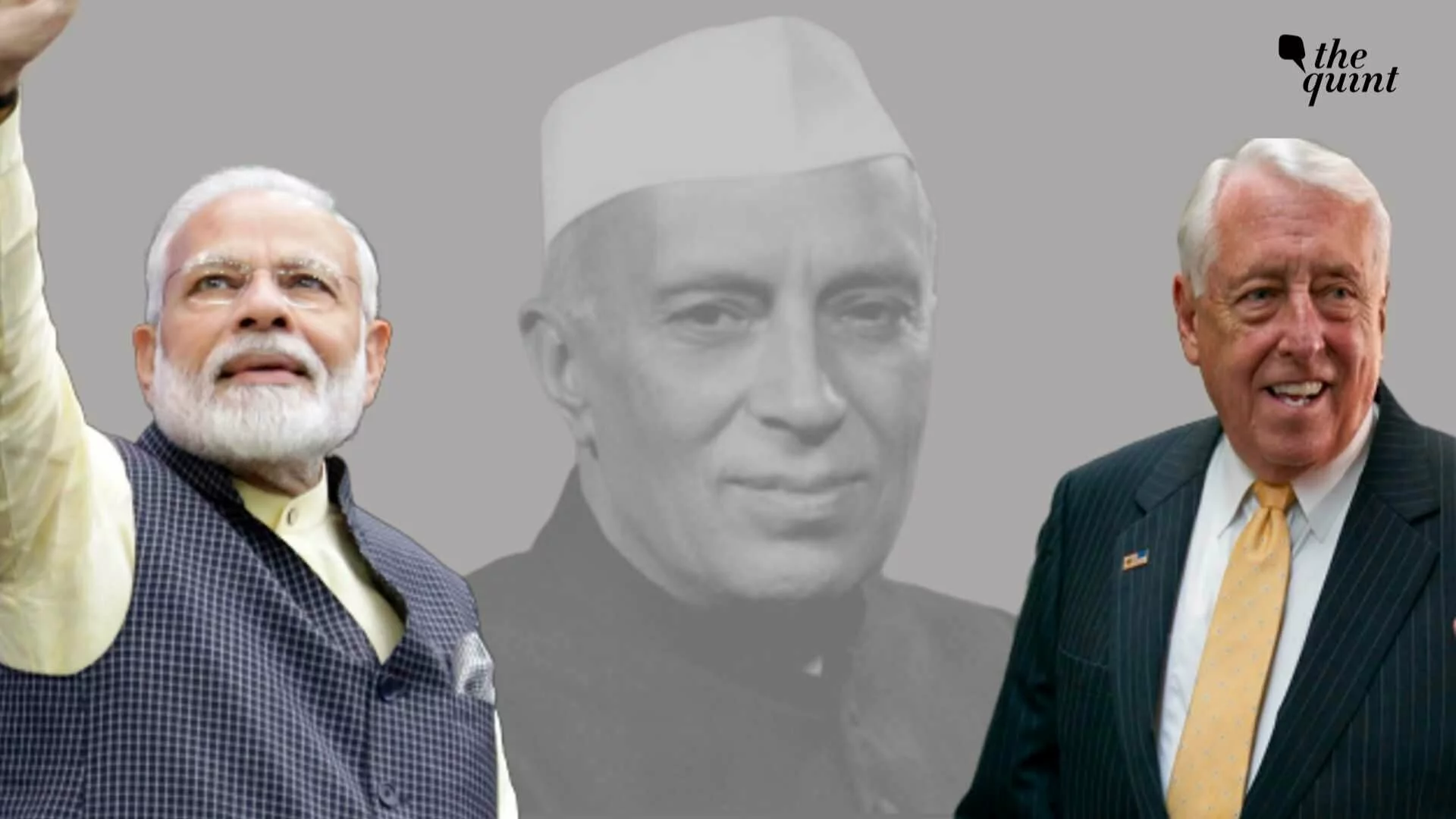 By Bringing Up Nehru, Hoyer's Speech at 'Howdy, Modi' Turns Heads