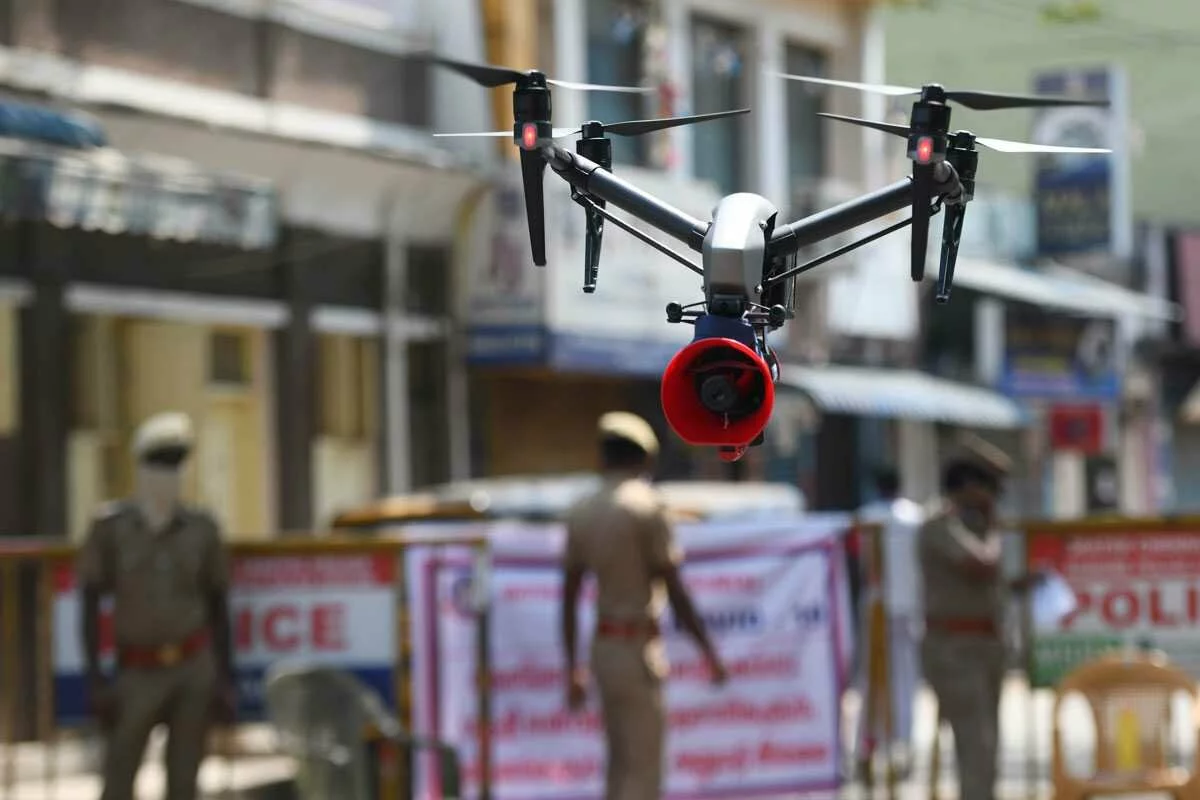 How India's 'Smart Cities' are fighting against COVID-19
Yes, the virus followed by the lockdown has crushed the Indian economy and it will take time to regain the original momentum. But certain good things have taken place during this period like Indian Prime Minister Narendra Modi's dream of having smart cities. Reports suggest that the Ministry of Housing and Urban Affairs (MoHUA) believes that the Smart City infrastructure has become an important tool in combating against coronavirus. Critics across the country have developed technologies that are being used to monitor the affected areas and maintaining a lid on the further spread of the COVID-19. The Vadodara district administration has installed a helium balloon attached with two cameras for surveillance on lockdown violators. To constantly keep citizens engaged, the Facebook page has published a daily routine of activities has been designed from 7:00 am to 9:00 pm. The city has identified local experts from different fields such as Yoga, Culinary Art, Aerobics, music, poetry, ghazal, Kathak and Bharatanatyam, philosophy and allotted time slots to each of them, in which they come live in Facebook Page of KDMC during scheduled time slots. The app can be downloaded by any Android phone (play store) users by clicking the link below: (https://play.google.com/store/apps/details?id=com.needstreet.health.hppatient). 1015 sanitizers and 935 masks were distributed at subsidized rates through the pharmacy at smart health center which provided a great relief to the people. The alerts are configured through an App on the field staff Mobile phones and help the Police Administration on the ground.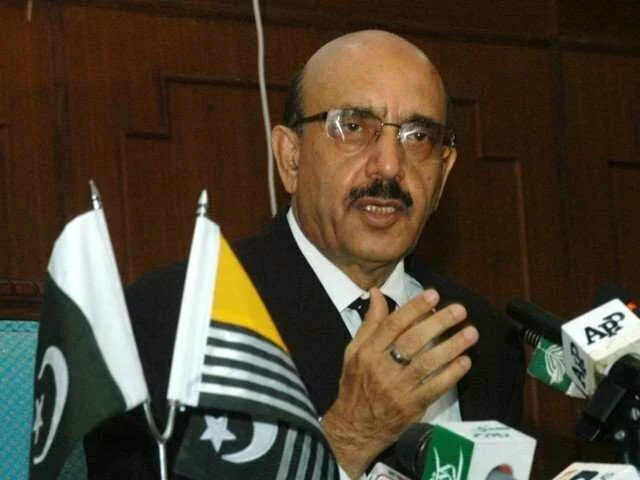 Pakistani, Kashmiri diaspora urged to highlight human rights abuses in IOK | The Express Tribune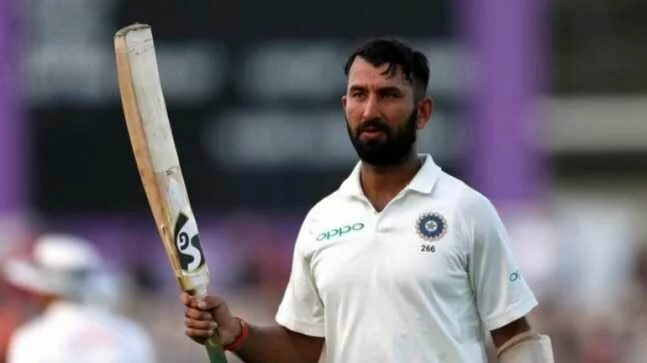 Covid-19: Cheteshwar Pujara's county championship deal with Gloucestershire cancelled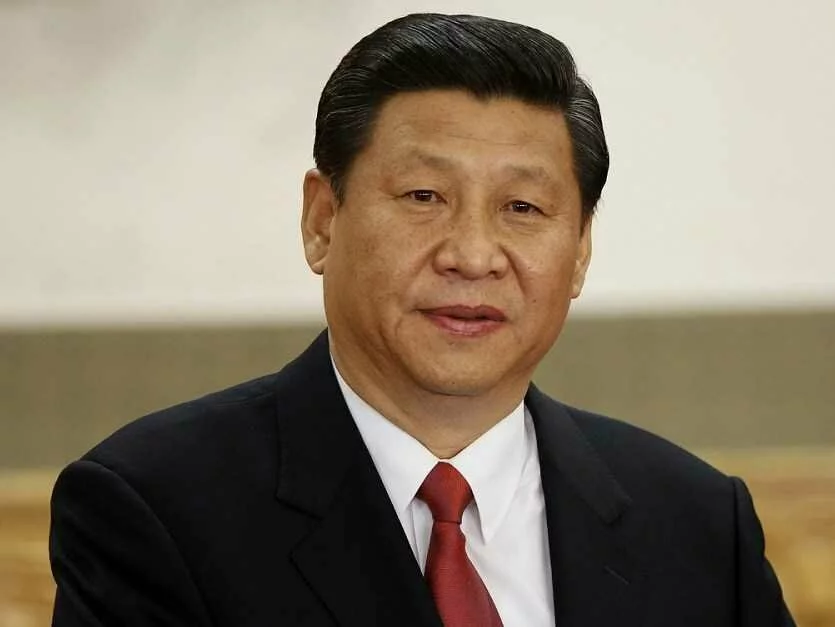 The Coronavirus is China's Weapon of Mass Destruction! | | Goa Chronicle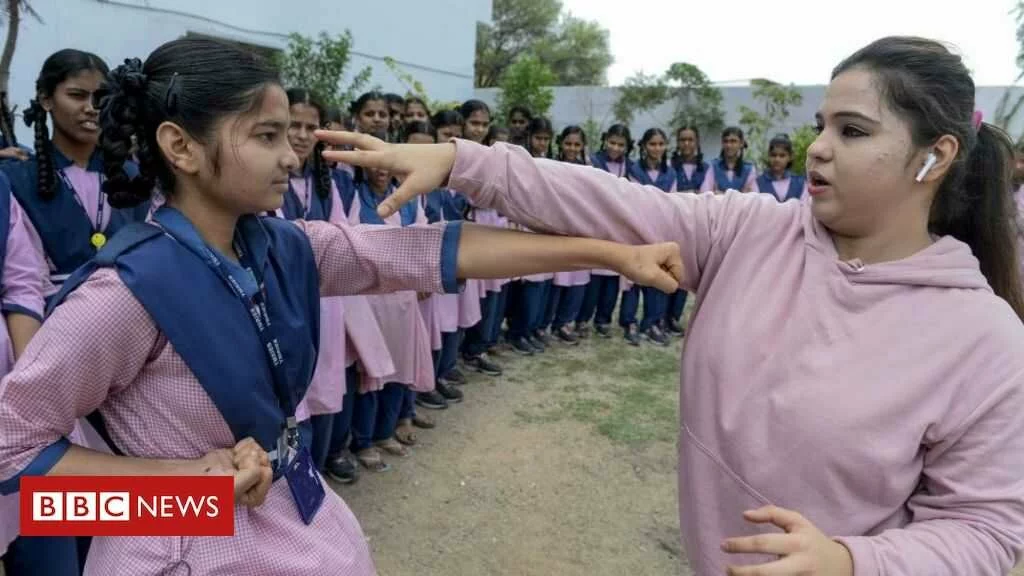 What do Indians think about women in sport?