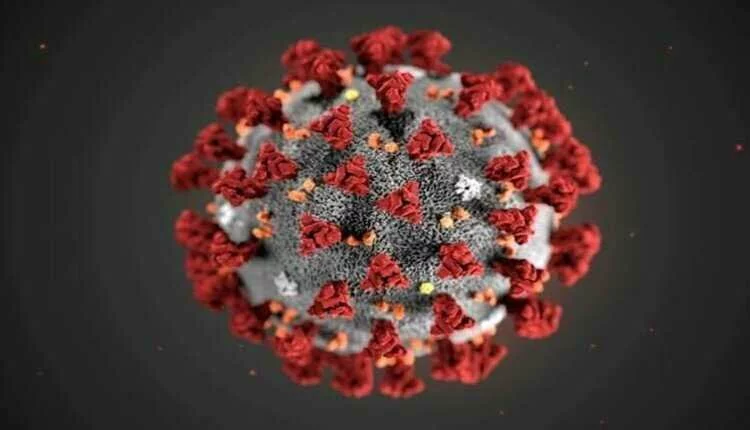 Indian solutions dominate global hackathon to combat COVID-19 - Express Computer
Shashwat Agarwal and team's idea of ASHA-Connect people with psychologists digitally and cater to rising mental health concerns due to the pandemic. Dr. Garg, Senior Director MIETY, Govt of India said, "As a community, we have never seen a challenge of this kind nor have we seen such innovative solutions that have emerged out of both the Hackathons, which reinforced that we will overcome the unprecedented crisis. The success of this global event is a big achievement for nations worldwide as quick prototype-able solutions will help flatten the curve and save millions of lives. Gayatri Chhabria and Payal Rajpal jointly heading Hack the Crisis said, "We aim to strengthen and bolster the fight against COVID19 for India. We are determined to contribute winning ideas from top teams the excellent prototype-able products to mobilize as solutions for the Government of India, additional mentoring by global experts and the implementation of top solutions shall be accelerated to help India and global citizens" What is needed is a commitment to find a solution and I am happy to share that the Global Hack has provided the platform. It's human instinct to survive against all odds and this is what brought bright minds together and the Global Hack is the perfect example of such a collaboration." According to the World Economic Forum, women comprise of the majority of health and social care workers and are on the front lines of the fight against COVID-19. This unprecedented situation further encouraged the all-women led team to work round the clock and help give the world a hack from the crisis that could save millions of lives. We cover enterprise technology in all its flavours, including processors, storage, networking, wireless, business applications, cloud computing, analytics, green initiatives and anything that can help companies make the most of their ICT investments.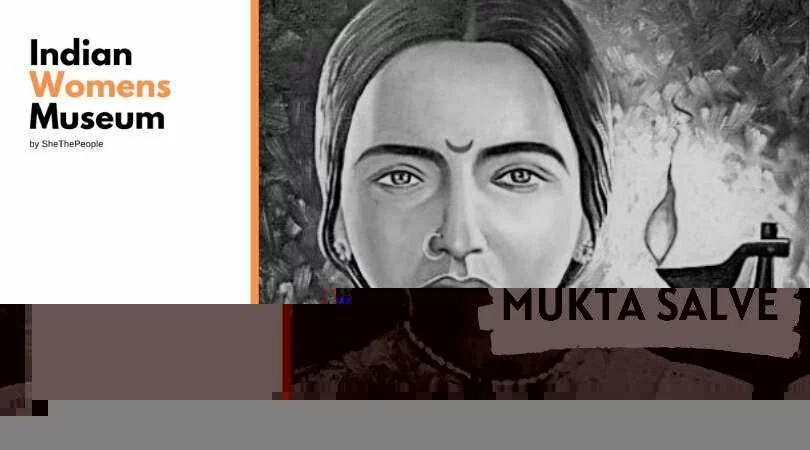 Know more about Mukta Salve the first female Dalit writer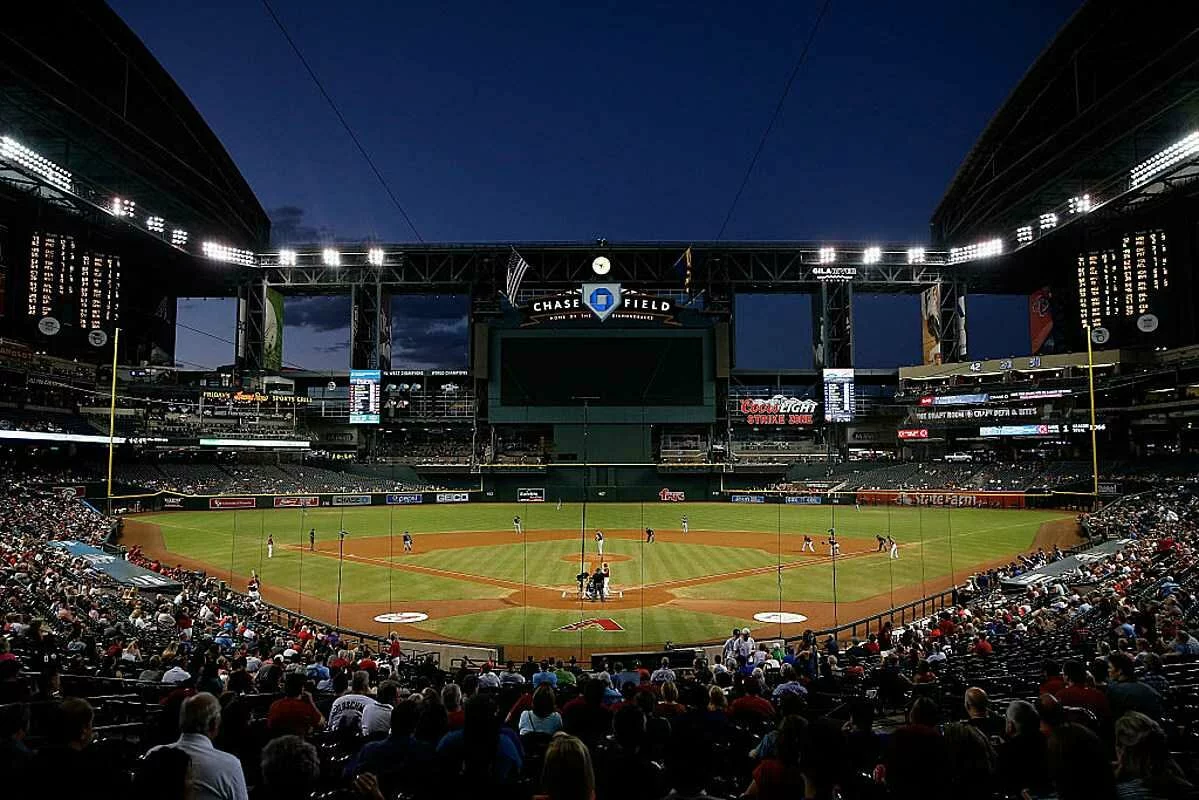 Could MLB Open With All Games in Arizona?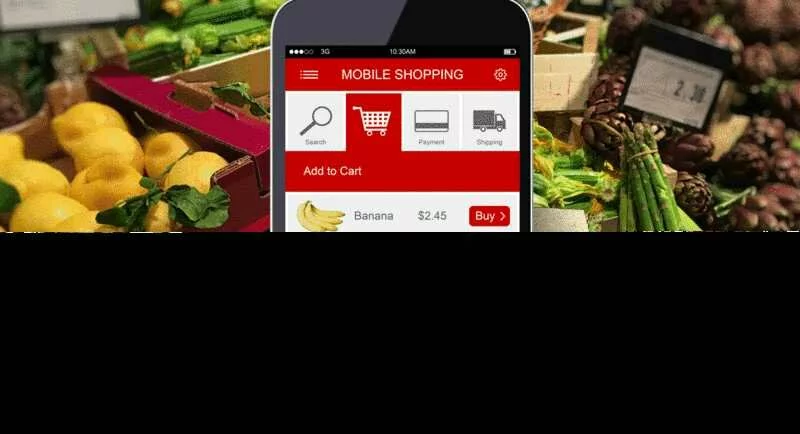 In China's locked-down coronavirus city, grocery delivery is a lifeline - ET Retail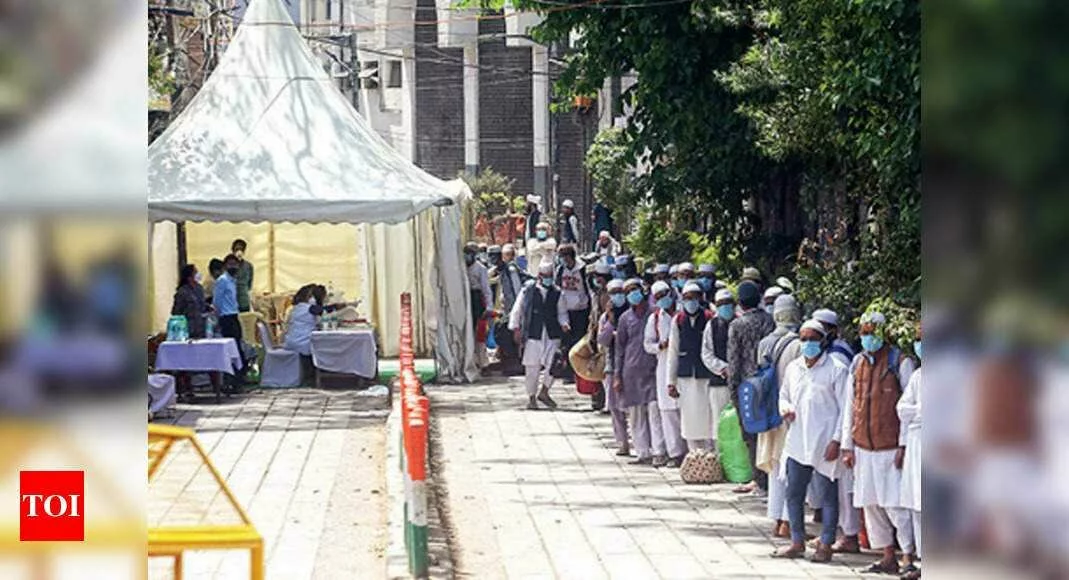 Delhi Corona Update: Recovered, Tablighis ready to donate plasma | Delhi News - Times of India