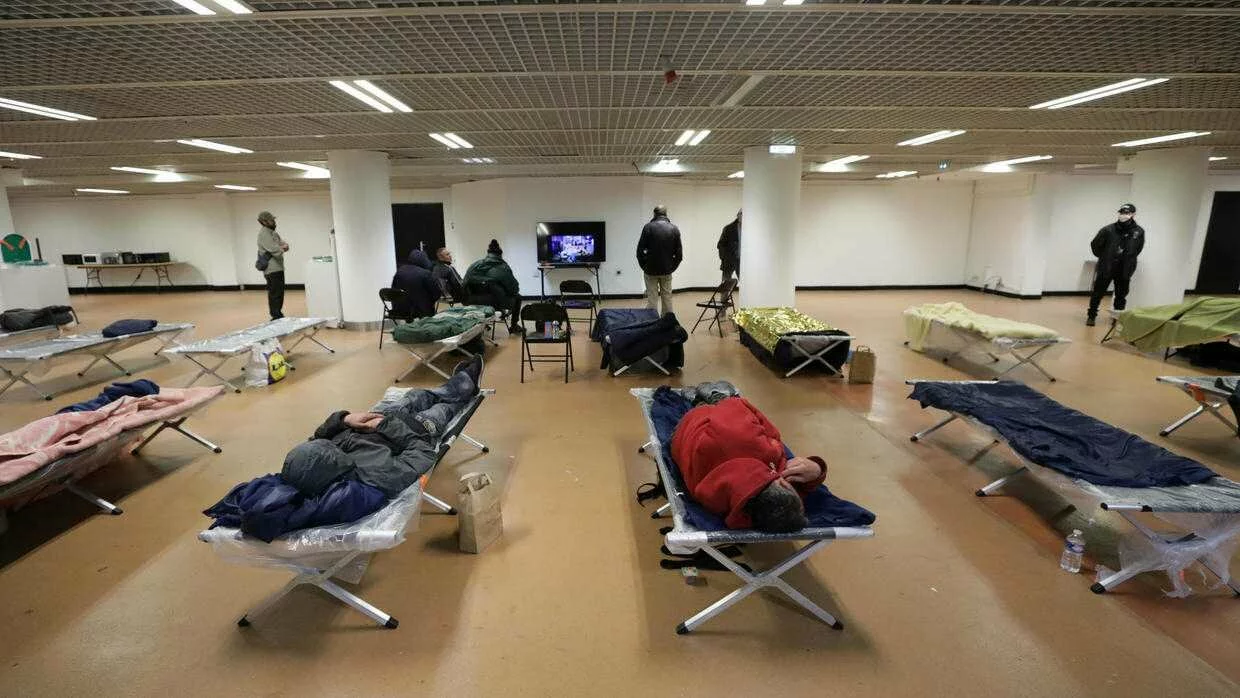 A French homeless shelter adapts quickly, but not adequately, to virus lockdown (2/3)
Read more"We had to take drastic measures," explains Erwan* – a social worker, who prefers to remain anonymous – working in a shelter in France 's northern Normandy region. The emergency shelter provides homeless families with a warm place to spend the night, but these days, the coronavirus epidemic has forced Erwan and his colleagues to review and adapt their way of working. Recounting his experience on the first day of France's nationwide lockdown, which began on March 17, Erwan shakes his head. The centre where Erwan works is a former office complex, which gets converted into a homeless shelter every winter, from November 1 to March 31. "The good news is that the government has decided to maintain the winter centres until May 31 due to the health crisis," Erwan smiles. With the new health and sanitary requirements, the centre had to make choices and limit the number of people it accommodates to 70 permanent residents. "Since we can't totally comply with hygiene and safety standards, we try to keep everyone confined and hope that we don't have any coronavirus cases. Homeless people sleep inside the Festival palace at Cannes, France, March 24, 2020.REUTERS - ERIC GAILLARD Social workers handling precarious populations have been forced to adapt quickly, often with little guidance and resources, to the challenges posed by the coronavirus pandemic. A receptionist at a reception centre in Normandy recounts his stressful days shortly after France went into a nationwide lockdown last month.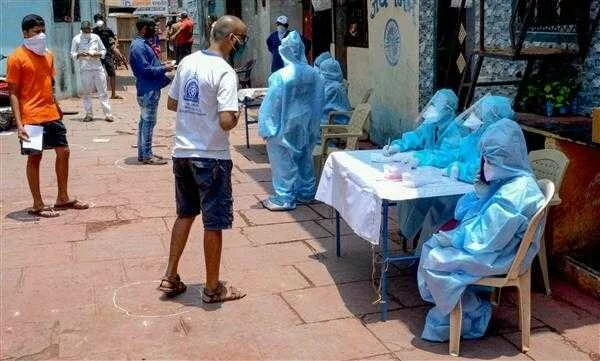 Hidden ailments complicate Covid-19 care in Mumbai's Dharavi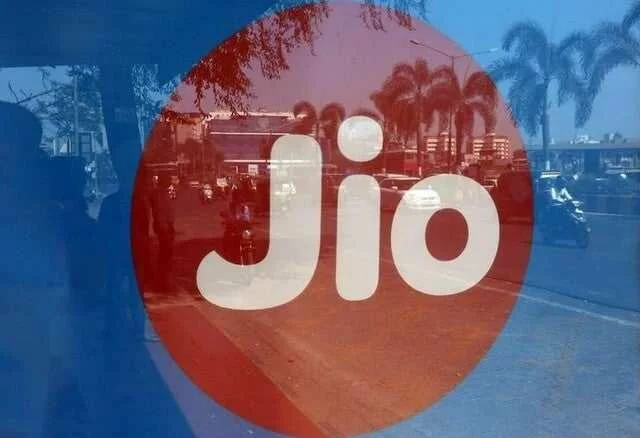 Govt Discomfort With Rel Jio Tower Deal Over FDI Being Routed Via Multiple Entities in Tax Havens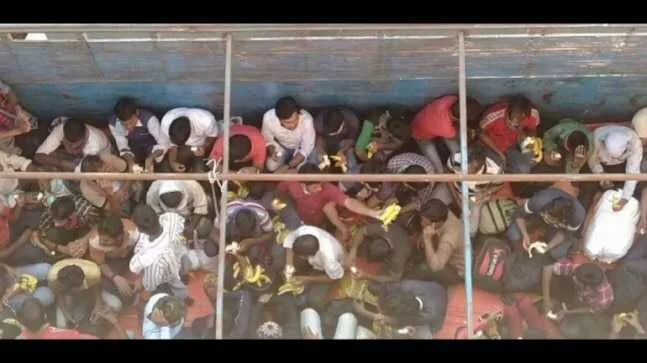 Coronavirus in India: 61 migrants caught fleeing Mumbai in truck meant to carry essential goods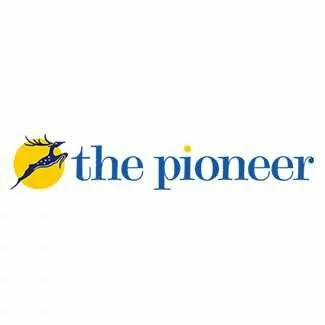 Populism the first ideological casualty?